Team Bake Off
Ready, steady – start baking! Team focused event where your teams take part three different challenges and that will really stop the show!

Duration
1 – 4 hours

Group Size
12 – 100

Indoor – Outdoor
Indoor

Location
Can be hosted throughout the UK at a venue of your choice
"Just wanted to say thank you once again to you and your team for making Friday such a success. We really enjoyed it!"

Shepherd Neame
Our baking team event is hugely topical, fantastic fun and superbly team focused Baking has never been so popular, so it's the ideal time for you to host your very own special team version of 'Company Baking!'
We have excellent guest chefs that will really put your teams through their paces. We set three baking challenges and each team has the task of reproducing some fantastic cake and treat recipes, cupcakes, fondant fancies and petit fours are just amongst the delicious creations your teams will tackle and putting their own unique decorative mark on.
Want us to come to you? No problem! Our great company baking event is completely transportable and we can host events anywhere in the UK!
With expert chefs on hand to give advice and insider tips on perfect results, you can be certain that your teams creations will be good enough to eat!
Then its over to the table for our baking experts to judge each team and award a prize to the top bakers and then all that's left is for you to eat the cakes!
Want more information on our delicious Company Baking team event? Call our team on 0800 083 1172 today for a free quote.
Frequently Asked Questions
Can you host Team Bake Off at any venue?

Not all venues because of the ovens, if you have already booked your venue, let us know and we'll speak to them and if you haven't booked, then we know the best places to host this great event.
How much does Team Bake Off this cost?

That depends on where you are and how many people will be taking part, if you contact us, then we can give you a cost and a full proposal.
Why do you have to work in teams when they don't on the show?

Because it's a team building event and it works fantastically! Not everyone is a confident baker and this way we ensure that everyone can play an important part.
Do we get to eat what we produce?

Yes of course! Eat it or take it away – it's your creation!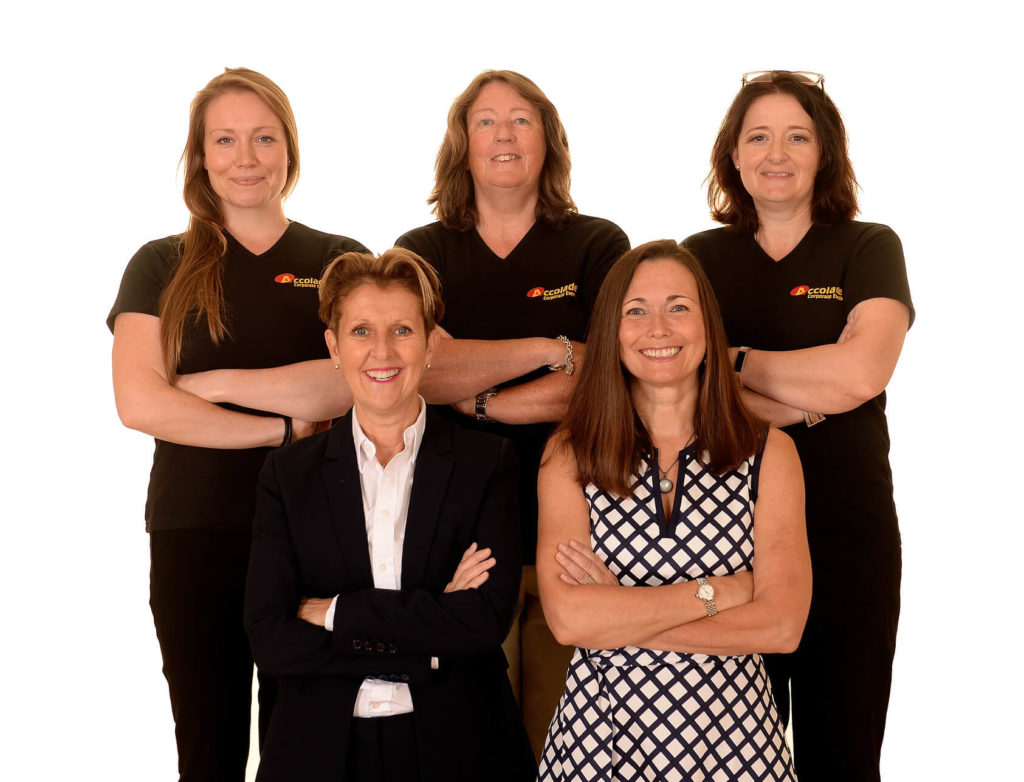 Let's talk about how we can make your next event a total success!