Fingerprint Masterclass
Become crime scene investigators and immerse yourselves in the amazing world of fingerprints

Duration
Flexible up to 2 hours

Group Size
10 – 100

Indoor – Outdoor
Primarily Indoor

Location
Can be hosted throughout the UK at a venue of your choice
" Really enjoyed the event and the tasks that were set. The team were helpful and had a great sense of humour. Really well organised and professional event. "

John Lewis Partnership
Are you looking for something different for your team building event?
Welcome to our Fingerprint Masterclass, hosted by an ex Scotland Yard fingerprint expert!
We immerse your team into the wonderful world of fingerprints and forensics.
Move over CSI, there are some new forensic experts in town
Dressed in full CSI kit (which you can take home) your team will learn all about fingerprints and how to take them.
Then it's time to head over to the crime scene where they have to powder and lift criminal prints and compare them to some dodgy suspects to solve the case.
This is an unusual and intriguing team event which never fails to be a huge talking point.
Want more information? Call us today on 0800 083 1172!
Frequently Asked Questions
Does everyone get a chance to take fingerprints?

Absolutely! Each person will learn exactly how a CSI professional does it.
What business benefit will your Fingerprint Masterclass help us with?

The main one is communication, this is an excellent event for increasing communication, breaking down barriers and getting your people talking.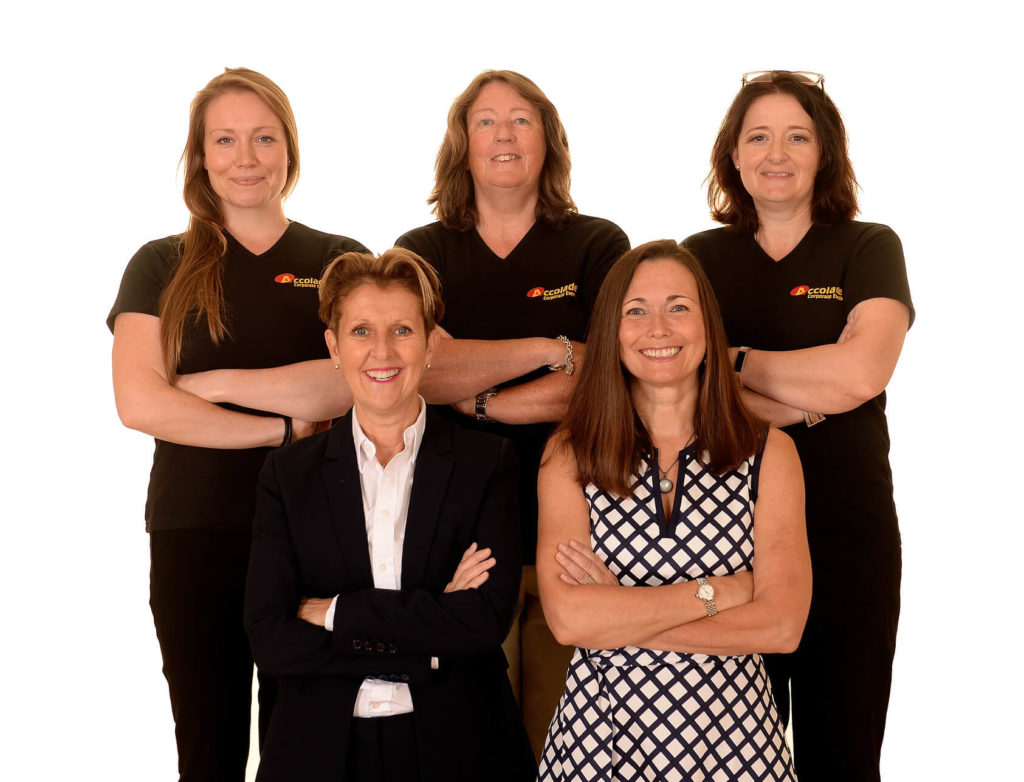 Let's talk about how we can make your next event a total success!