German Beer Festival Party
We bring our German Beer Festival to the venue of your choice, we've thigh slapping entertainment for literally any group size and any location – Wunderbar!

Duration
Flexible

Group Size
50 – 2000

Indoor – Outdoor
Both indoor and outdoors

Location
Can be hosted throughout the UK at a venue of your choice
"It was brilliant! Everybody loved it!"

Avara Foods
An ideal fun German beer Festival party theme which can be hosted in the summer or wintertime, in a marquee or inside a venue – the choice is yours.
When your guests arrive they'll know that they've walked into something very special right from the start as our hugely energetic, hugely talented and a hugely fun Oompah band plays them to their seats.
They will get the audience singing, clapping and dancing and will lead a series of Bavarian table dances & will perform lots of German toasts or prosits – Wunderbar!
We'll theme your room to give it an authentic German beer festival party night feel, there will be blue and white bunting and if you're really lucky, there may be the odd life sized cow in the room too!
Our German beer festival party isn't all about swilling beer, although the steins of beer do go down well! Our evening has so much more. The band plays all of the traditional songs, these are fantastic fun as your guests learn the key lines to the songs and of course you can't just sing, there's a lot of movement too as they stand up, sit down, link arms and laugh.
Another fantastic element to your German office party is the capacity to brand the party to your company anything's possible.
Our incredibly fun and experienced event managers will ensure that your office party runs like clockwork.
If you've already booked your venue and want to see if it's feasible to host this kind of event in it, then that's fine, we're always at the end of the phone for advice and to talk things through and we'll be able to ascertain very quickly how we can make it work at your chosen venue.
Our German Beer Festival makes a great alternative theme choice for Christmas parties and a party that won't be forgotten!
If you think that our German beer festival sounds 'wunderbar' to you and you'd like to find out more, then either give us a call on 0800 083 1172 or fill in the contact form and we will call you back within the hour – we promise.
Fancy something a bit more retro? Go straight Back to the 80's with this fun themed party!
Frequently Asked Questions
What size of group is good for your German Beer Festival?

We can host our beer festivals for any size of group, in reality you probably need a minimum of 50 people to enhance the atmosphere and there are no upper limits.
Do you provide all of the furniture for the beer festival?

We can provide as much or as little as you need us too. For example, some venues will already have the iconic long table and benches and we can use them but others don't and so we bring them to you – we are totally flexible!
What if some people don't like beer?

That's no problem at all! Your venue will be able to provide any kind of drinks you want.
I've already booked a venue, will the beer festival be suitable for it?

Let's talk, we'll need to know what venue you've booked and which room you're in, then we can take a look at it and advise you if it's going to work.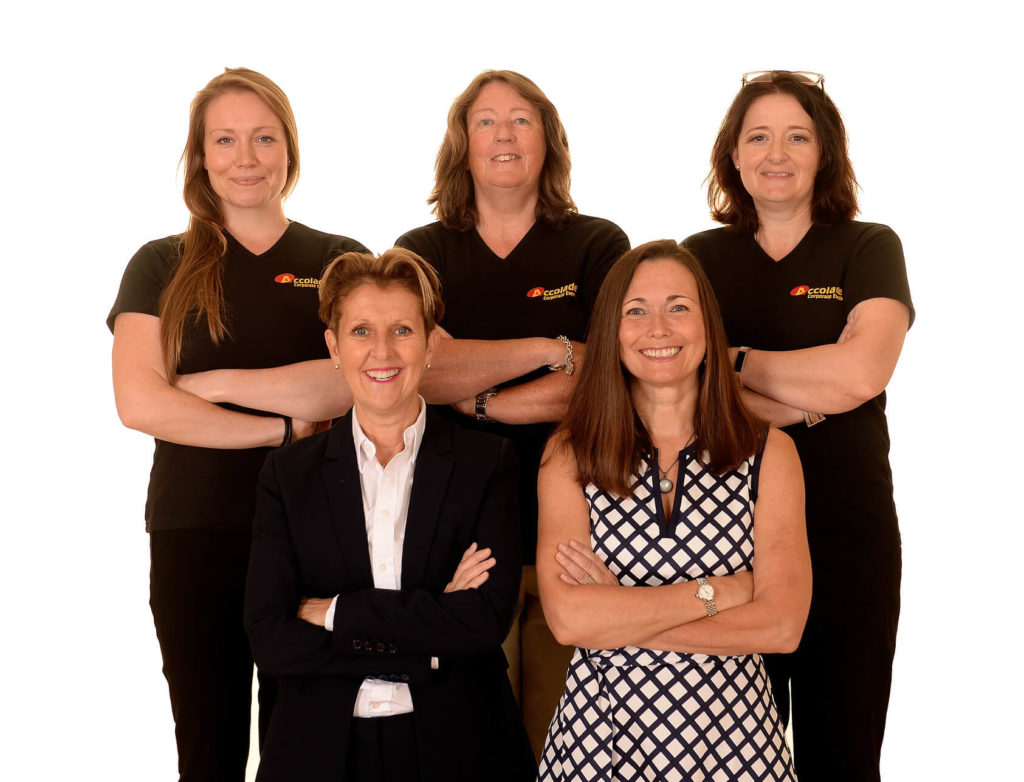 Let's talk about how we can make your next event a total success!