It's a Knockout Total Wipeout
Inflatables, competition and foam – the perfect ingredients for a great summer corporate event with Its a Knockout Total Wipeout style event!

Duration
2 – 3 hours

Group Size
25 – 500

Indoor – Outdoor
Outdoor

Location
Can be hosted throughout Europe at a venue of your choice
"Every one of our team had an amazing time and couldn't comment highly enough on the amount of fun they had at both the It's a Knockout AND Murder Mystery activities. Thanks again for everything – it was amazing!"

Cisco
Its a Knockout Total Wipeout is a great summer team event!, water, inflatables, a little bit more foam, highly competitive teams and high impact team games – did we mention the foam?
The excitement that an It's a Knockout total wipeout team building event creates is huge! You'll be competing in teams and tackling inflatable obstacles racing to be the fastest team and the excitement and competition levels will build and build throughout the event as each team wants to be winners!
Our lively compare and professionally stage-managed show, ensures that this is going to be a day that goes down in your company's history as one to remember!
Lots of fun for the whole team! Our games have been specifically designed to meet the strictest safety standards…
Many businesses choose It's a Knockout for their corporate event as it really does motivate and reward their teams. Teams are left on a high and the invigorated team and company spirit is taken back into the work place after the event.
Read how one of our loyal clients hosted a wonderful It's a Knockout Total Wipeout event for their company anniversary celebrations as part of a superb family fun day!
If you'd like to find out more about how It's a Knockout could enhance your next team event, then give our experienced events team a call on 0800 083 1172.
Frequently Asked Questions
Are there any restrictions on who can take part in It's a Knockout?

We're all about safety, so yes there are restrictions on some of the games and people do play at their own risk but generally speaking there are some games that anyone can take part in.
What if it rains, will my event be cancelled?

No, you'll be getting wet anyway. The thing to watch out for is the wind, if it's too windy then it becomes a health and safety issue and we wouldn't be able to host the event.
Why don't all the games have foam, that's the best part!

Because unfortunately we don't live in a hot climate and you'd get too cold! We start off with the dry games and then work up to the foam ones, this way nobody gets too cold.
How many people should be in each team?

Ideal numbers are 10 in a team, you can go smaller but the games will either finish quicker or you'll go multiple times and over the course of the event, that becomes tiring.
What Our Clients Say
"I would like to thank you for the excellent event you provided at Media City. The whole day exceeded our expectations and I can't thank you enough."
North West Organ Donation Team, NHS Blood and Transplant
"What a brilliant afternoon it was! Everybody absolutely loved it – even if they were exhausted afterwards!"
Cardsave
"Thanks again, second time hosting Knockout but you managed to give it a totally different feel!"
Cisco
"It was great seeing everyone get into the spirit of it! I've had nothing but great feedback."
BJSS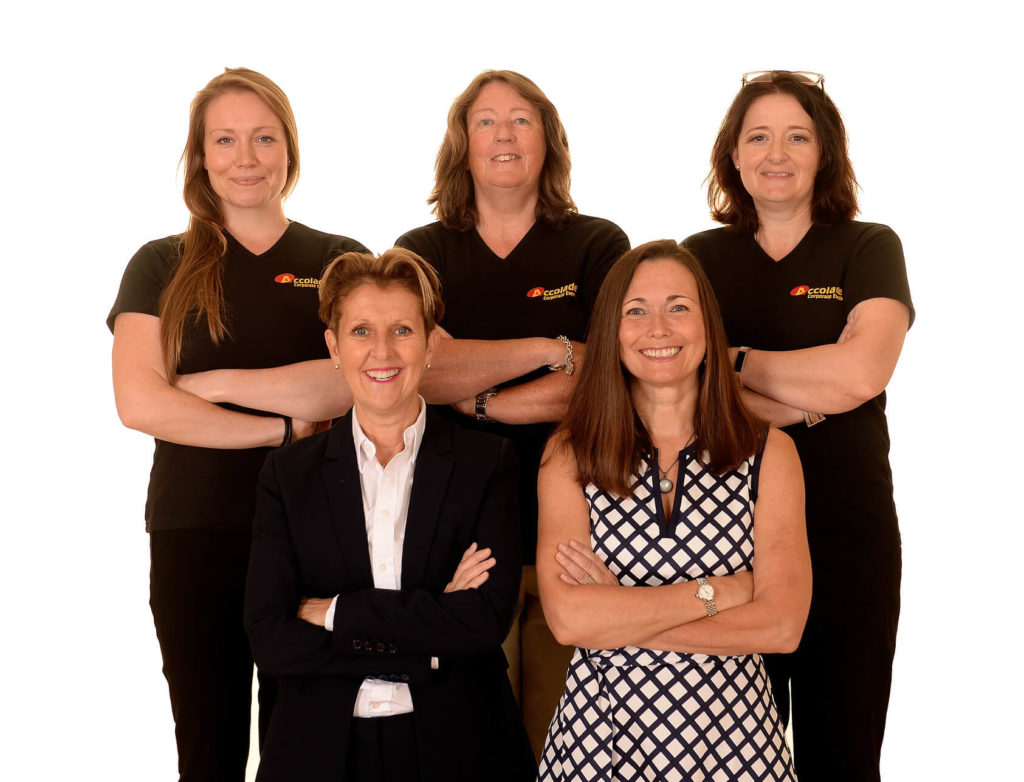 Let's talk about how we can make your next event a total success!