Learn the HAKA
Harness the power of the HAKA, focus on your company vision and motivate your team!

Duration
Flexible from 30 – 90 minutes

Group Size
8 – 5000

Indoor – Outdoor
Both

Location
Can be hosted Worldwide at a venue of your choice
"The energy by 500 people performing the HAKA was AWESOME!"

Barclaycard
The Haka is an incredibly motivating event and can be perfectly hosted with social distancing in place, either inside or outside.
Learn the Haka and unite your group, learn to face challenges head on with a positive attitude, overwhelm each and every one of your team with a focused shared emotional experience.
Authentic. The real deal. Maori Haka masters that will change the energy at your event.
The Haka communicates your message in way you wouldn't think possible.
If you need to motivate your team in a focused positive way, then the Haka is a great tool for doing this.
The buzz in the room is electric and we can link your company's specific message into the HAKA which means while your team are focusing and creating enormous energy as one determined group, they are also focusing on your company objectives with dramatic results.
The beauty of the Haka is that it doesn't have to be a daytime conference energiser if your schedule doesn't permit it, we can easily incorporate it into your evening meal, taking your daytime message through to the evening and ensuring that your conference ends on a truly motivationally high note!
Take a look at a review of what happened when a client wanted to host our HAKA event for 600 people and look at photos from the motivational conference energiser.
Want more information on hosting the HAKA team building event for your company? Call our team on 0800 083 1172 today for more information.
Frequently Asked Questions
I'm worried that not everyone will take part in the Haka, can people sit out if they want?

If we had a pound for every time we've heard this! If people really want to sit out then yes, of course they can but we doubt they will want to. Our Haka masters are highly skilled at engaging and motivating people to a level you won't believe possible!
When is better to host this – the daytime or evening?

It works really well in both but to answer the question, we'd need to find out what you're planning to do in both and then we can advise accordingly.
What's the largest group you can host this for?

We've put 5000 on this page because that seems like the largest number likely for a conference but our Haka masters have hosted this at stadiums full of people, so anything's possible.
Can you really incorporate our conference message into this event?

Oh yes, most definitely! It'll be incorporated in an incredibly powerful way.
What Our Clients Say
"This is the second time we've hosted the Hakka and it's still as amazing as ever!"
Knowsley Primary, Headteachers Forum
"The Haka Masters were fantastic! I've had such positive feedback from everyone – it couldn't have gone better. The Master was SO entertaining and managed to get across all of our messages for staff about teamwork. It was a perfect end to a brilliant day."
The Eden Academy
"I didn't think for one moment everyone would get as passionate as they did – fantastic!"
Abbott
"It was fantastic, the Haka masters were absolutely brilliant – thanks to you all!"
Key Retirement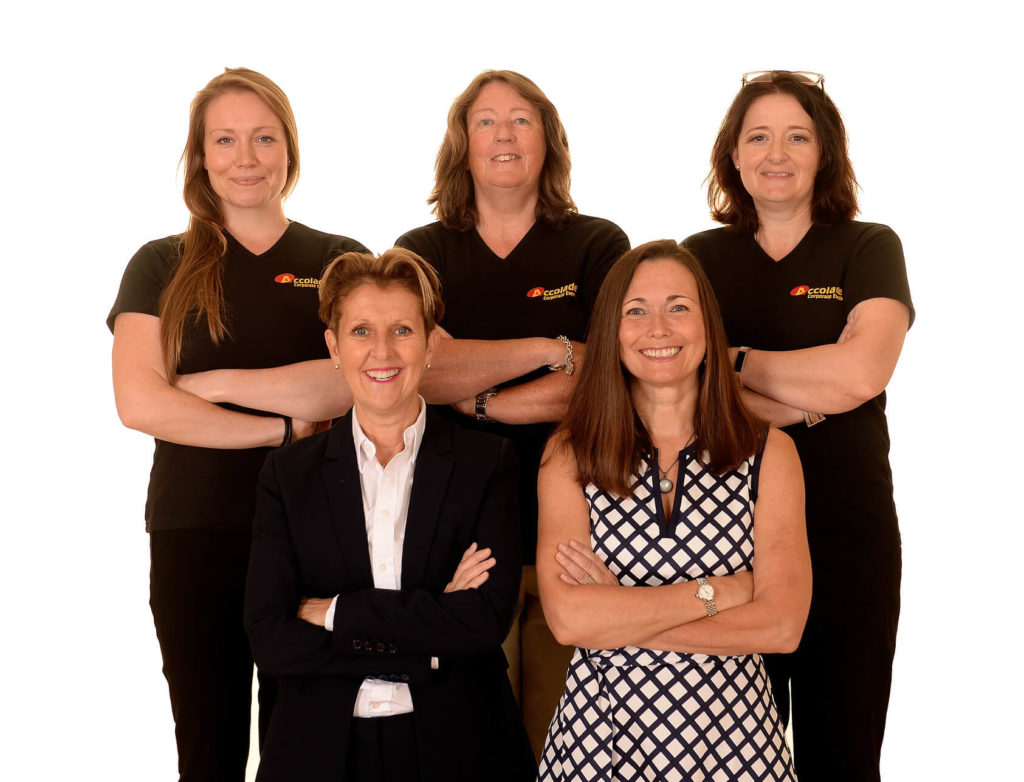 Let's talk about how we can make your next event a total success!