Live Lounge
Phenomenal live bands for a very special evening as we bring the Live Lounge to your company party. Choose your genres and we'll give you fantastic performers which will blow your guests away

Duration
Flexible

Group Size
50 – 1000

Indoor – Outdoor
Indoor

Location
Can be hosted throughout the UK at a venue of your choice
"What an amazing party – you are total legends!"

Avara Foods
Radio One's Live Lounge is renowned for quality music and cutting edge covers and, tonight only, you are going to experience first hand and host your very own version.
Arriving in the green room area, the tone of the evening is well and truly set, vibrant lighting, comfy seating, ambient music and all of the anticipation that the Live Lounge deserves.
Host your Live Lounge at any venue and invite as many guests as you like, there are no limitations!
The tempo suddenly rises and our guest DJ announces that the Live Lounge is in session.Think Clara Amfo, Fearne Cotton and Annie Mac, this is not just a DJ, this is a master entertainer and your guests are going to love the smooth way the music transitions before it's time to bring on the first band featuring in the Live Lounge tonight. Some of the best bands in the world have performed in Radio One's Live Lounge so the world really is your musical oyster.
Want to know more about how you can host your very own company Live Lounge? Call our themed party team on 0800 083 1172 today!
You may also like our fantastic thigh slapping, high energy German Beer Festival!
Frequently Asked Questions
What type of music can we have in the Live Lounge?

Any kind you like! We work with amazing bands from all different genres.
Do we have to sing in the Live Lounge event?

No, not at all. Some clients love to take part, some don't, it's entirely up to you.
Can we have a famous band?

Of course you can but you need to understand you'll need a hefty budget to accommodate any famous names (tens or hundreds of thousands pounds).
Is the Live Lounge hosted in a specific location?

No, we come and set up at the venue and location of your choice.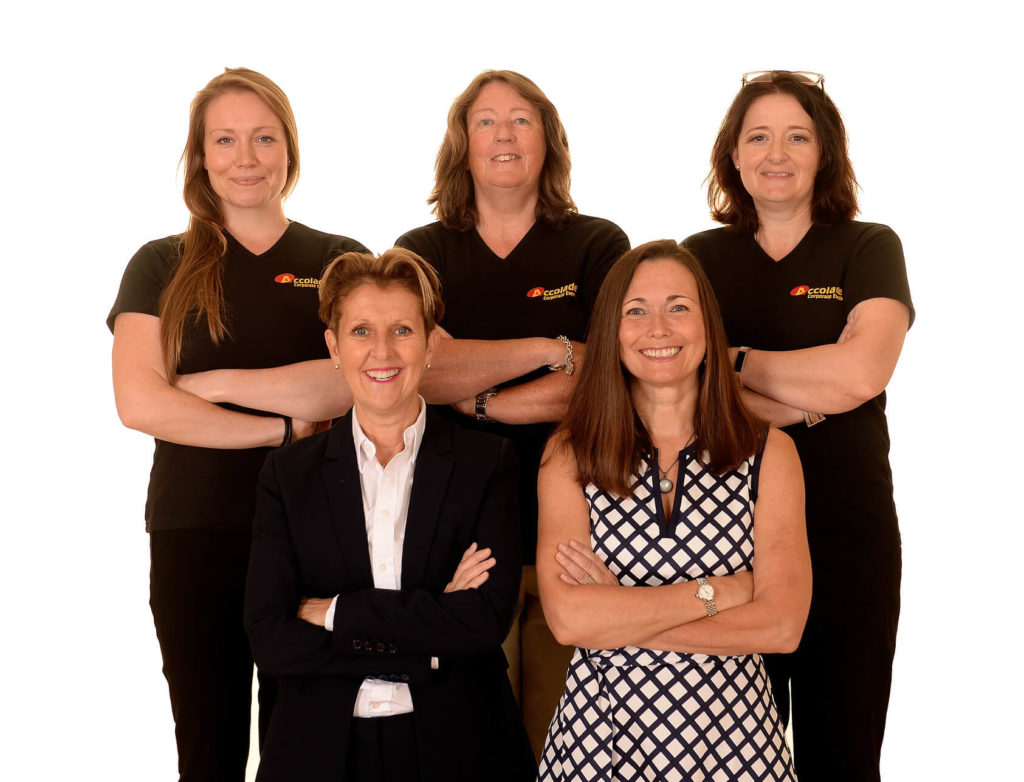 Let's talk about how we can make your next event a total success!