Motorised & Shooting
Axe throwing, hovercrafting, segways, crossbow and many more, there's bound to be activities that people have never done before!

Duration
2 – 6 hours

Group Size
12 – 250

Indoor – Outdoor
Outdoor

Location
Can be hosted throughout the UK at a venue of your choice
"We all had such a brilliant time – thanks very much for making sure everything ran like clockwork! "

Royal Caribbean
From high adrenalin driving to precision shooting, we've got an exciting range of professionally maintained activities to suit your group.
If you need motorised and shooting team events that are invigorating, bonding and rewarding for your guests, then our activities are ideal for you. With over 20 years of experience, we can combine the best of the high adrenaline motorised vehicles and the need for precise and well thought out driving, the thrill of the air pistol and the precision of archery.
Powerturns, Laser Clay Shooting, Honda Pilots, Archery, Land Hovercraft's, Axe or Knife Throwing, Segways, Crossbow, Blind 4 x 4 are just a small selection of the different activities that we can offer. With our trained events team and an emphasis on safety, this will be a great day for your team.
Feel the thrill of our motorised and shooting events, they're bang on target!
There's nothing quite like the rush of driving a Honda pilot as you try to complete your lap as quickly and accurately as possible. So what if it rains? The mud just makes it more fun!
Want to find out more? Take a look at photos and read a review of what happened when we organised a fantastic motorised and shooting day for a client.
Want more information on how to organise motivational motorised and shooting events? Call our friendly team on 0800 083 1172 for more details.
Why not incorporate more? Take a look at our inflatable team activities!
Frequently Asked Questions
Do we come to you for this event?

No, we'll come to you, to the venue of your choice throughout the UK and if you need help finding a venue, then we have a free venue finding service to help you.
Can these be hosted indoors?

On the whole, no. There are some activities that do have indoor versions so please call us and we can talk you through your options.
Can everyone take part in every activity?

Naturally there are health and safety restrictions, so the best thing is for you to tell us if you have any concerns and then we can devise a selection of activities that everyone would be able to join in with.
Do you have to have both motorised and shooting?

You can have whatever you want but it's usually good to have a balance with something for everyone.
What Our Clients Say
"I've had quite a few people contact me to say how much they enjoyed the day – thank you!"
BP
"A really fun day which helped bond our team."
IDPP
"The Accolade team were amazing as usual. Everyone had a great time and no negative feedback has been received – you get what you pay for!"
Well Sky
"Thanks for all of your help to make this event a total success!"
KPMG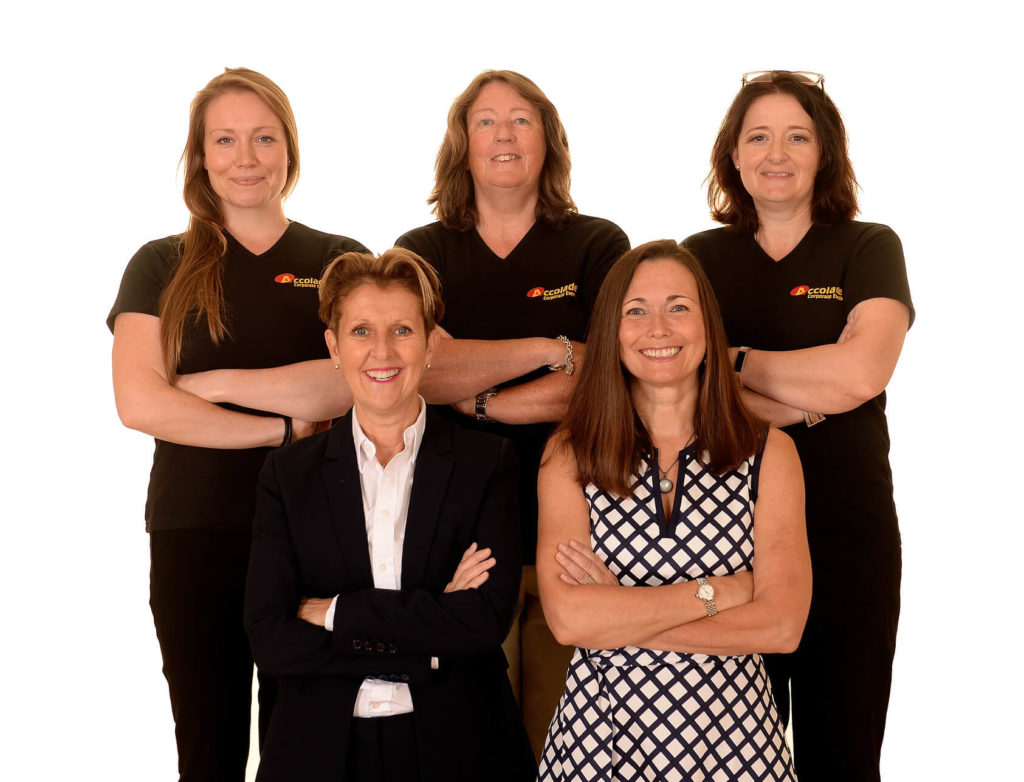 Let's talk about how we can make your next event a total success!