Name That Tune
If you mix music and entertainment you are always onto a winner but here we're mixing it with a healthy dose of team competition and we are confident that it's going to be a number 1 hit with your guests – Name That Tune Gameshow is music to your ears!

Duration
Inbetween the courses of your meal or as a 90 minute show


Group Size
20 – 150

Indoor – Outdoor
Indoor

Location
Can be hosted throughout the UK at a venue of your choice
"Another fantastic event! As usual everyone really enjoyed the show, thank you so much!"

Dermal Laboratories
Music quiz shows are hugely popular and our interactive, fast paced and team focused 'Company Name that Tune' is no exception. Tonight we take the familiar format and with our usual style we transform it into a fun team game show.
Company Name That Tune is based on the classic 80's television hit show but with a new focus. Incorporated into the event are a host of vibrant variations of team based musical activities from the classic show for all the teams to test their musical skill and nerve.
Totally transportable, we bring the screens, the buzzers, the charismatic host and every last thing you'll need for a great event, to the venue of your choice anywhere in the UK!
Our professional host and show assistants motivate the teams from start to finish in this fast moving extravaganza, as each team attempt to gain points in every interactive round. Our unique musical format includes everything to keep your team focused and energised, with music clips, electronic buzzers, game show props to a giant spinning wheel for the famous 'Medley Roulette' round.
Want some more information on Name That Tune Gameshow? Call our events team on 0800 083 1172today or why not click on the Quick Contact button to the right of the screen and we will call you straight back to discuss your event.
We just know you're going to love the hot of the press, topical and fun Have We Got News For Youshow!
Frequently Asked Questions
Is it just modern music that we're tested on?

No, we're testing your teams general music knowledge throughout the ages.
Where do you host Name that Tune?

We come to the venue of your choice, you tell us where and we'll be there.
Does Name That Tune make good corporate entertainment?

It certainly does! The relaxed format, the slick professional presentation and the quality of the event, means that it makes for excellent entertainment.
My team is made up of a real mixed bag of ages, will everyone like it?

Everyone loves this gameshow as we really do include something for everyone.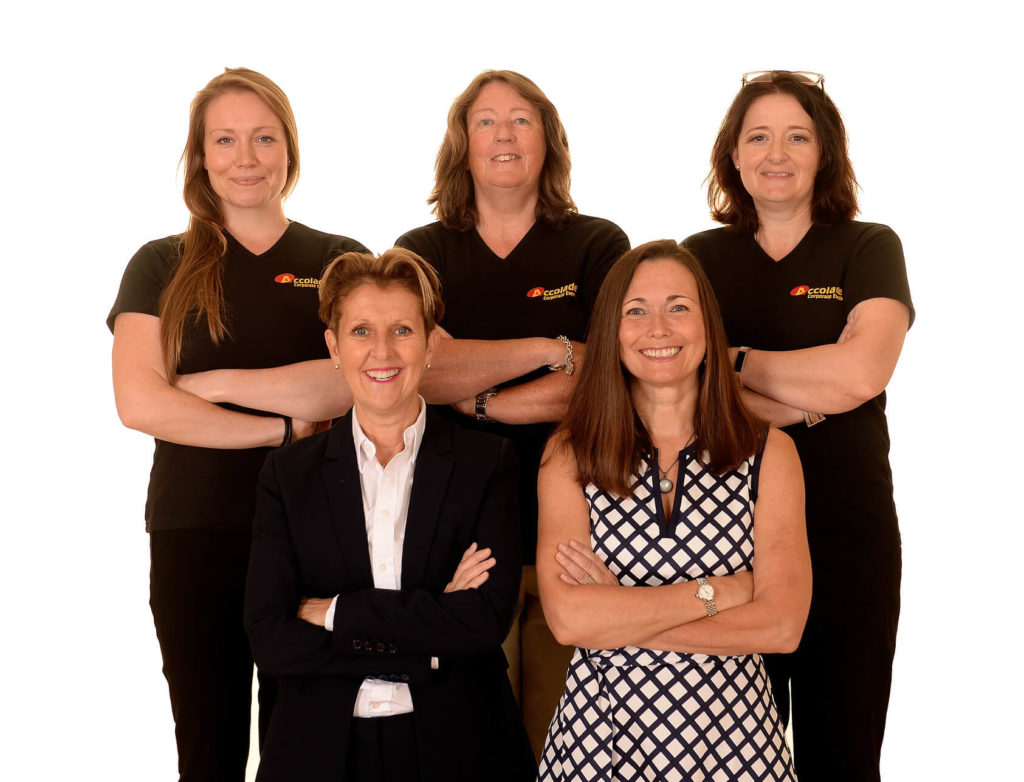 Let's talk about how we can make your next event a total success!