Peaky Blinders Party
This party is under new management – BY ORDER OF THE PEAKY BLINDERS! This is a gritty urban themed party but with an edge of glamour and excitement!

Duration
Flexible

Group Size
50 – 1000

Indoor – Outdoor
Indoor

Location
Can be hosted throughout the UK at a venue of your choice
"We've hosted many parties with you and are always excited by all of your creativity!"

Avara Foods
Get your flat caps and waistcoats on or glamour up with your 1920's dresses and hats! It's time to enter the infamous Garrison Tavern to immerse yourself in the dodgy dealing world of the notorious Shelby family.
At your Peaky Blinders party, everywhere you look there will be something going on, whether it's someone taking illegal bets, a dodgy man in a cap handing over a wad of cash or Polly closely watching the events of the evening unfolding – we'll keep your guests on their toes, they should expect the unexpected!
Vintage cars, backstreet gambling, flapper girls and gangster confrontations are all part of tonights theme, couple these with a superb live band adding even more energy in the room and you have all of the right ingredients for a brilliant night.
We'll theme the venue of your choice to replicate the exciting world of our homegrown Brummie gangsters, with corners of the backstreet tavern and Charlie Strongs scrapyard, we really do set the scene and create a intriguing and lively atmosphere.
There will be lots of opportunity for your guests to pose for photos in the Garrison Tavern as our professional photographer takes the edgy photos that everyone will want to have and proudly display in the office or back at home.
We always come to the venue of your choice and can host our brilliant Peaky Blinders party theme for up to 1000 guests. We're happy to speak with your venue to ensure that your party maximises it's potential.
Call us today on 0800 083 1172 or fill in our contact form and we'll be in touch. If you like this theme, you may like our Speakeasy party!
Frequently Asked Questions
What locations are your Peaky Blinders parties?

Simple answer is wherever you are! Our parties are totally bespoke and we come to you.
Is this party mainly for men?

Er no! Have you seen Polly, Lizzie and Ada? They give the men a run for their money!
Do you have to have watched Peaky Blinders to enjoy the party?

Not at all! It's a very gritty, urban British gangster theme and one everyone can enjoy.
How much does a Peaky Blinders party cost?

That's always so difficult to answer as it depends on how many guests you expect, where in the country your venue is and what level of theme and entertainment you'd like. The best way to find out is to call us.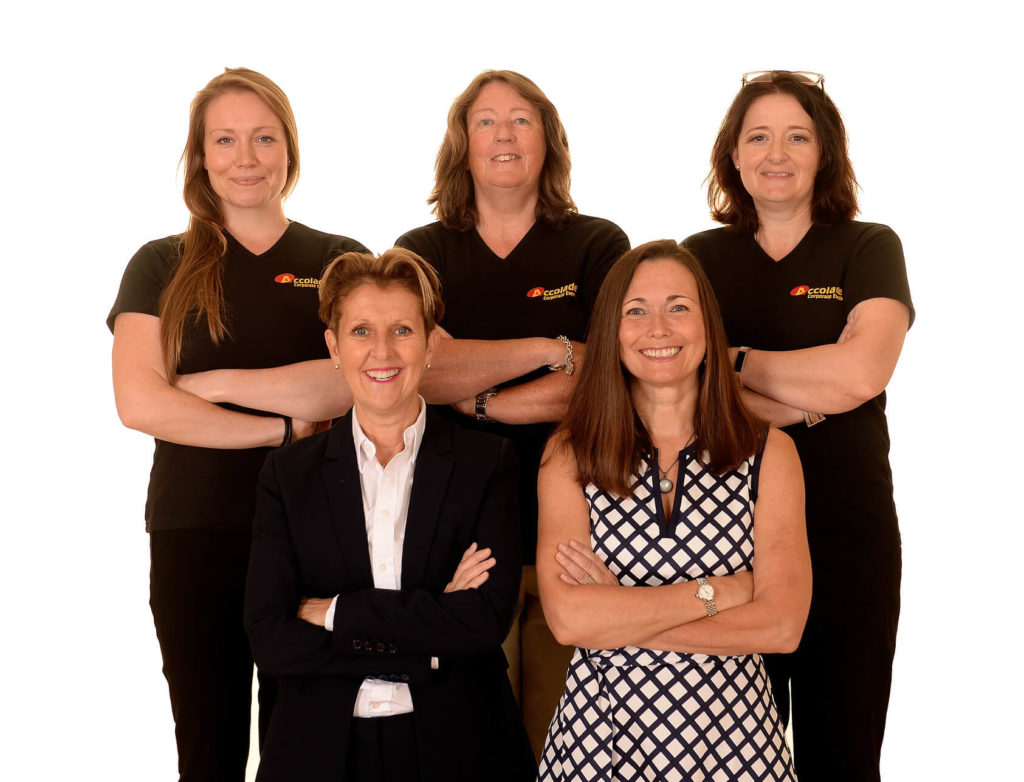 Let's talk about how we can make your next event a total success!