Team Generation Game
Nice to see you – nice! Team challenges and the famous conveyor belt make our Team Generation Game a prime corporate event!

Duration
In between the courses of your meal or as a 90 minute show

Group Size
25 – 250

Indoor – Outdoor
Indoor

Location
Can be hosted throughout Europe at a venue of your choice
"It was fantastic – we all had a great time! I will definitely keep in touch if I ever get to organise another event and will of course recommend Accolade to anyone else within P&G who is looking for team entertainment/activities."

Proctor and Gamble
If you're looking for entertainment that will involve everyone, be lots of fun and will be talked about for months to come, then our fabulous Team Generation Game is just what you're looking for!
Our professional host is with your group every step of the way, encouraging and motivating, by the end of the show the competitive spirit in the room is at fever pitch as each team battle to win the evening.
We've even got a Christmas special version of this iconic show!
Balloon modelling, candle making, belly dancing and the conveyor belt – or we can create customised challenges for your company!
Team Generation is usually hosted between the courses of a meal (but can be hosted in the daytime too) and the real beauty of the show is that it builds an exciting momentum and an ever increasing sense of competition!
So much more than just a good time, our game shows break down barriers, enable people to network and boost communication.
If you'd like to find out how you can incorporate Team Generation Game Show into your next corporate event, then why not give our experienced and enthusiastic events team a call on 0800 083 1172; we'll be happy to answer any questions you may have and give advice on how to maximise your event. We'll also send through to you a completely free of charge proposal with no obligation. Fill in our quick contact form and we'll be in touch shortly.
Frequently Asked Questions
Would Team Generation Game be good for a mixed age group?

It most certainly is! Our challenges are not aimed at either end of the spectrum, everyone can take part.
What do we need to provide?

The venue (or we can help you find one), the teams and a good sense of humour!
Do you have to have watched the TV show to understand and take part in the show?

No, no previous knowledge of the show is needed as our super professional host will guide you through the show.
Could you tailor to the tasks to our company?

Yes we could definitely work with you to make the show unique to you.
What Our Clients Say
"Yet again you managed to treat our team to an amazing night – we all loved it!"
Unisys
"I've had so much positive feedback – we all loved the belly dancing!"
3T Logisitics
"We didn't stop laughing the whole night!"
Watson Wyatt
"It went down even better than we could have hoped for!"
Deutsche Bank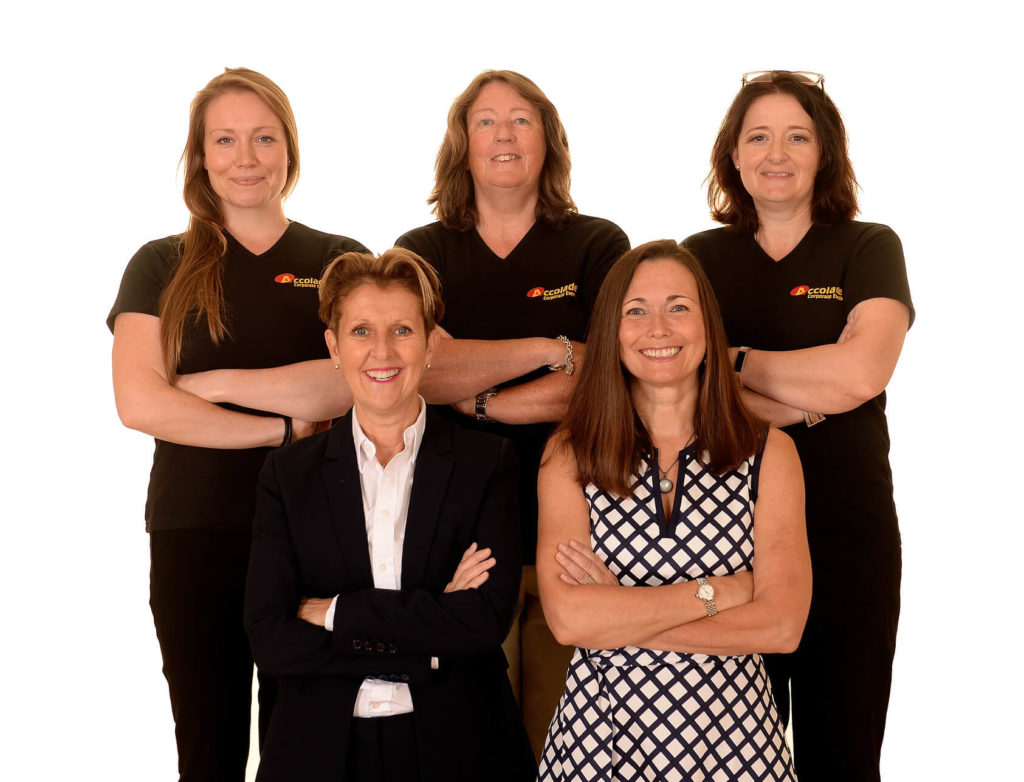 Let's talk about how we can make your next event a total success!