Venetian Masked Ball
Step into the stylish world of the Venetian masked ball, glitz, glamour and mystery make this a superb party theme

Duration
Flexible


Group Size
20 – 5000

Indoor – Outdoor
Indoor

Location
Can be hosted throughout the UK at a venue of your choice
"You host awesome parties!"

Avara Foods
A Venetian masked ball is a superbly sophisticated theme and still just as popular as it was with the Royal high Venetian society of the fifteenth century; so if you are looking for corporate party ideas, then this could be just what you're looking for.
At Accolade Corporate Events, we specialise in creating wonderfully immersive themes that will have a dramatic effect and ensure that your corporate party night is the best ever.
We can take your venue and dramatically transform it, with our party themes we can provide an all dancing all singing theme or just a splash of a Venetian Ball for you depending on your budget, we really do have many degrees of Venetian corporate party ideas.
Corporate party ideas to amaze your guests
The party starts in your pre-dinner drinks area with light hinting at what's to come, as your guests arrive for dinner then our costumed events staff hand them each a wonderfully decorative mask or better still why not have a costume waiting for each of your guests so they can dress to impress and feel every inch in the height of Venetian society!
When your guests are called for dinner, that is when you have the real WOW factor, as the doors are opened and the Venetian masked ball is well and truly started. With fountains, columns, statues and beautifully decorated tables and even glamorous Venetian style living tables, this is an evening of true Venetian style and glamour.
If you like the sound of our Venetian masked ball or would like to speak to one of our party specialists then give our team a call on 0800 083 1172 or fill in the contact us form and we will call you back at a time that's most convenient to you.
Frequently Asked Questions
How much does a Venetian masked ball cost?

There's no set price, it really does depend on how many people will be attending, where in the country you are hosting it and how simple or lavish you'd like it to be. The best way of finding out how we can help your company is by giving us a call.
Do we have to dress up to host a masked ball?

You don't have to wear fancy dress but the theme does lend itself to black tie or smart dress at the least. You can choose whether or not to have masks – it's entirely up to you!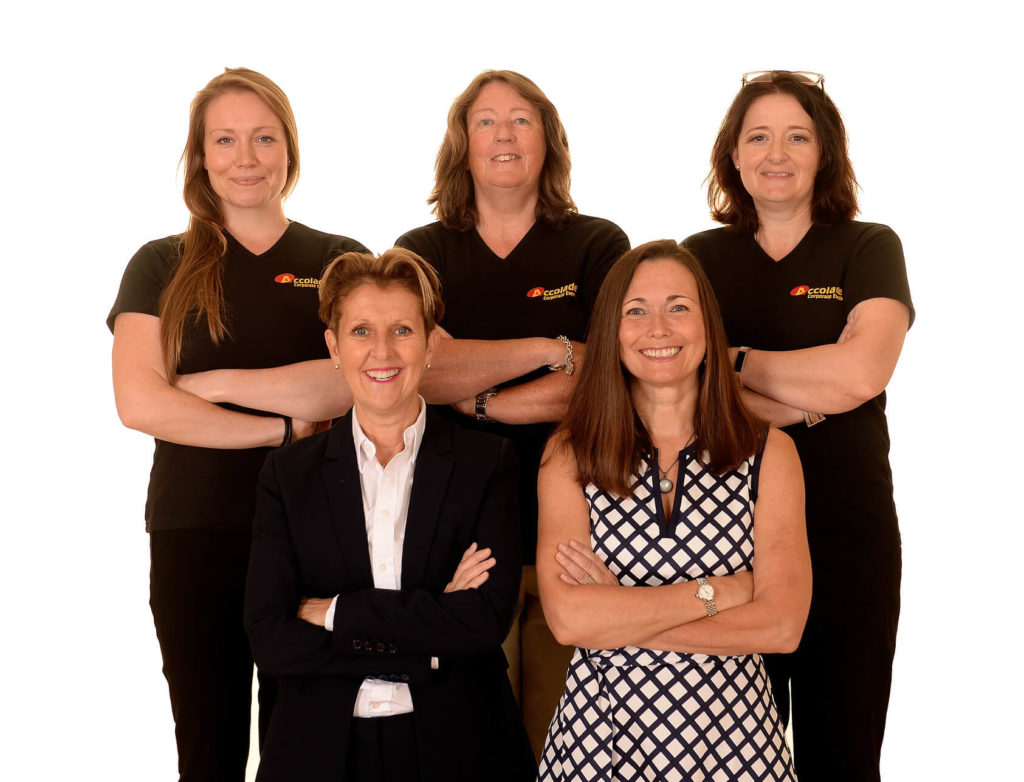 Let's talk about how we can make your next event a total success!