Winter Wonderland Theme Party

Duration
Flexible

Group Size
20 – 5000

Indoor – Outdoor
Indoor

Location
Can be hosted worldwide at a venue of your choice
"What a great party! Everyone without a doubt had a fantastic time – thank you!"

Cardsave
Step into a fantastic Winter Wonderland theme party and delight and entertain your guests!
Winter wonderland theme party events are wonderful! If you are looking for a wonderland theme for your company party this year that's just a little bit different, then you've certainly come to the right place!
Imagine your dining room transformed into a magical white snowy interior, white drapes cover the wall, ice blue uplighters give that chilly wintery feel, a white carpet has been laid on top of your venues carpet giving the full all round snowy feel.
Snow falls as your guests enter the room and they are greeted by a wintery smoking cocktail – immediately they all know that this is going to be a great night!
There's many different fun and exciting ideas that we can include in your winter wonderland theme party depending on your company numbers, room size and your budget; we can be very economical and add just a sprinkling of winter to your evening or we can go wild with our imagination – it's entirely up to you!
Why not give our themed party team a call on 0800 083 1172, we can talk to you, find out more about how you'd like your evening to be for your company; discuss your venue (or help you find the perfect venue) and then we can send to you a full no obligation quote for you to consider.
You'll be blown away with our Gaelic Gala themed party!
Frequently Asked Questions
Is a Winter Wonderland theme just for Christmas?

No! Some of our clients have hosted a Winter Wonderland theme in the summer to promote a Christmas launch. You really don't have to have it as a Christmas focused event, it's a classy theme that works well for all kinds of occasions.
How much does it cost to host a Winter Wonderland themed party?

There's no quick answer to this as it depends on so many different elements, numbers, location and even what your function room looks like normally – we'll only know the degree of theme that we need to install once we know this.
What Our Clients Say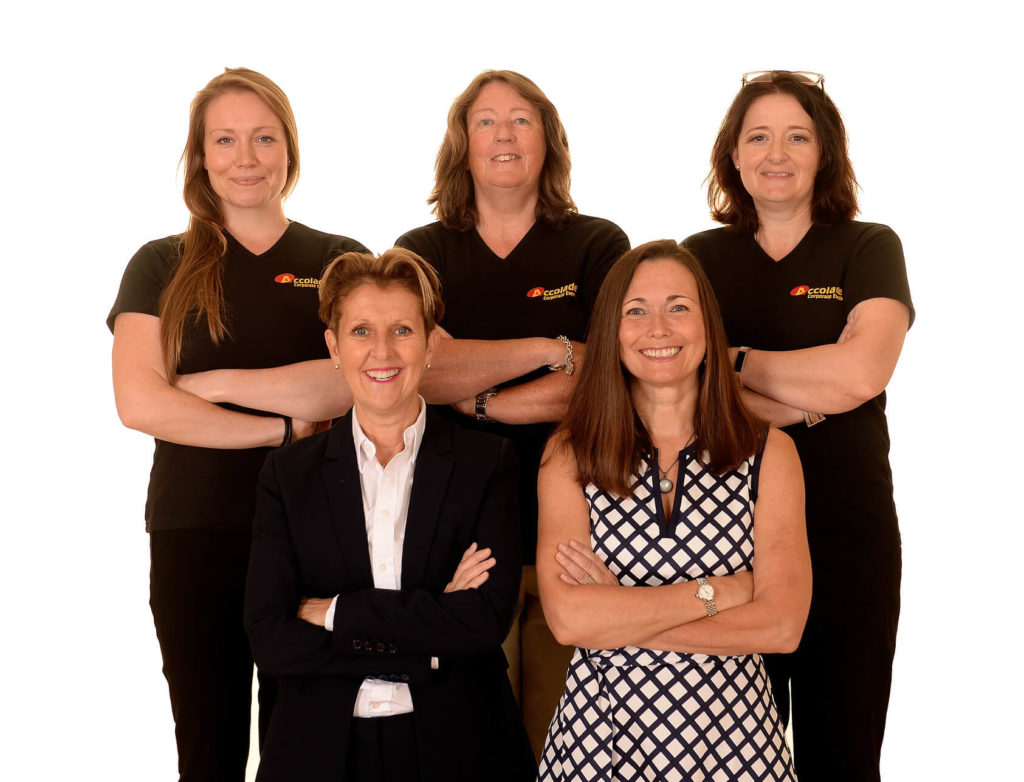 Let's talk about how we can make your next event a total success!