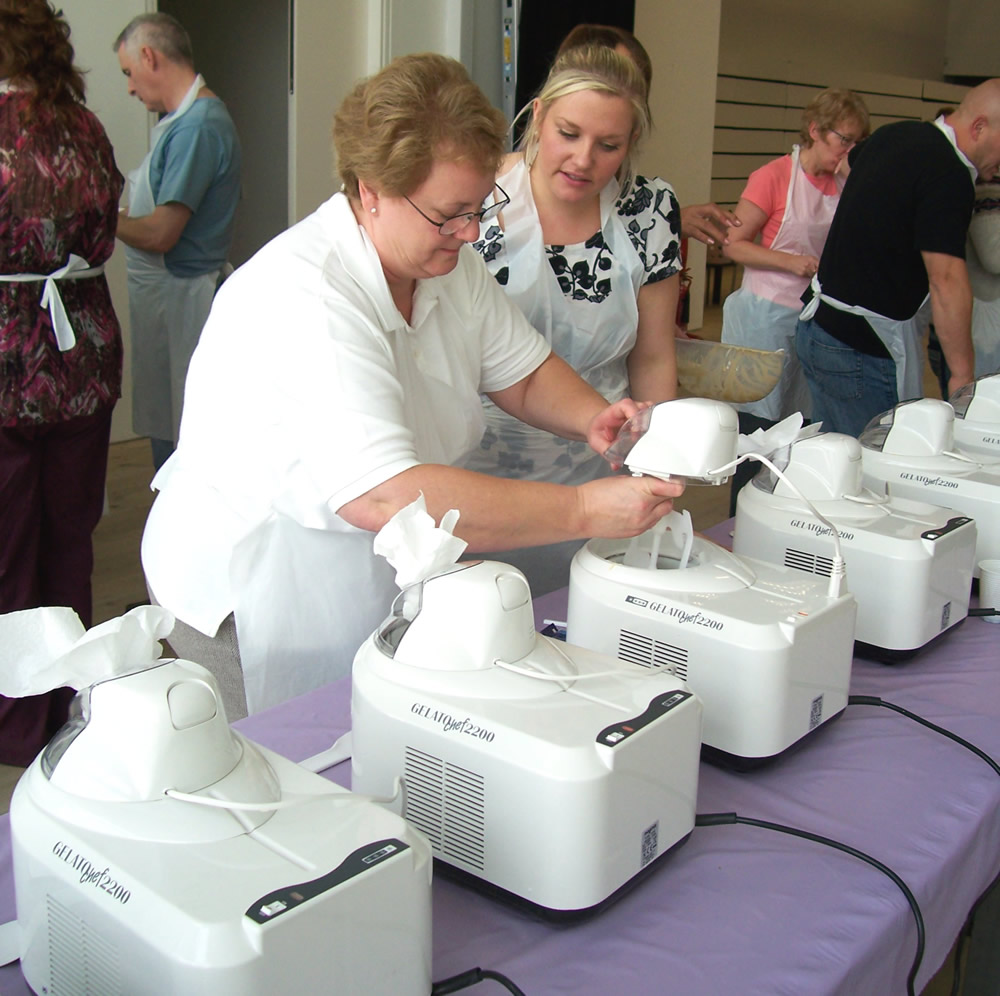 Ice cream making is a great team focused event! Making the perfect ice cream is a real skill, flavours have to be balanced perfectly, so when we ask your teams to invent a new flavour and then pitch it to our judging panel, they have to make sure its perfect – taste, taste, taste – it's all about the taste!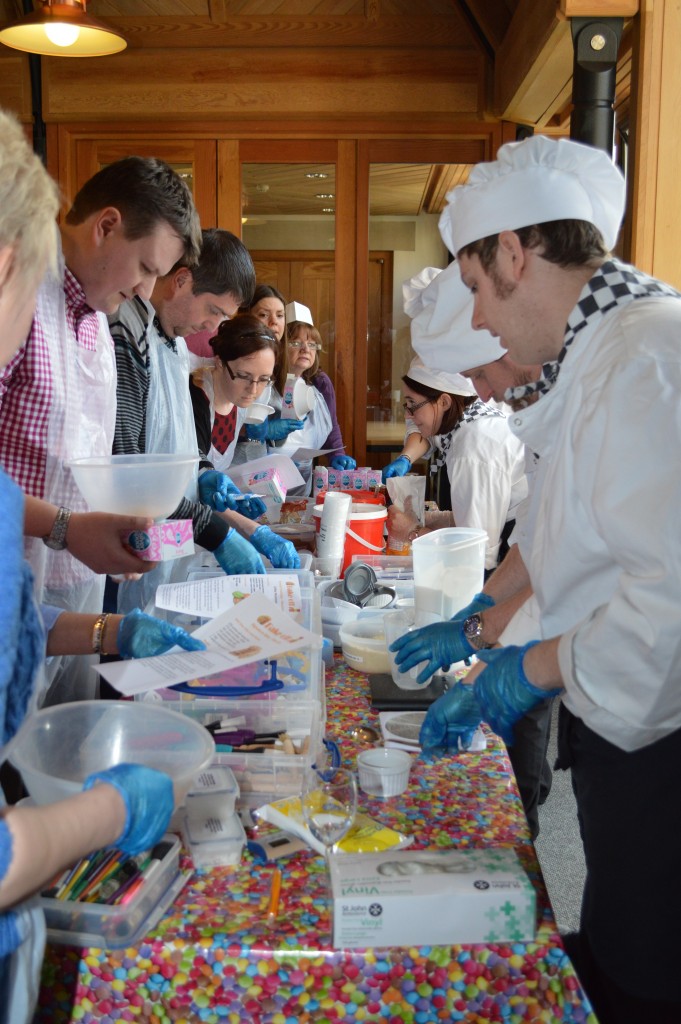 This ice cream making event is a creative, fun, hands on event that will have your delegates working closely together as they immerse themselves in the world of ice cream! The first task of the day is to decide which flavour is going to wow our judging panel. We provide your teams with an array of ingredients; some familiar and some are completely off the wall!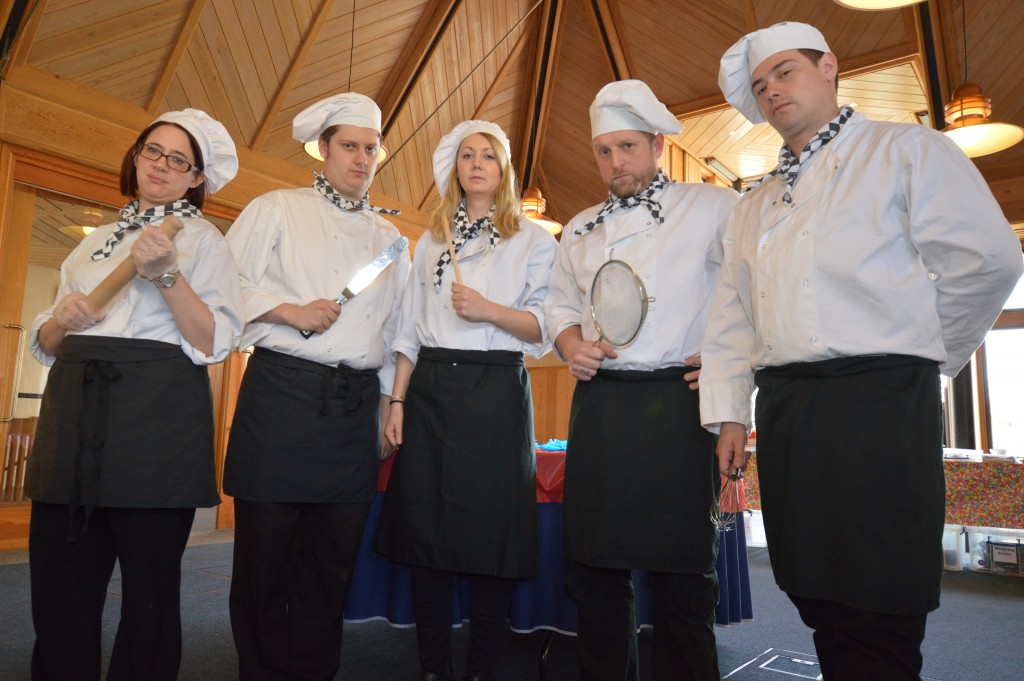 Teams have to test their flavours and make sure they get the perfect balance. As we all know, a great product is only half of the job, you need good packaging and a great marketing campaign, so teams have to get creative and work on all aspects of their creation. Teams then pitch their product, brand and marketing strategy in a presentation to the judges and as a fun finale, teams perform their own advert!