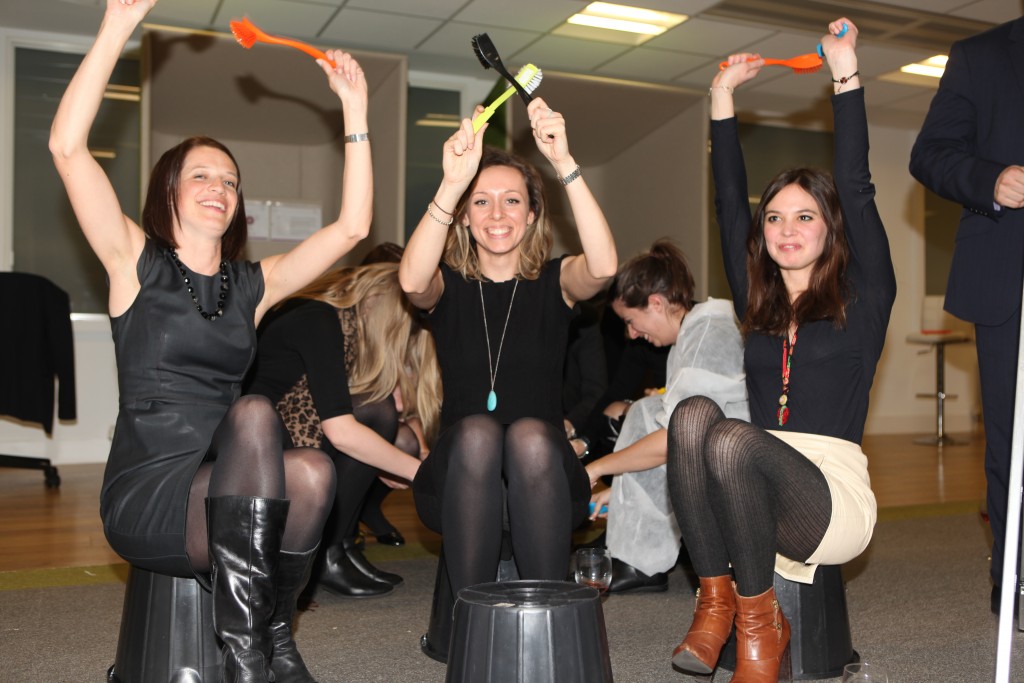 Junk Funk makes an impact! If your team can become an incredible united sound using just junk items, imagine how they can harness your company resources when they return to the workplace – an incredibly motivating strong message.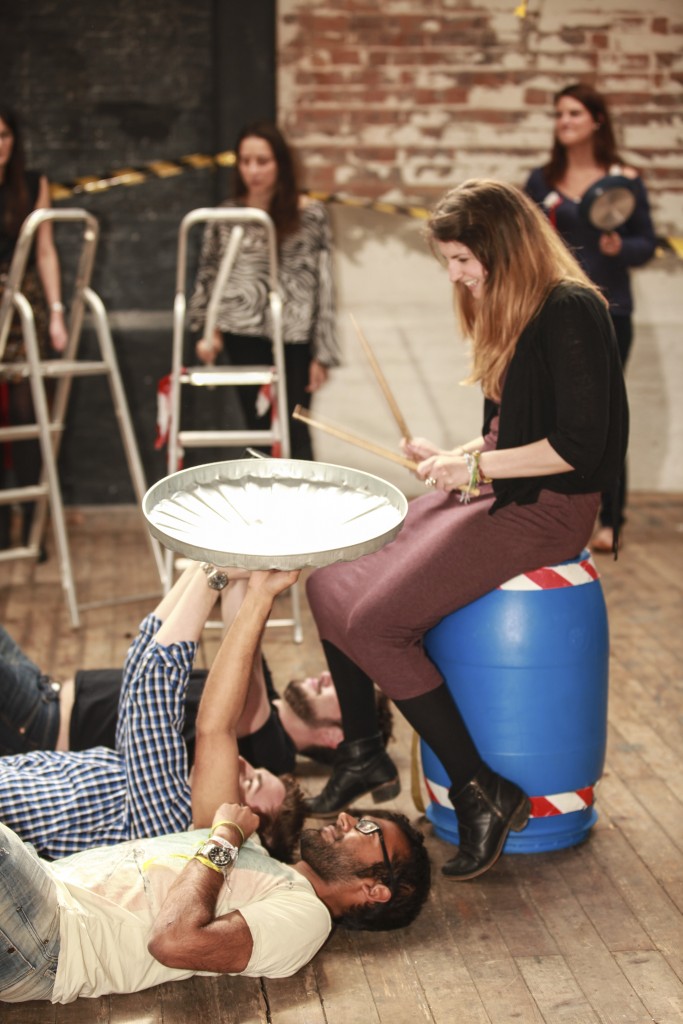 Our Junk Funk music event offers an exciting opportunity to engage all of your team at the same time, to build momentum and leave them on an infectious high like you haven't seen before.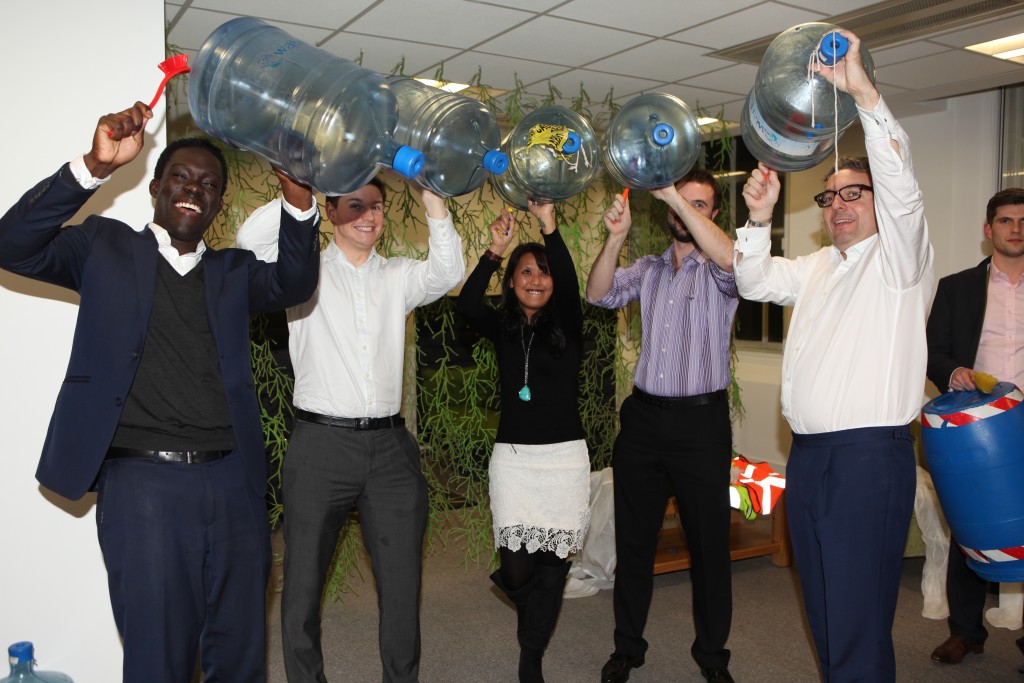 If you are looking to inject a surprise element to your conference then Junk Funk works exceptionally well. Before anyone can say 'I am totally unmusical' we have your team on their feet and a funky orchestra is born. They will play brooms, dustbins, pipes and anything else we can lay our hands on. We build them up and up to levels you would not have thought possible and leave them on a total high.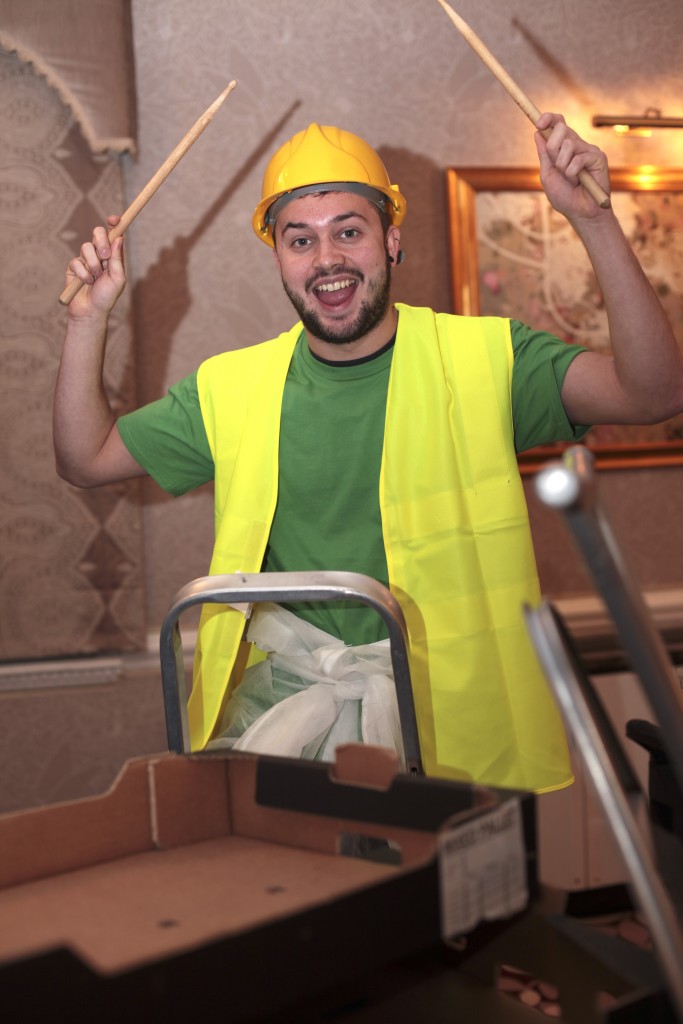 Want some advice on how to effectively energise your group in a short space of time? Give our team a call on 0800 083 1172.