Drumming Workshops
From 10 to 3000 delegates, from Manchester to Malibu, our drumming team events have no restrictions, we take our energy anywhere and everywhere!

Duration
45 minutes – 3 hours

Group Size
10 – 5000

Indoor – Outdoor
Indoor

Location
Can be hosted worldwide at a venue of your choice
"Everybody I spoke to thought it was a really good surprise and seem to thoroughly enjoy it. We thought it was brilliant and great fun!"

GlaxoSmithKline
If you're looking for a team building event that can effectively deliver your message but still maintain social distancing, then drumming is going to be perfect for you!
So what's so special about our drumming workshops ?
It's the quality; quality of the equipment, quality of the specially constructed learning journey and most importantly; the quality of our skilled facilitators experienced in communicating specific business messages…we are the experts.
Our drumming events are so much more than just good fun, they are a very useful business tool. Our facilitators are highly trained to ensure that your company message is communicated all through the power of learning to play the drums as a group.
One of the benefits of using drumming as an activity with emerging leaders on leadership events is that within the format, we facilitate many interactive sections where selected members of the group will have the opportunity to lead the group.
From 10 to 3000 delegates, from Manchester to Malibu, our drumming team events have no restrictions, we take our energy anywhere and everywhere!
We've worked all over the world hosting these superb events for both small and incredibly large groups and always with the same resounding success.
Drumming workshops work incredibly well for international groups, with no common language needed, we can transform your group, no words are needed, just gestures. In minutes we will have your group speaking the same language through the drums.
Want more information on our wonderful Drumming Workshops? Call our team on 0800 083 1172 today.
Just like our drumming events, the HAKA team event can go literally anywhere in the world and for as many people as you can imagine!
Frequently Asked Questions
How much space do you need for drumming?

As long as everyone can place a drum between their knees, then we've enough space – this is a really flexible event!
I need this session to reflect our company vision, can you guarantee that?

We welcome chances to integrate visions, we thrive on it, we excel at it!
I want people to be energised but drumming is a sitting down activity – how energising can it be?

In a nutshell, VERY energising! The rising energy in the room has to be seen to be believed!
The person leading the session, are they a drummer or facilitator?

Both. Each one of our drumming facilitators are spectacular drummers and expert facilitators and have facilitated at thousands of events. You're in safe hands.
What Our Clients Say
"The way you included the core messages from our leadership development programme was excellent – thank you so much for a fantastic event!"
Liberty Global
"The drumming was INCREDIBLE! Thank you so much!"
Argos
"The drumming was as great as we'd hoped it would be! I don't envy you having to transport 300 drums all the way to Spain!"
Viiv Healthcare
"The drumming went down a storm and I've had such good feedback."
Kimberley Clark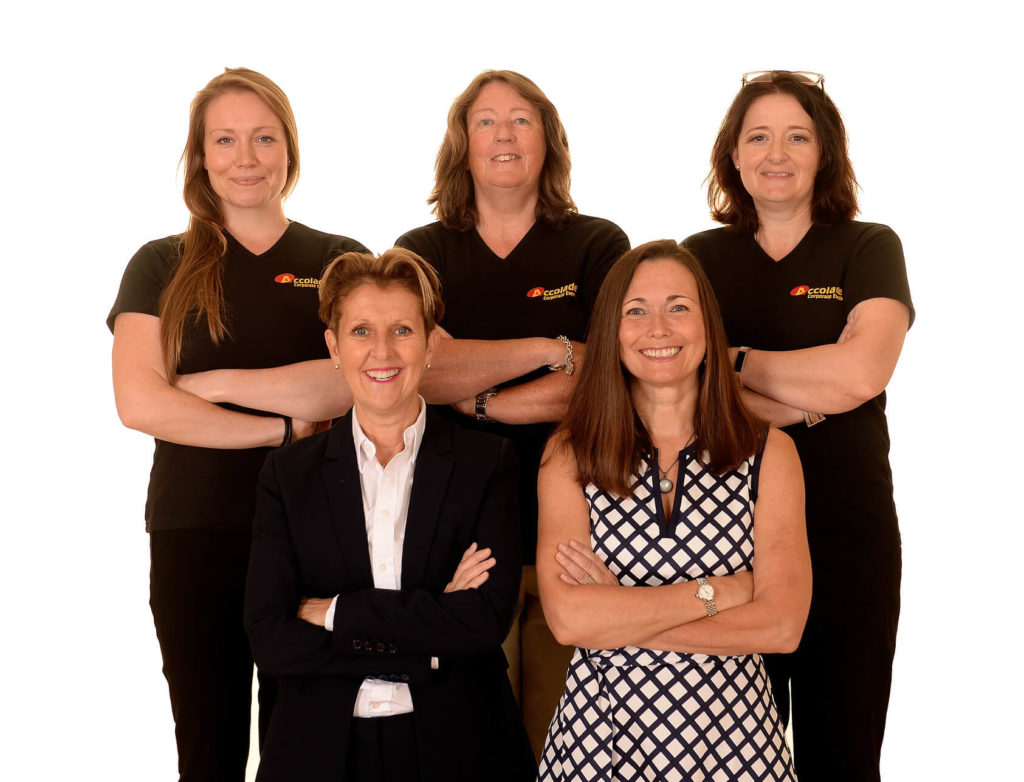 Let's talk about how we can make your next event a total success!