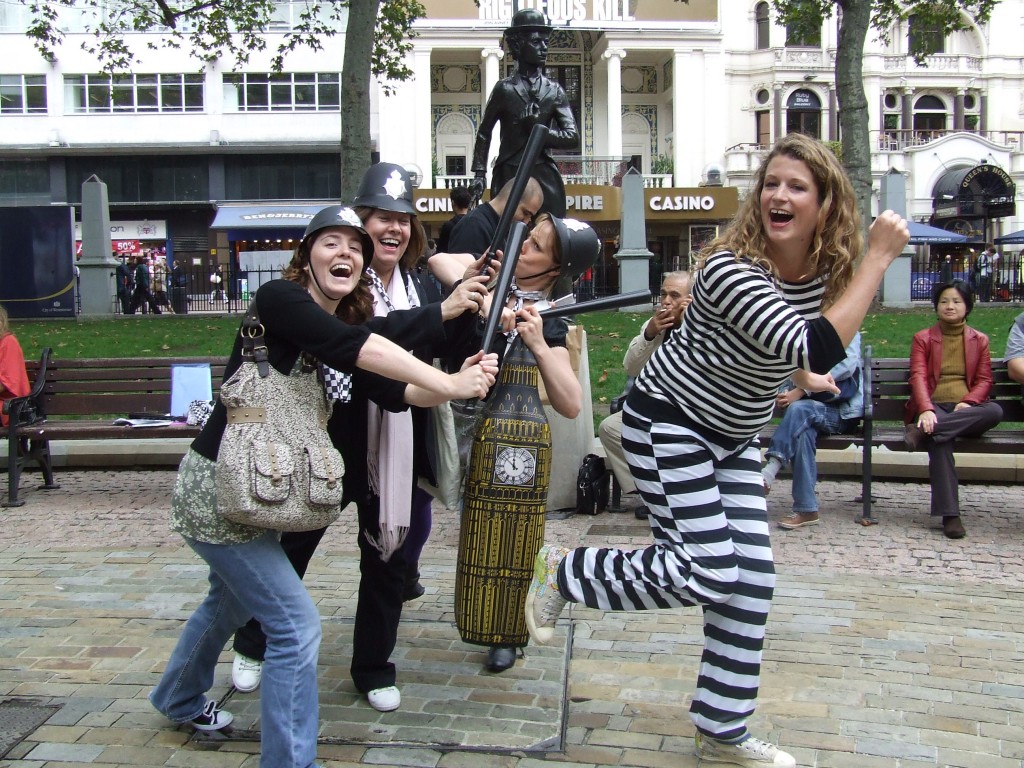 Our Monopoly themed team event is great if you want to experience London while hosting a fun team building event, if you do then London 'Fun'opoly is right up your street. Based on the world famous board game, planning, team work and communication are needed to succeed!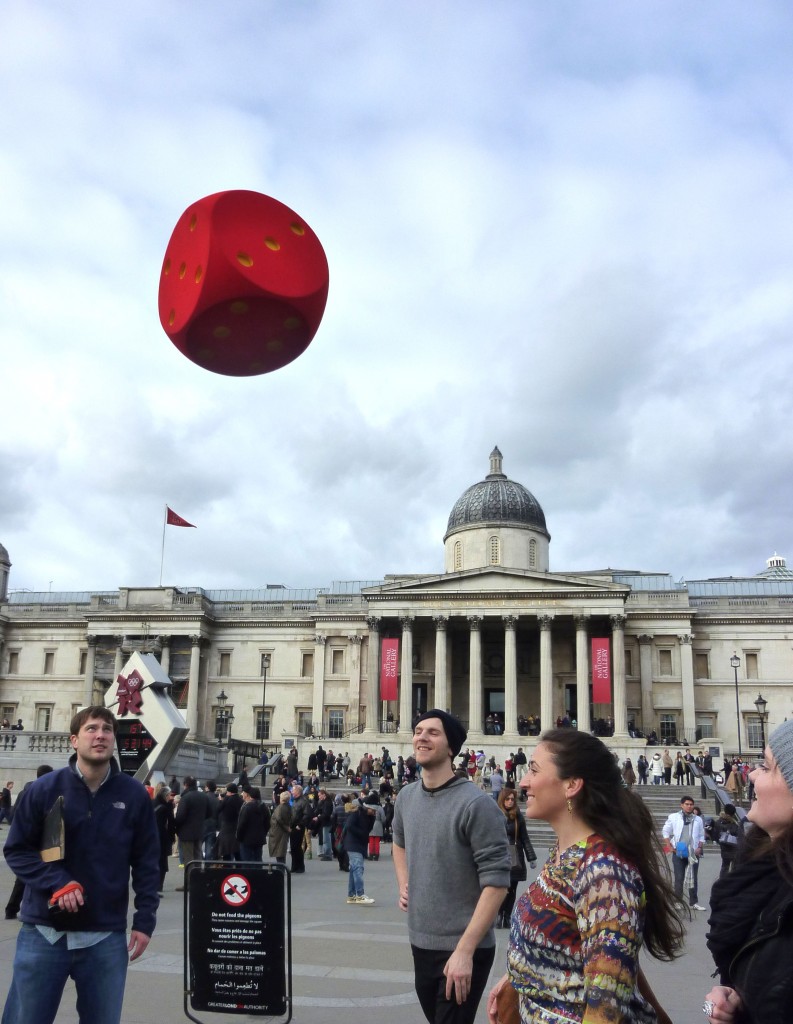 Location, location, location! It's the destinations here that are going to be real winners but pick the wrong ones and your team will have to work twice as hard to be in with a chance!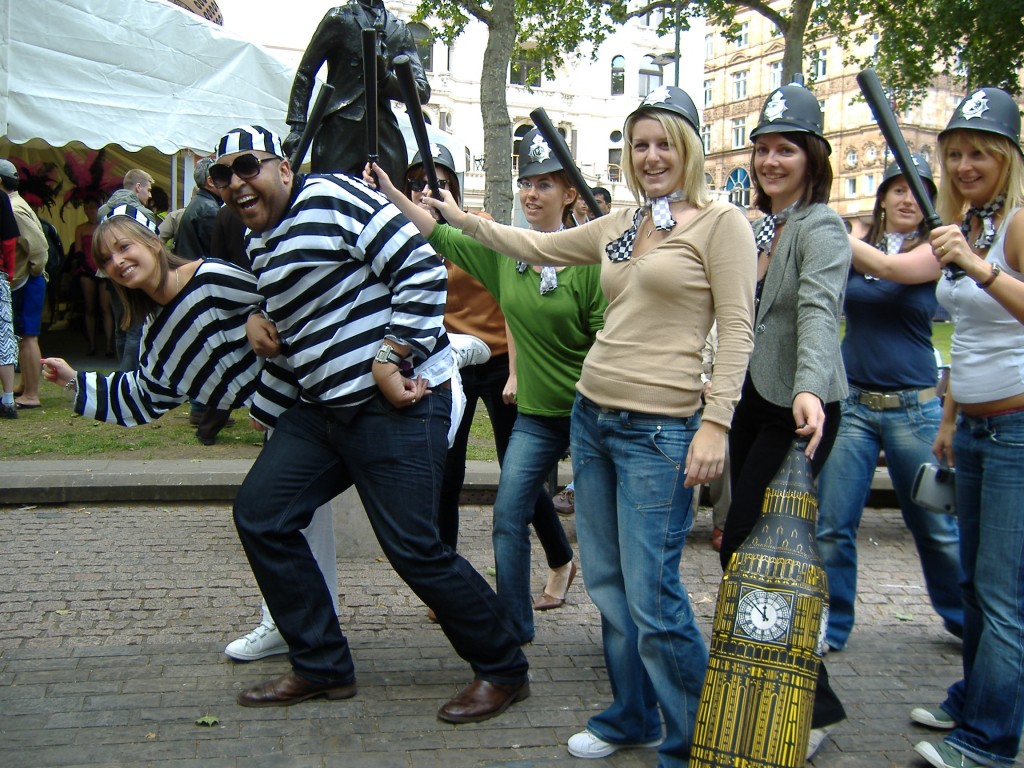 Competing against the clock and each other, teams have to earn as much fun money as possible! London 'Fun'opoly will have your teams racing around London using their ingenuity, resourcefulness and team creativity!
Each team has a limited time to report to a location in London for the chance of rolling the giant dice to earn bonus fun money!
Want some more information on our Monopoly themed team event? Contact us today on 0800 083 1172 and we'll be delighted to help you!