Spy Catcher
Seek them here, seek them there, has your team got what it takes to be a Spy Catcher?

Duration
Flexible from 2 – 4 hours

Group Size
12 – 350

Indoor – Outdoor
Outdoor

Location
Can be hosted worldwide at a venue of your choice
"That was brilliant! We all loved it and I've had such great feedback – thanks to all of the team!"

The John Lewis Partnership
Spy Catcher – a brilliantly cunning event! Our spies could be anywhere, they've gone deep undercover and are only willing to reveal their identity to those who are clever enough to locate and identify them. They could be in London, Paris or New York, the destination is your choice!
Team building doesn't have to be serious, some of the best team building happens when people don't realise your objectives, they think they are having fun but the effect of that 'fun' is long reaching and long lasting.
Any location, any size group, anythings possible!
If you are looking to arrange your team away days, then Spy Catcher is a flexible format that has something for everyone. With different sections to complete, your teams will be sent racing around the location of your choice, following a trail of cryptic clues in order to track down a spy and save the day.
Along the way, we'll ask you to complete a series of additional spy related challenges which ensures that we capture a range of different talents within your teams, making this an all inclusive event.
If you'd like to find out more about our Spy Catcher team building events, then send us an email or call on 0800 083 1172 for more details.
Want to take it to the next level? Try our masterful Spooks team event!
Frequently Asked Questions
Will it be obvious when we see a spy?

Only if you are masters of deduction! We'll give you clues that 'should' reveal their identity but it has been known for groups to approach the wrong person…
Do we have to be in a large city for this kind of team event?

No, not at all. We've hosted many, many successful Spy Catchers in towns and even villages. Talk to us and we'll tell you if where you have in mind is feasible.
How many people should be in a team?

We'd say the smallest team should be four people but the optimum size is eight.
Do you event manage it on the day?

Oh definitely we do. Full professional event management is included with our Spy Catcher event. So you'll have an event manager and their team introducing the event, ensuring that it's running smoothly and delivering the all important results at the end!
What Our Clients Say
"Yesterday was fantastic! Thank you to you and your team, everyone had a wonderful day even though many of them started out quite sceptical!"
KSS Fuels
"Thanks to you and all of your team for making our company event such an enjoyable one!"
Grant Thornton
"We all had a brilliant time and haven't laughed so much for ages!"
Schering Plough
"A very well thought out event that was very professionally delivered – thank you very much!"
The Department for Transport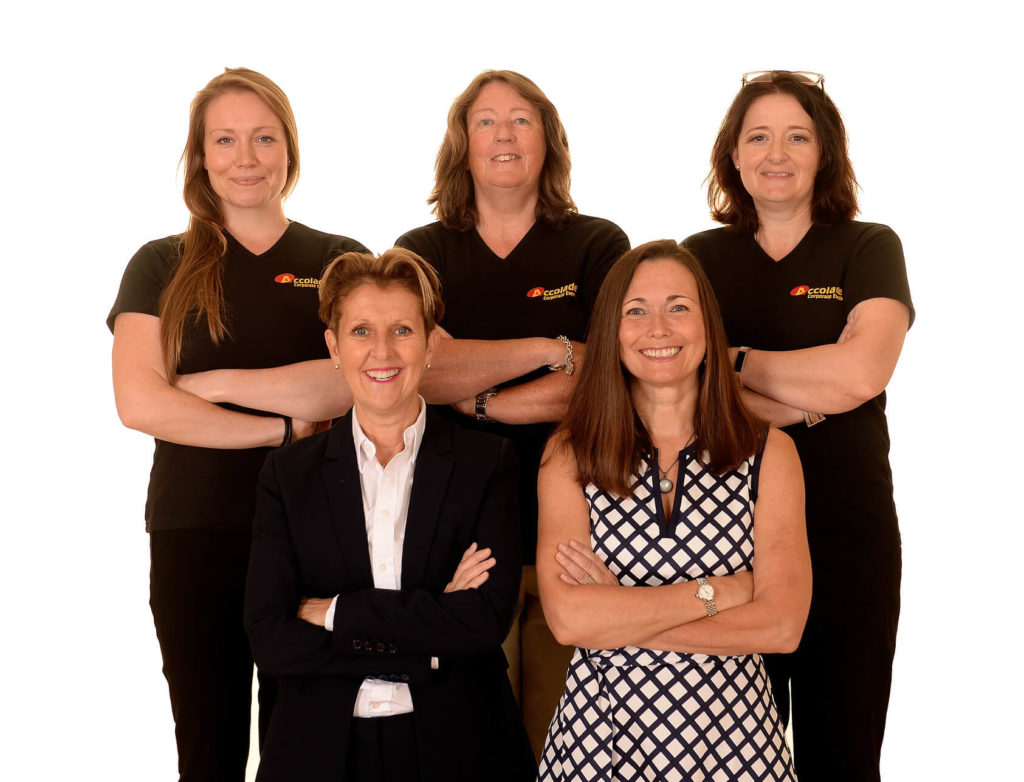 Let's talk about how we can make your next event a total success!