Spooks
Spooks – Superbly cunning, extremely frustrating and totally reliant on team work.

Duration
Flexible from 3 hours to a full day

Group Size
10 – 200

Indoor – Outdoor
Outdoor

Location
Can be hosted Worldwide at a venue of your choice
"A very well organised event that engaged all of our team members. Would thoroughly recommend it."

Foreign and Commonwealth Office
If you ever dreamed about working for MI5, then Spooks is right up your street. Cracking safe codes, reading invisible messages, making contact with undercover agents, recreating photo fits, Spooks is an exciting, highly interactive, fast paced team building event. Guaranteed to intrigue and excite your team, this challenging MI4 secret agent themed event will really put your teams through their paces!
Racing against time your teams will begin their assignment, with a rucksack of essential tools to help them. We give them an infra red light, binoculars, a camera, a magnifying glass and a map and then it's down to them to see who will become MI4's new shining stars.
Teams will have to complete a series of team focused challenges designed to test their communication, observation, logic, determination and sense of humour, have your team got what it takes?
Read how Spooks worked perfectly for a client who hosted it for 100 people with fantastic results and take a look at photos from the event.
Want more information? Call our team on 0800 083 1172 today.
Our Spy Catcher event could be just what you're looking for!
Frequently Asked Questions
Are there set locations where Spooks is run?

No, Spooks is really very flexible, so we come to the location of your choice.
Is Spooks just a treasure hunt?

It's so much more than a treasure hunt, sure you have to follow a trail but there's so many layers to it.
What Our Clients Say
"Everyone had a fantastic day. The Spooks team were great and really enthusiastic which made the whole experience much more entertaining. Thanks for all your help in providing such a memorable day."
Institute and Faculty of Actuaries
"Thanks to your team for such a brilliant day – I've already recommended you to a colleague!"
Maersk Company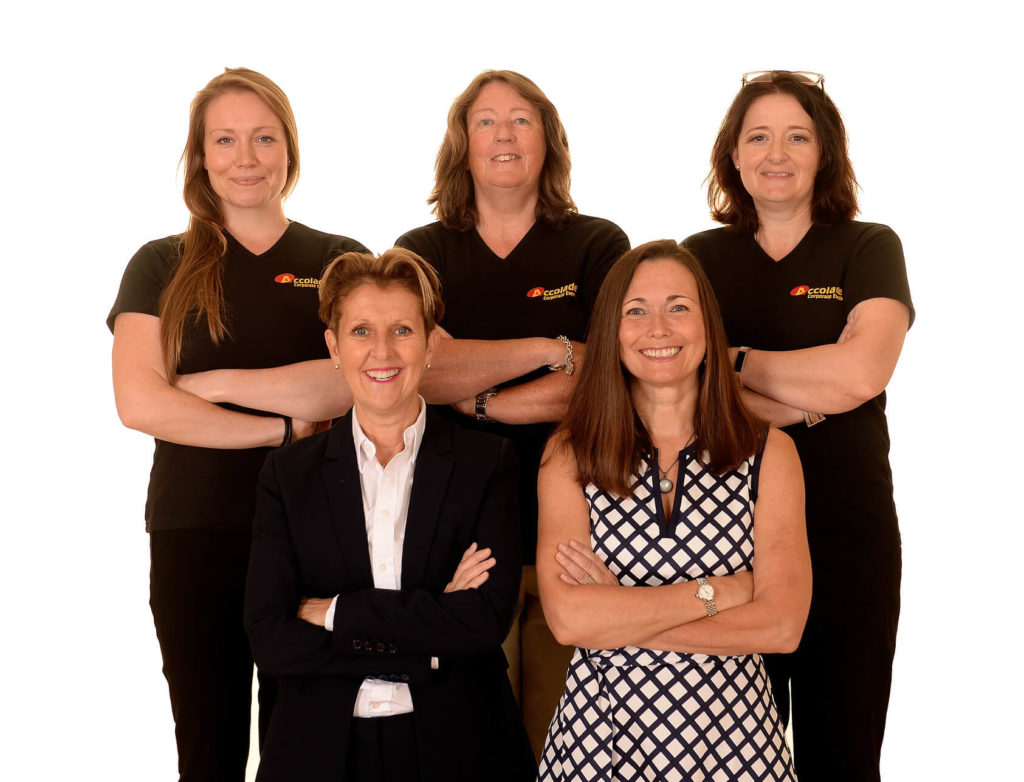 Let's talk about how we can make your next event a total success!