When we received a phone call from a client who was interested in hosting our
Spooks team building event
, we were delighted - we love this event! They had a sizeable group of 100 people and the organising committee was keen to ensure that everyone would join in. This wasn't a problem we reassured them because over the years we've developed Spooks to have many different challenges meaning that there most certainly is something for each person to enjoy.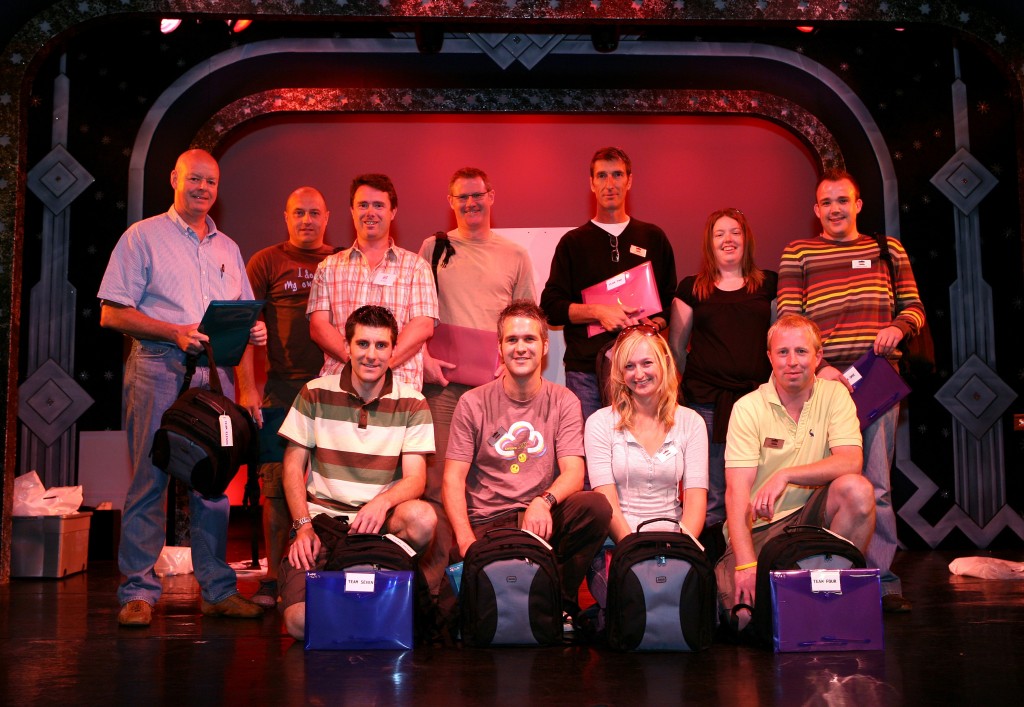 The location of Cromer in Norfolk was chosen and weeks before the event our team visited the town to write a Spooks event specifically for the client, we don't believe in recycling old events that could be out of date, it has to be current and a lot of fun!With the preparation all complete, the day arrived and there were 100 intrigued people waiting to find out what they were going to do. When our Agents briefed them in true Spooks style, you could see the smiles break out on the teams faces as they realised they were getting outside in the sun and this was going to be
FUN!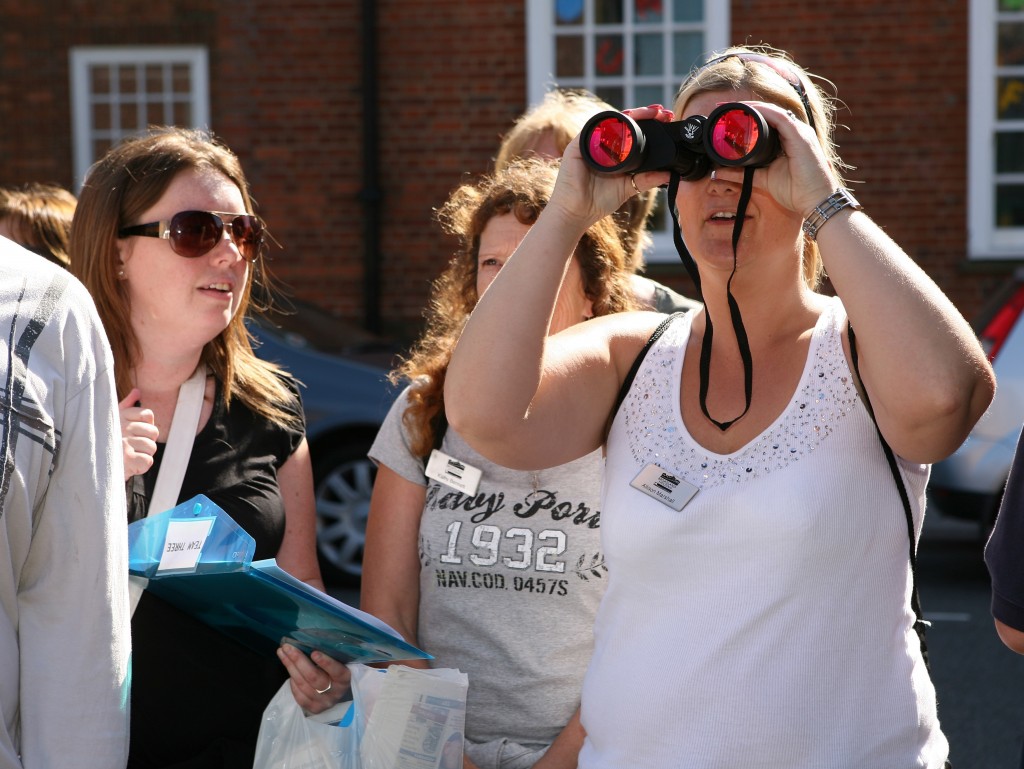 The teams raced out ready to tackle the different challenges and find the location of undercover agents that were located around Cromer. They had a bag full of useful secret agent tools to help them and they were soon completely absorbed into the event.When the time was up, they reported to base and the scores were counted. It was a tense room when the results were announced, lots of groans from loosing teams but when the winners were announced they were delighted, the champagne was opened and in true grand prix style shaken all over each other! Another fantastic event!Here's what our clients said:
'What a brilliant event that was! Everyone had such a great day and some even said that it was the best they've ever been on - thanks very much!'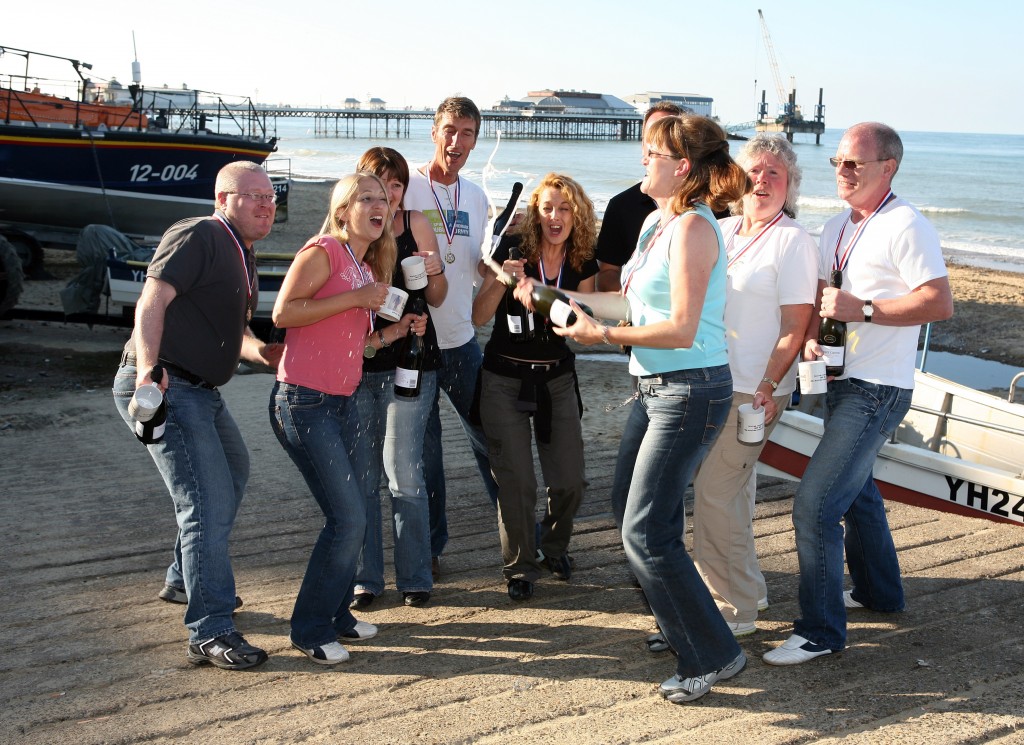 If you'd like to find out more about hosting your very own Spooks team building event or another of our fantastic
treasure hunt events
, then give our team a call and we'll talk you through how we can make this an event to remember!