Outdoor team building games that will blow the cobwebs away and motivate your team!
Looking to take your team outdoors for your team building event?
Need something that will be a lot of fun but also put a healthy zest back into your team's motivation?
We can help you. We've got this covered. Our events are fun, they are professionally hosted by expert event managers and they are designed to motivate your people.
Over the last 20 years we've established a range of high performing quality outdoor team building games that you can rely on to deliver.
Outdoor team building ideas
Here's some of our most loved outdoor events:
School Sports Day: A huge does of fun, team spirit and laughter is on the timetable when you host your very own brilliant School Sports Day.
With the school teachers assembled your teams of pupils are given their tasks.
Like every School Sports Day competition is high, everyone wants to be crowned top of the class.
Races include the good old fashioned egg and spoon race, the sack race, the javelin, space hopper obstacle course and to finish a battle of strength with the tug of war!
This is a flexible event and suitable for groups of up to 200 people and lasts between 2- 3 hours.
It's a Knockout: Always hugely popular with all ages and sizes of groups.
Just seeing the giant inflatable team building games sends a buzz of excitement through your teams, they make a big impact immediately.
Your teams will be discussing strategies – yes, strategies are needed! And they'll be supporting and cheering each other on!
With all the different games that are included in our It's a Knockout, there's always something that people can do even if they have health restrictions.
It's a Knockout is suitable for groups from 25 – 500 people and can last between 2 – 3 hours.
Outdoor team building activities really do boost morale and build your team
Circus Skills Workshop: We love the flexibility of our Circus Skills Workshop, it's one of the few outdoor team building events that you can actually host indoors if you've the right space.
Talented circus performer experts will patiently demonstrate and then coach your team, teaching skills such as juggling, unicycling and tight rope walking.
Your team will encourage and support each other and when they see their colleagues achieving a walk along the tight rope, the atmosphere is electric!
Learning a new circus skill definitely has the feel good factor and you'll find that even back in the office budding circus performers are keen to show off their newly discovered talents.
Circus Skills Workshop is suitable for up to 500 people and lasts between 1 – 3 hours.
London Funopoly: One of the all-time favourites team building games amongst our clients who are either visiting or based in London and want to take part in a team building event in London.
Funopoly see's your team visiting different locations from the nations most loved board game and taking specific photos proving they made it there.
There's not enough time for them to visit every destination, so careful planning is needed to maximise their points.
London Funopoly is suitable for groups up to a whopping 500 people and lasts between 2 – 3 hours.
Country Pursuits: A firm favourite for our clients from all different industries and of all ages.
Country Pursuits has something for everyone, we mix the adrenalin rush with the precision focus and skill.
Choose from an extensive range of activities from quad biking and powerturns to archery and axe throwing. We can advise you on the perfect combination.
We can host this fun event at a venue of your choice and can liaise with the venue to ensure they have suitable grounds for all of the activities.
Country Pursuits is suitable for groups of up to 200 people and can last from 90 minutes right up to a full day.
Start planning your next team building event
These are just five of our many exciting outdoor team building games that we can host for you.
Not sure which one would be best for your company? Give us a call and we'll be more than happy to give some no obligation advice.
Need help with your next event? Pick up the phone and let us work our magic.
---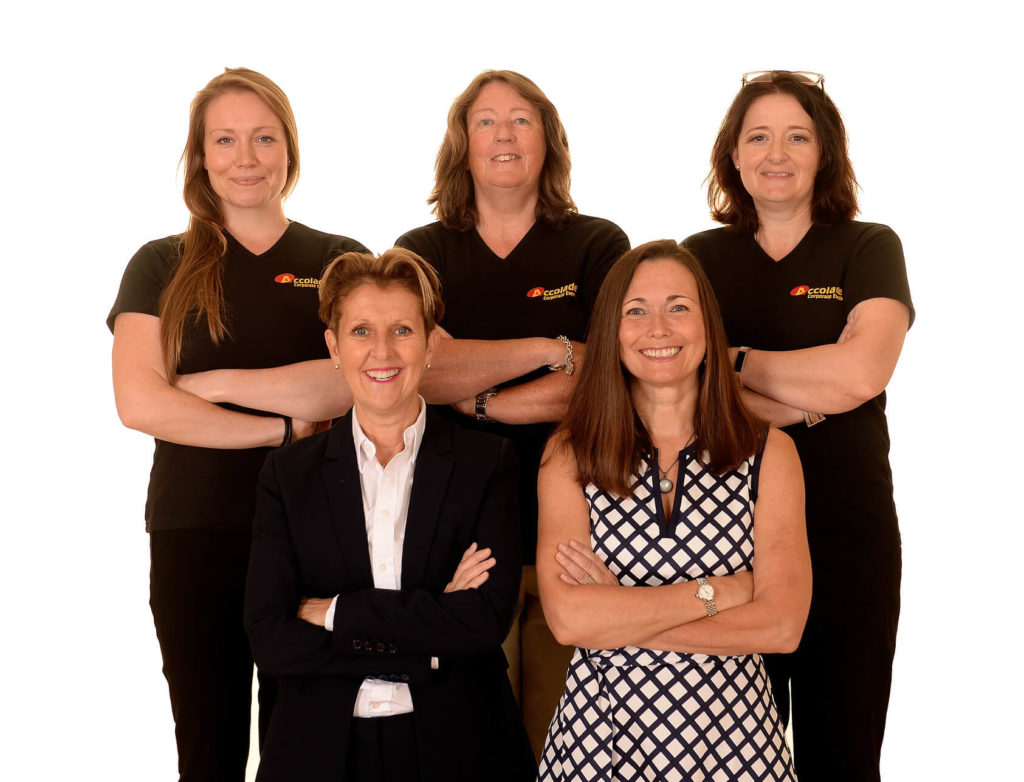 Let's talk about how we can make your next event a total success!