A well-organised conference has the power to connect people, breed innovation and spark change.
And whether you're the Head of Learning and Development or Head of HR you know that a conference has the ability to sharpen skill sets, boost morale and paves the way for people to share their ideas.
However, if you're in the people business you'll also know just how easy it is for an event to fall short.
After all, there are a million and one things that could go wrong or even worse, fizzle out before the day's even started. Yep, organising a conference is not for the faint-hearted!
Your brain is likely to be ticking overtime with questions like; Does the tone of the day match up? And the icebreakers, are they stimulating?
Not to mention the HUGE challenge of keeping the delegates energised and awake for seven or more hours (after all people have travelled far and wide to get there and are likely to be feeling the slump). 
The solution? A conference energiser!
Conference energisers are a fantastic way to kickstart any conference off on a high.
Not only that but they're also very effective in relaying your company and conference message. Here are some of our most popular ideas to ensure your conference is an ultra -success . . . 
The HAKA
If you think you've heard a lion ROAR, you can think again! Inspired by our Maori friends from across the pond the almighty HAKA will soon turn your delegates into ROARING, stomping warriors as they watch and learn the moves from our pro-Haka dancers.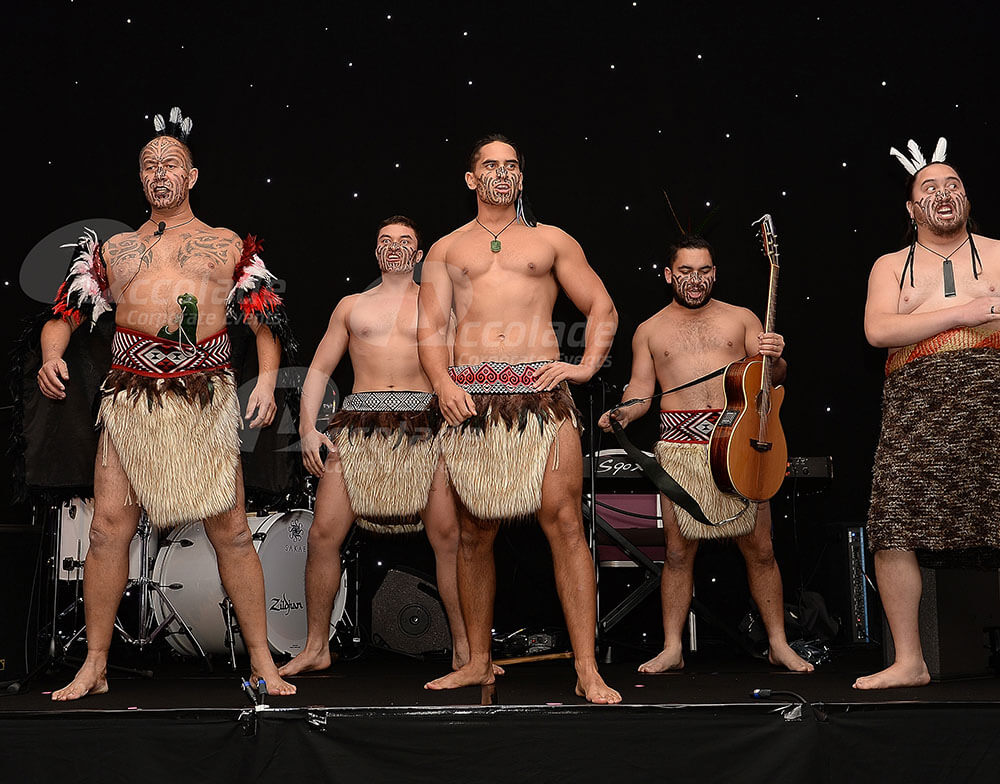 A sure-fire way to inject energy and fun into any conference – the HAKA is the godfather of icebreakers! 
Stomp on Over to the HAKA Event page
Move over Chris Tarrant – It's Time for Team Millionaire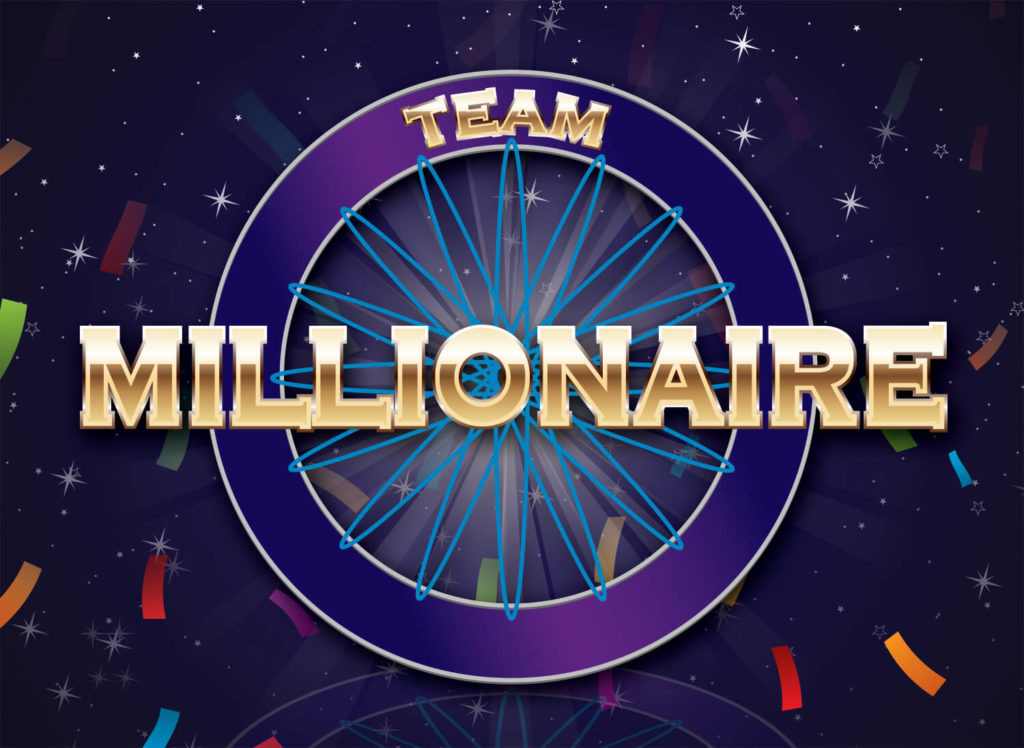 Designed to entertain and engage – Team Millionaire is one of our most popular team events. And the reasons are a no-brainer!
1. This event gets everyone involved and is HUGELY entertaining.
2. It ignites healthy competition.
3. The questions are tailored to suit the individual company and are set against a backdrop of bright colours, lights that swivel and game show music.
Fingers On The Buzzer? see our Team Millionaire event page to Find Out More
Accentuate your Values – with The Big Picture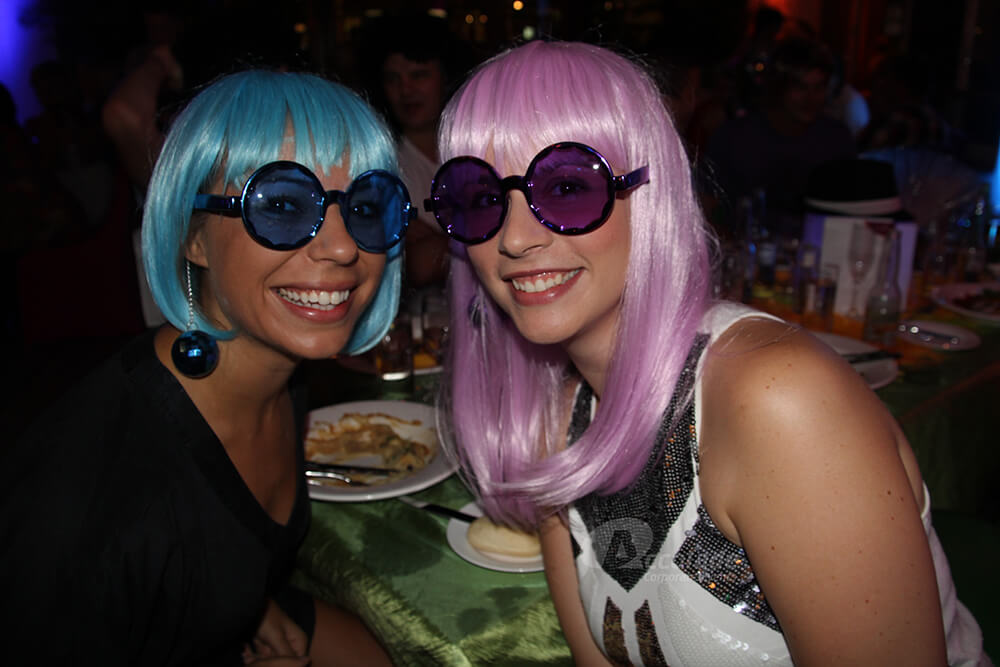 Time to get out your creative hats with The Big Picture. This creative and morale-boosting event is designed to get creative juices flowing
and is suitable for even the largest groups as each person is assigned a role of shared importance.
Organised in teams – each group will be expected to create their part of a 'big picture'. This could be anything from your company logo to an image that represents your core values – which, when put together, creates a large illustration.
Step Aside, Monet! Learn More about the Big Picture Event!
Highlight your Company's Message by Taking a Stroll Down Animation Avenue with Team Animation
Team Animation puts teams behind the lens, as they work together to create animation from plasticine.
Communication and teamwork will be seriously put to the test here as will the shed loads of creativity required for this interactive session. Team Animation can be centred around your message of the day – and finishes with each team taking up centre stage as their films are revealed on a huge screen.
The added bonus of this task is the shareable video content you get to take away with you – which can be posted to your company website and social media.
Take one, Take Two . . . Take a Look at our Team Animation Page and Discover Creativity in Abundance!
---
We've been in this business for two decades, and we know exactly what it takes to start and finish a conference on a high while strengthening the message of the day.
Want your next conference to be the most rewarding one yet? Then it's time we had a chat.
Send us a message or call the Accolade Events team on; 0800 083 1172.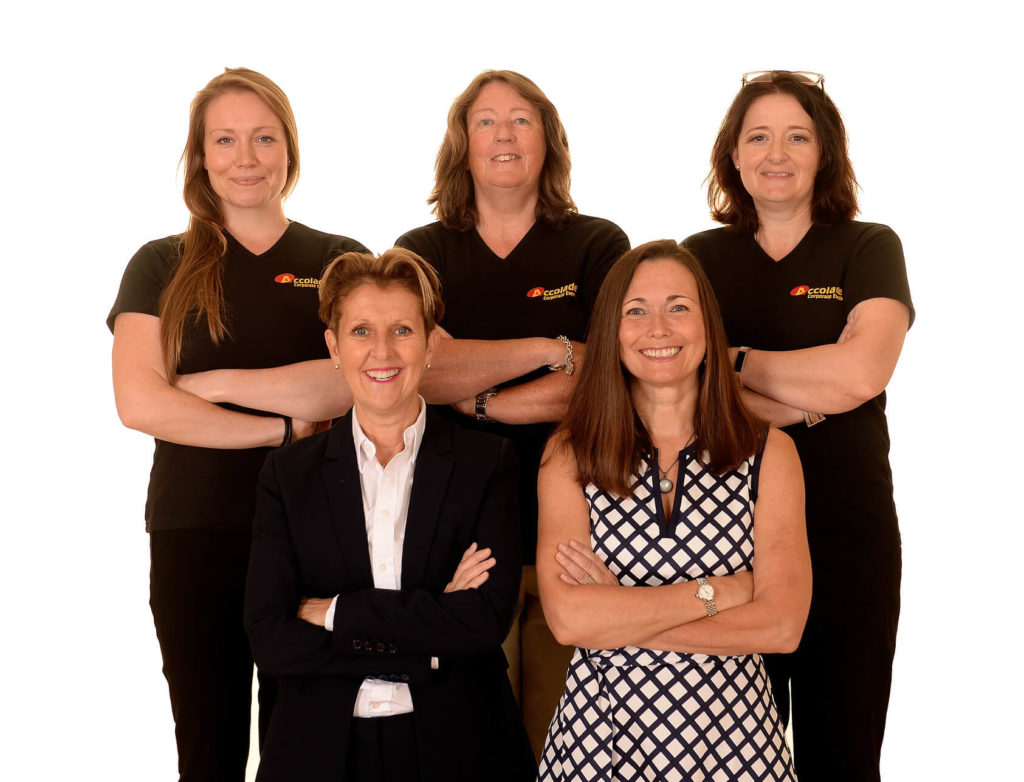 Let's talk about how we can make your next event a total success!