Team Millionaire
All the team plays all of the time with our fantastic Team Millionaire gameshow! A fun, quality show, professionally hosted for your company!

Duration
In-between the courses of your meal or as a 90 minute show

Group Size
12 – 300

Indoor – Outdoor
Indoor

Location
Can be hosted throughout Europe at a venue of your choice
"It was a thoroughly enjoyable event. It's nice to know that we now have an event company we can rely on! I will make sure I sing your praise!"

Abbott
It's the professional way that we make sure your guests are having a great time all throughout that makes Team Millionaire one of our most popular game shows.
Team Millionaire remains our best selling game show for evening entertainment. Perhaps it's the way that our professional game show host keeps the whole show flowing, managing the pace and keeping everyone entertained, perhaps it's because anyone from any country can instantly feel part of the game or perhaps it's because every company that we host it for has a fantastic time, there are so many reasons it could be.
Team Millionaire can be hosted as evening entertainment or as a conference energiser – we can even customise all the questions for your company!
Team Millionaire is usually hosted between the courses of your evening meal and the beauty of this game show is that it builds an increasing momentum and an ever increasing level of competition.
Mix in the swirling millionaire style lights, questions appearing on the large screen and the fantastic game show music and you've got all the ingredients for perfect corporate entertainment – and yes, that's our final answer.
Call us today on 0800 083 1172 for more information and to check availability or fill in our contact form and we'll call you back.
You may also like our Team Generation Game – take a look, it'd be nice to see you, nice!
Frequently Asked Questions
Team Millionaire, surely not everyone can play at the same time?

Yes they can, we've devised an ingenious way of ensuring that all teams play together, ensuring maximum engagement.
If I host this in the evening, doesn't it get in the way of dinner?

Definitely not, we host the rounds between the course of your meal and if anything, it raises the atmosphere in the room and acts as a brilliant icebreaker between guests.
Can I include our own company questions into the rounds?

Most definitely, we can either have a sprinkling of questions or a totally customised show,. especially for your company.
We've got an international audience, is Team Millionaire more for the British audience?

No it's not, just let us know that you have people from across the world and we'll ensure that the questions are universally known.
What Our Clients Say
"Very impressed at the range of activities on the Saturday afternoon and the fireworks in the evening were incredible. The whole day was clearly very well organised and you could tell by the way everything was smoothly managed and directed. A very well done to the team for arranging."
BJSS
"The energy by 500 people performing the HAKA was AWESOME!"
Barclaycard
"The Accolade team were amazing as usual. Everyone had a great time and no negative feedback has been received – you get what you pay for!"
Well Sky
"Everyone thoroughly enjoyed the day and it was good to see everyone getting stuck in!"
British Gas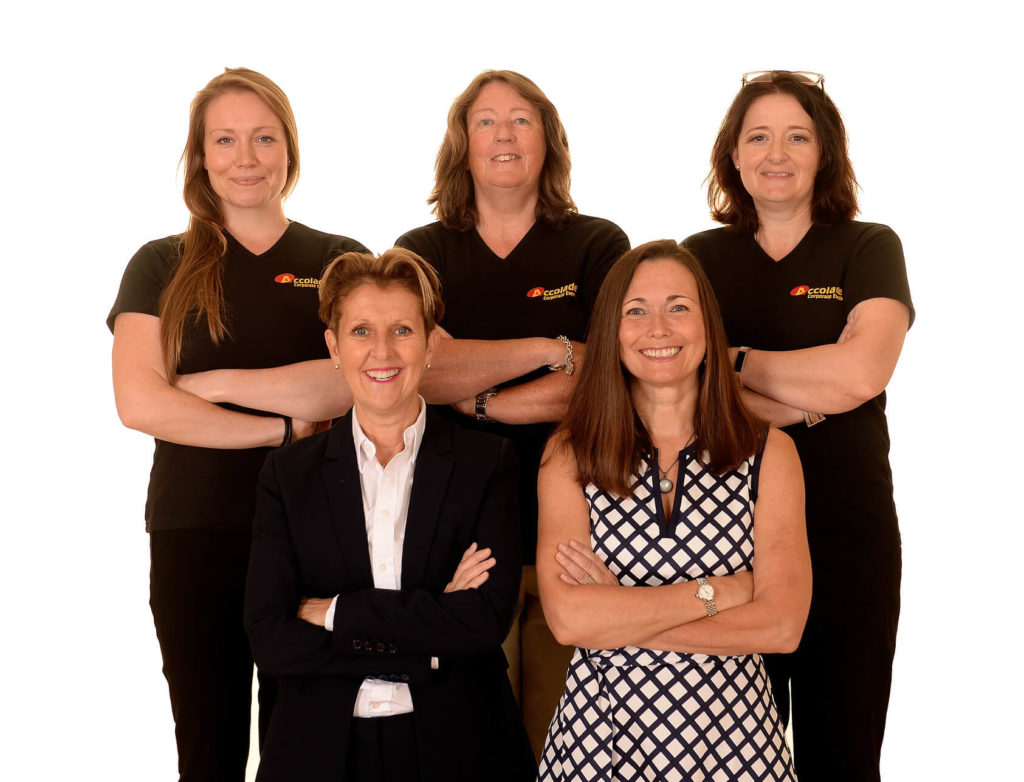 Let's talk about how we can make your next event a total success!