Team Animation
Creativity, team work and fun! Our animation team event delivers your powerful message every time!

Duration
2 – 6 hours

Group Size
10 – 250

Indoor – Outdoor
Indoor

Location
Location: Can be hosted worldwide at a venue of your choice
"A really fun, creative event that everyone enjoyed and was totally focused on our company vision."

Novartis
This is hands on creativity that has a lasting impression! In this superbly creative and entertaining team building event, you get the chance to try your teams hand at Stop-Motion Animation!
Communication, Team work, Creative problem solving, and thinking outside the box are all needed to succeed. Working with Plasticine, your team becomes an animation film crew, each person creates their very own Plasticine character to appear in the animation and they'll be able to take it home or back to the office as a wonderfully unique memento of the day.
Working together teams will decide on the theme which can be totally tailored to your company, you can keep it fun or incorporate your company message – the choice is yours.
We come to you and can host this brilliant event at any venue of your choice!
Our professional animators will advise your teams and before yoou know it, your very own story is being shot! Your teams will be able to watch their finished films at the end of the session. Depending on your package and group size, we can play your films back for all to see on the day or send them as a video file after the event.
If you'd like to find out more about our Animation Team event then give us a call on 0800 083 1172 and we can tell you how it can work for you.
Why not look at our Team Apprentice which can be tailored to your specific company requirements!
Frequently Asked Questions
Who decides on the objectives for the animations?

Before the event, we'll talk to you and establish if there are any values or core messages you want your teams to focus on, then we will brief them but still giving them enough space to be really creative.
Is this a sedate event? I'm worried that it may be too tame for my team.

Not at all! You'll be working against the clock and there's a lot to do and as the time counts down the pressure increases!
Do you provide the iPads?

We provide everything you could possibly need for this fantastic event, we can even bring the popcorn!
Does everyone get to see the animations that all the teams have made?

Yes! We'll have your very own premiere viewing and everyone will get to see each teams animation – it's the finale of the event!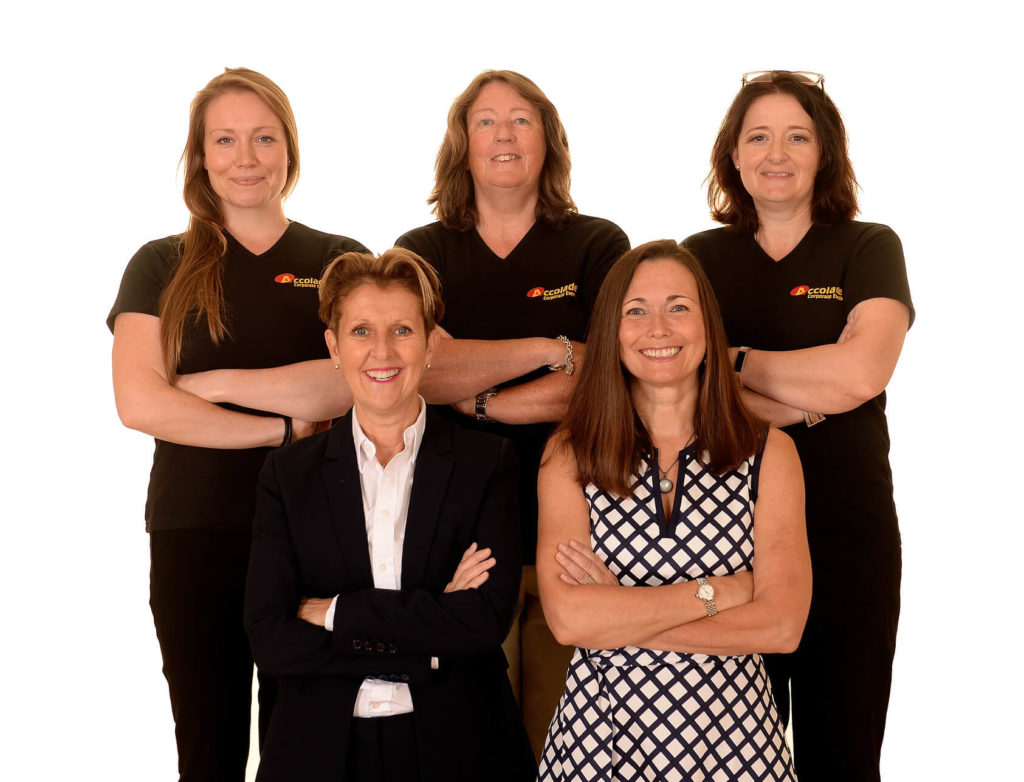 Let's talk about how we can make your next event a total success!