The Big Picture
We customise the Big Picture specifically to your company, creating the picture that's right for you and reflecting your company message!

Duration
Flexible from 1 – 2 hours

Group Size
5 – 500

Indoor – Outdoor
Indoor

Location
Can be hosted worldwide at a venue of your choice
"Thanks for such a great afternoon, we were all amazed at the final picture!"

NHS
We're always being told to think of the bigger picture, with The Big Picture, you don't have to just be told, you can see it for yourself. A motivational creative event that sends out all of the right messages.
Working in teams, each team has to paint a different section of a big picture painting, which when put together will reveal the big picture, a strong business metaphor.
At the start of The Big Picture, teams are competitive, just like in other group events but just like in business they soon realise that they must work together as a whole group if they are going to achieve the overall goal, which is a superb illustration of a 'one team' work ethic.
For up to 1000 people! We bring the Big Picture team event to your venue, anywhere in the UK, if you need help finding a venue then that's no problem! We have a free of charge venue finding service.
Once all of the sections are painted, we then them all together ready for the proud unveiling of your company's The Big Picture. This is an incredible moment and leaves your teams on a motivational high as they see all of the team work paying off and the creation of something quite spectacular.
Call 0800 083 1172 for a free no obligation quote today!
Looking for other inspiring creative team building activity ideas? We think you'll love a super creative Team Animation event!
Frequently Asked Questions
Doesn't it get a bit messy?

We can't deny that working with paint can often get messy but we provide everything possible to keep it off you and the tables.
Do we get to keep the painting?

Yes, absolutely and some clients hang it proudly on their wall back at base.
What's the best venue to host The Big Picture at?

There's no 'best' venue as it all depends on your specific event. The best way to find out which venue would be suitable would be to call us and then we'll find out about your event and group and we'll suggest some ideal options.
Can we choose the picture?

You can have a huge input yes, more often than not we can accommodate but there is the odd occasion when a client will pick a picture that's not quite right for this type of team building activity.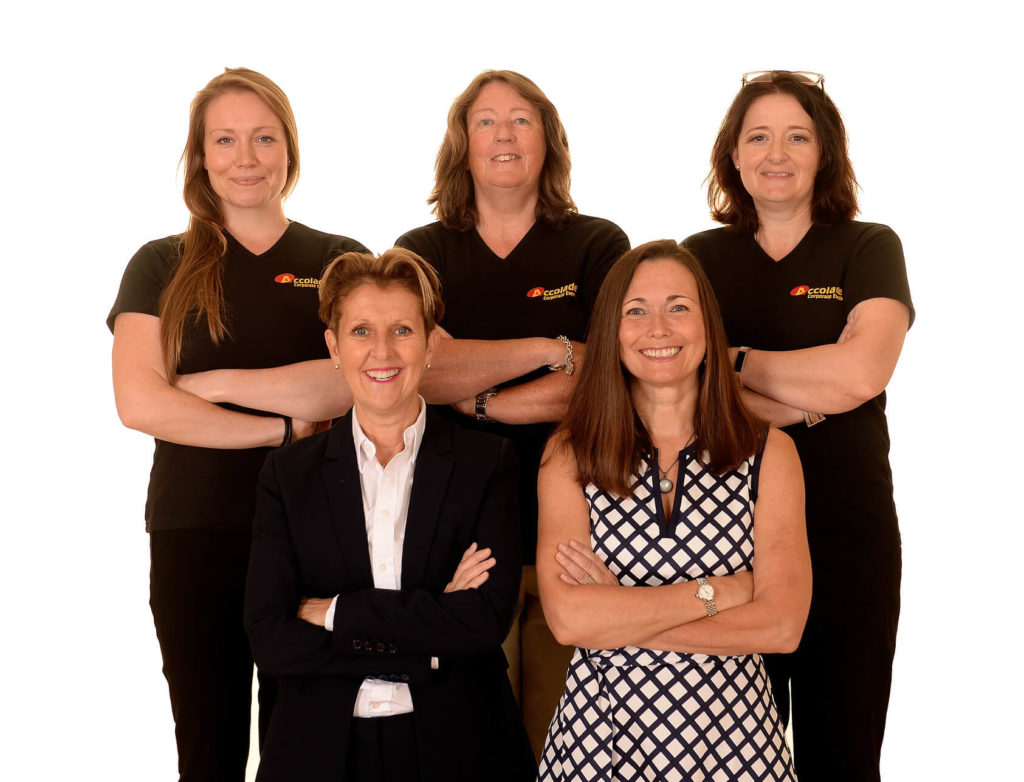 Let's talk about how we can make your next event a total success!