Tried and tested team building activities for large groups
Team building for large groups can prove to be quite challenging.
You need something that will effectively engage your group, inspire and motivate them and you also need it to come in on budget too.
That's where we come in.
We've over 20 years of experience in working with our clients and developing team building events that really do work for groups of up to 10,000 people.
Does team building really work if you have a large group?
This is a question we get asked a lot and the quick answer is yes, it most certainly can but you have to be very focused and clear on your objectives.
Once we know what you are trying to achieve then we can suggest a choice of different team activities that can tick all of your corporate boxes.
Obviously not every team building activity will suit every large group but that's where our expertise and know how comes in, as we know what works, we've successfully tried it many times before.
Every client has a different perspective of what a 'large group' means, for some it can be a group of 100 people and for others it can be a group of 10,000 people – whatever your definition is, you've come to the right place.
We've created a handy summary of team building for large groups below to give you a feel for what's possible but for a more focused and personalized summary, then why not give our expert team builders a call today on 0800 083 1172.
Team building ideas for large groups
Lets start with team building for very large groups
These fantastic activities are all brilliant for groups up to a whopping 10,000 people.
The HAKA: If you want a mighty impact and your message delivered in a phenomenal way, then the HAKA is the team building event for you!
Our authentic Maori Masters are superb, they are totally engaging and your group will finish on a total high.
Boomwhackers: Quick, colorful and motivational. Our Boomwhacker expert will transform your group into a Boomwhacker orchestra in as little as 20 minutes, while expertly weaving your company message in.
Drumming: The power and sound of 10,000 drums playing harmoniously has really got to be heard to be believers – it is awesome!
Each delegate gets their own drum and our expert drummers show how easy it is fro everyone to learn together and work as a team to create outstanding rhythms.
We've other team building activities which work really well for large groups – call us for details.
What are large group activities?
Team Building for large groups of up to 500 people
As you'd imagine, all of the team activities above, The Haka, Boomwhackers and drumming can effortlessly accommodate for large teams of up to 500 but here are a few other choices that also work incredibly well.
The Cube: This is a fast paced competitive event that will have people out of their seats, moving around and communicating.
Your teams take part in a whole host of frustratingly easy, but difficult at the same time, tasks and the competitive spirit goes through the roof!
The Cube can actually be hosted for 750 people.
Team building for large groups DOES work!
The Big Picture: This is a fabulous fun and collaborative team building event.
We split your large group into smaller groups and each team works on a section of a large picture. They soon realise that they have to communicate rather than compete with other teams if they are going to be successful and create the Big Picture.
We can tailor the piece of art that your group works on to be specific for your company or conference message.
And what's really great about this event, is that you get to take the art work away with you. So you could proudly display it in an area back at your offices.
It's a Knockout: A great highly visual outdoor event that works wonder for team spirit.
With a range of quality inflatables, your teams will rotate around the different games competing against each other – a firm corporate favourite!
We really are brimming with ideas for fantastic and effective events for your company. Team building for large groups really doesn't need to be daunting.
Give is a call today on 0800 083 1172, click on the chat in the bottom right hand corner or email us.
We're a friendly bunch of team building experts and we'd love to speak with you about your exciting large event.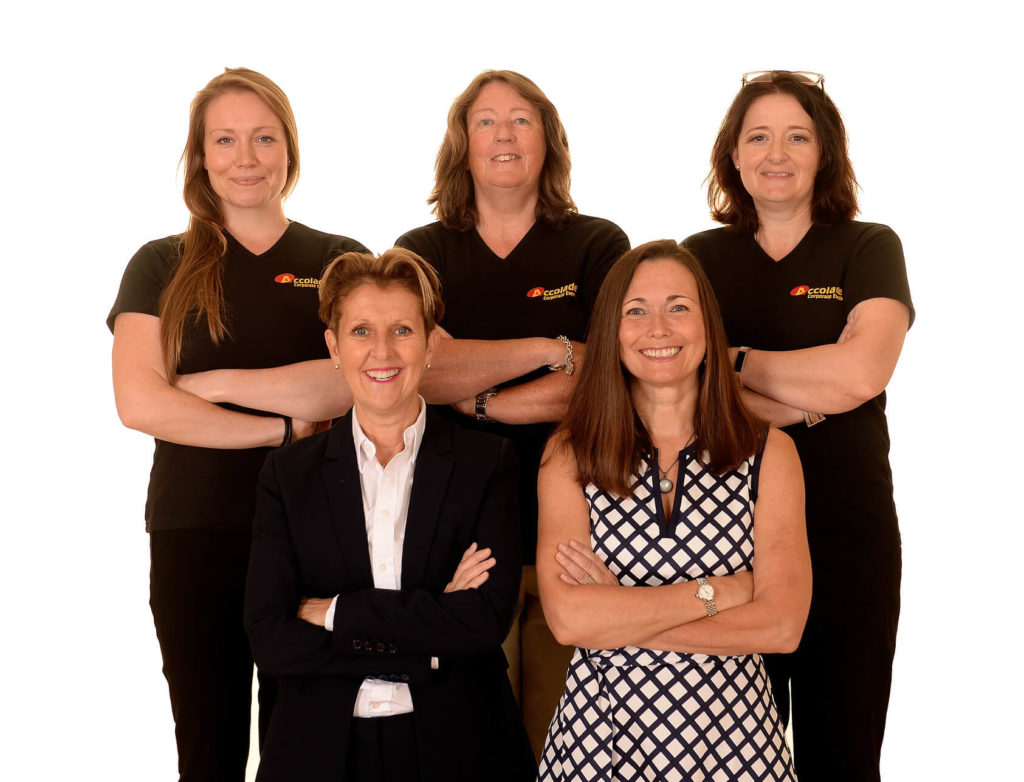 Let's talk about how we can make your next event a total success!