Boomwhacker Conference Energiser
A burst of energy in 20 minutes, colourful, vibrant with virtually no set up time needed! This powerful energiser can deliver your conference message perfectly!

Duration
Flexible from 10 – 20 minutes

Group Size
10 – 5000

Indoor – Outdoor
Indoor

Location
Can be hosted worldwide at a venue of your choice
"The session totally exceeded my expectations – thank you!"

Kraft Foods
A burst of energy in 20 minutes, colourful, vibrant with virtually no set up time needed! This powerful energiser can deliver your conference message perfectly!
Social distancing is absolutely no problem for hosting this energising event, we can still raise energy levels and create a vibrant atmosphere for your delegates!
If you need to energise your group but you haven't got much time and you've got no space, then Boomwhackers is the energiser for you. They're effective, they raise the energy level and they have a dramatic effect on your group.
Boomwhackers are a firm favourite with organisers as they are so very easy, they are highly visual, they create a wonderful sound but aren't too loud and the way we use them lends itself perfectly for team work metaphors, meaning we can easily incorporate your company message or keywords into the session.
We come to you, the venue of your choice, UK, Europe or Worldwide. Boomwhackers can easily be hosted for up to 3000 people – imagine the power that creates!
Boomwhackers are simple tubular instruments that when tapped on a hand creates a musical sound.
With five different coloured Boomwhackers producing different sounds, we can transform your group into a highly tuned, uplifting Boomwhacker orchestra. This incredibly powerful energiser creates such a euphoric, 'can do' feel for your delegates.
Why not give us a call and find out how a Boomwhacker conference energiser can really enhance your next event – call us on 0800 083 1172.
Another super flexible and super quick icebreaker is Body Percussion!
Frequently Asked Questions
What conference layout do you have to have for this boomwhacker event?

We can host this is any layout, auditorium, theatre, cabaret, literally any style!
What's the best time of day to host this ice breaker?

It depends on your agenda but usually either to kick start your conference or just after lunch are two very good times.
How quickly can you get the boomwhackers to everyone?

We've mastered the art of distributing them very quickly, very quickly indeed – within minutes!
Do we get to keep the boomwhackers?

This is quite popular and yes, we can quote for an option where everyone keeps them – they can be branded too!
What Our Clients Say
"The event was fantastic, great to watch and we have had some brilliant feedback from our consultants. The facilitator was full of energy and really got the crowd going."
PA Consulting Services Limited
"A fantastic boost of much needed energy!"
Macmillan
"We really enjoyed the Boomwhackers – I got a lot of very good feedback on it, and it was very much on point in terms of achieving the teamwork and collaboration objectives with a bit of fun!"
Shell
"Nothing but positive feedback so far – from top to bottom, old to young and newbies to old hands – that's a difficult trick to pull but I think you did it!"
Avara Foods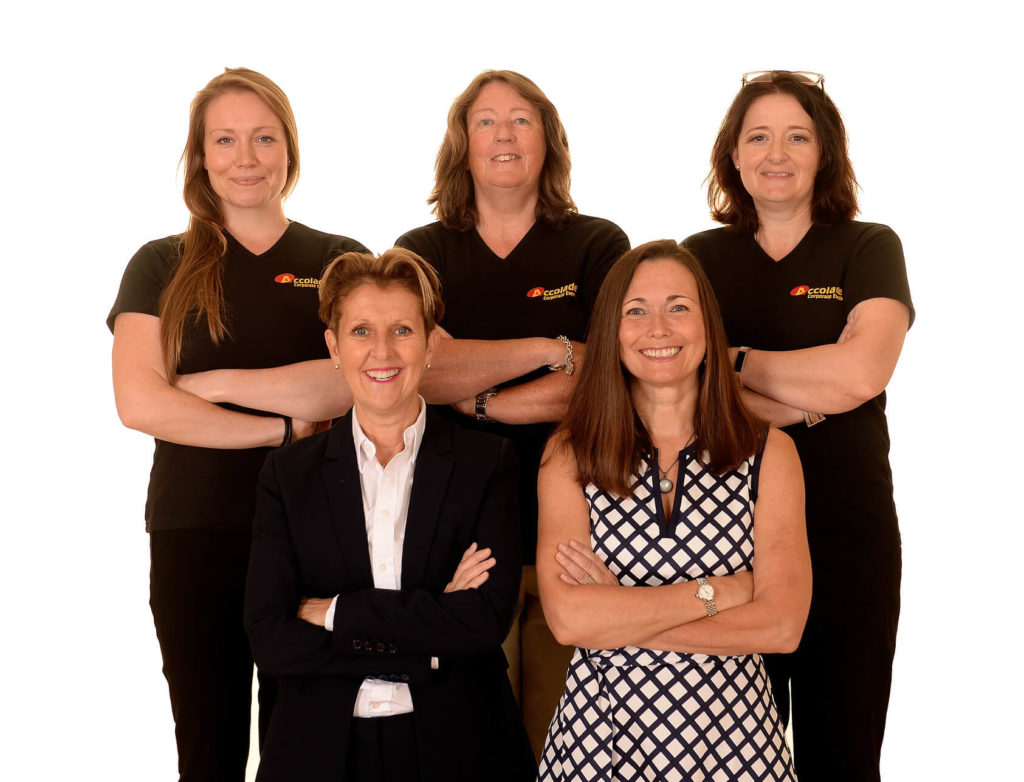 Let's talk about how we can make your next event a total success!