Body Percussion
15 minutes of pure energy, with no set up time, whatever conference style seating you have, literally any number of delegates and anywhere in the world, welcome to Body Percussion!

Duration
10 – 15 minutes

Group Size
10 – 5000

Indoor – Outdoor
Indoor

Location
Can be hosted Worldwide at a venue of your choice
"A simple but amazingly effective energiser – it certainly broke the ice and put smiles on everyone's faces"

Cardsave
What's Body Percussion? We show you how to make incredible music with your bodies, by the time we've finished you'll be making an incredible company sound… You'll probably find that people will still be recreating it back in the office long after the event…
Body Percussion is a vibrant and energising conference ice breaker. Our motivational experts will sweep your delegates away, with this rhythmic session. Before they have time to think, we'll have them on their feet and joining in with this infectious body rhythm as they tap, clap and slap! We dramatically transform them into an energised and well oiled human music machine!
An infectious, enthused feel good factor sweeps the room and leaves your delegates raring to go!
This fantastic conference energiser is also ideal for illustrating conference messages such as achieving great things with limited resources, getting back to basics and how each person plays an important part of the big picture.
Another wonderful bonus with this superb event is that it doesn't matter what size of group you have, we can host this event – seriously – you could have a group of 5,000 and we can easily host this for you and what's even better is that you don't need any space; people just need to be able to stand up – simple!
Want a no obligation quote for Body Percussion or any other of our events? Call us to see how Body Percussion can be incorporated into your next conference on 0800 083 1172.
Want more ideas for a super effective quick energiser? You'll love the power of the HAKA!
Frequently Asked Questions
Do you need a lot of space for Body Percussion?

As long as you can stand up, then there's enough space!
Because this is a short ice breaker, is it possible to incorporate our company vision?

Yes, we can expertly include your vision, our facilitators are top notch.
Does everyone get involved?

Most definitely, each and every one of your team will be taking part at the same time.
What technical equipment do you need to host this?

We'll just need a head microphone linked up to a PA system, that's it.
What Our Clients Say
"Thanks for yet another activity that did exactly what you said it would!"
Avara Foods
"Everyone loved it and the facilitator was excellent in making sure everyone got involved – thank you so much!"
NHS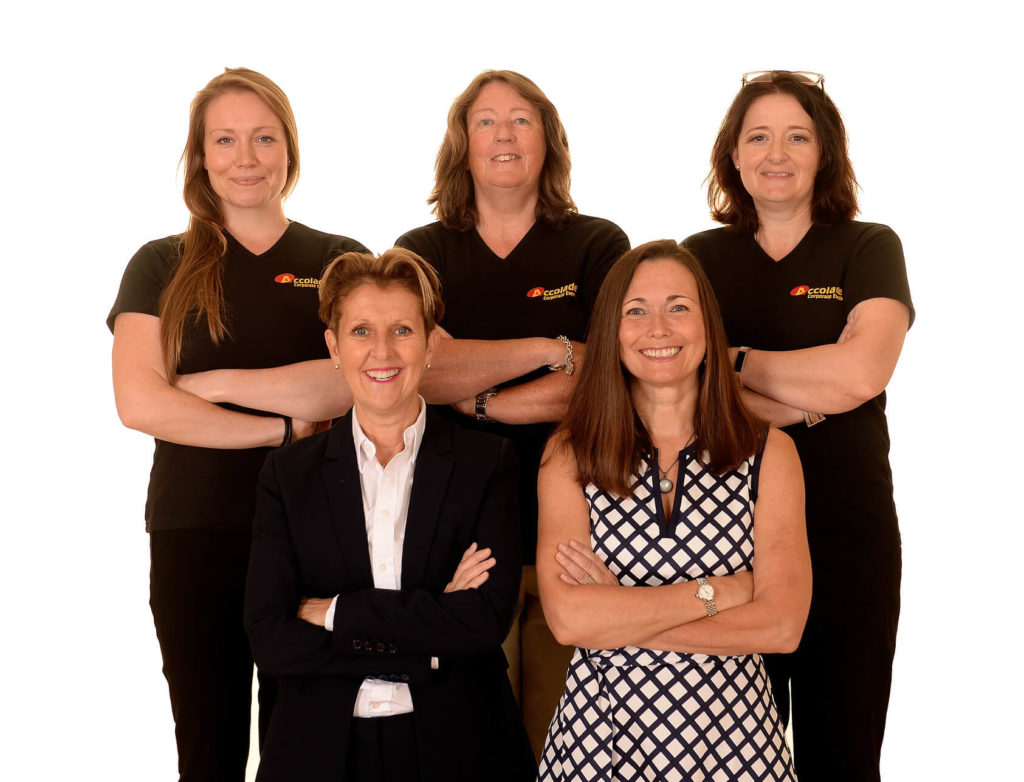 Let's talk about how we can make your next event a total success!