Movie Making using iPads ensures your team will be in the limelight! You'll get the chance to become budding scriptwriters, actors or actresses, location and set experts and film directors.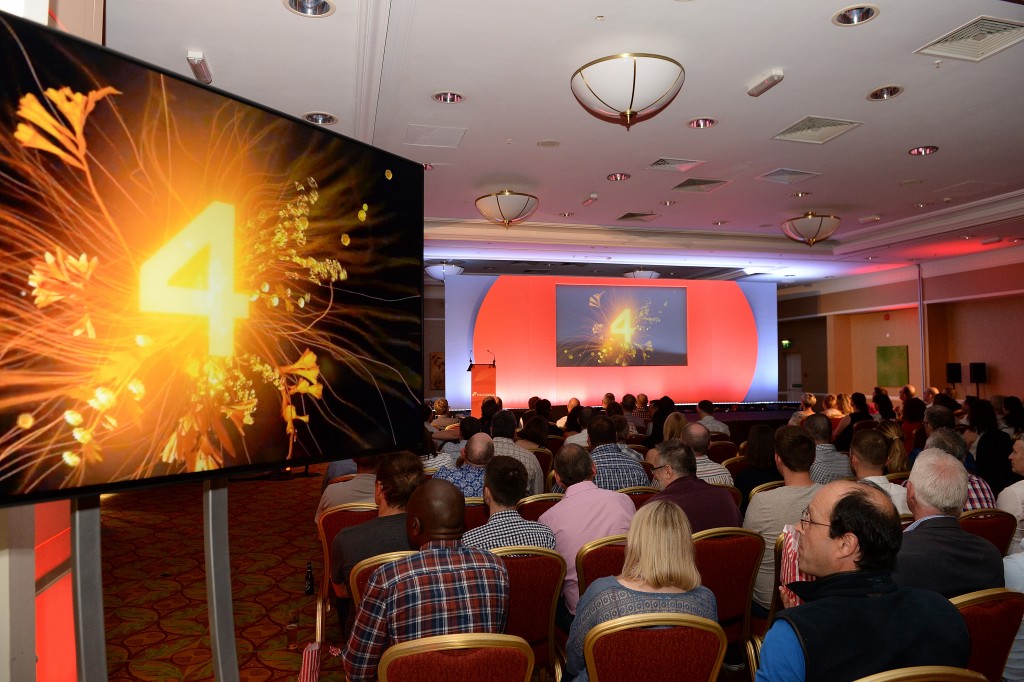 Split into teams and armed with tripods, lighting and microphone booms, and with access to our extensive collection of fancy dress costumes and props, teams then get creative and film their movies. You'll edit the movie, zooming, cutting, adding film effects and creating a soundtrack.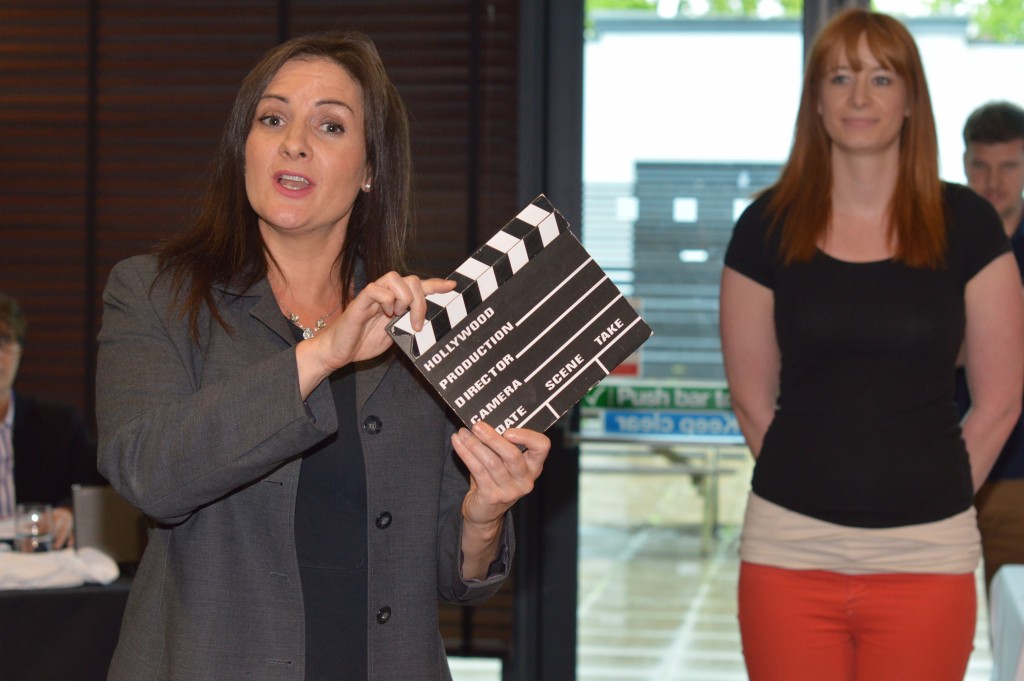 Then your films are premiered on the large screen for everyone to see and the judges vote on the best film!
A great fun team building exercise which needs careful planning, creativity, communication and time management.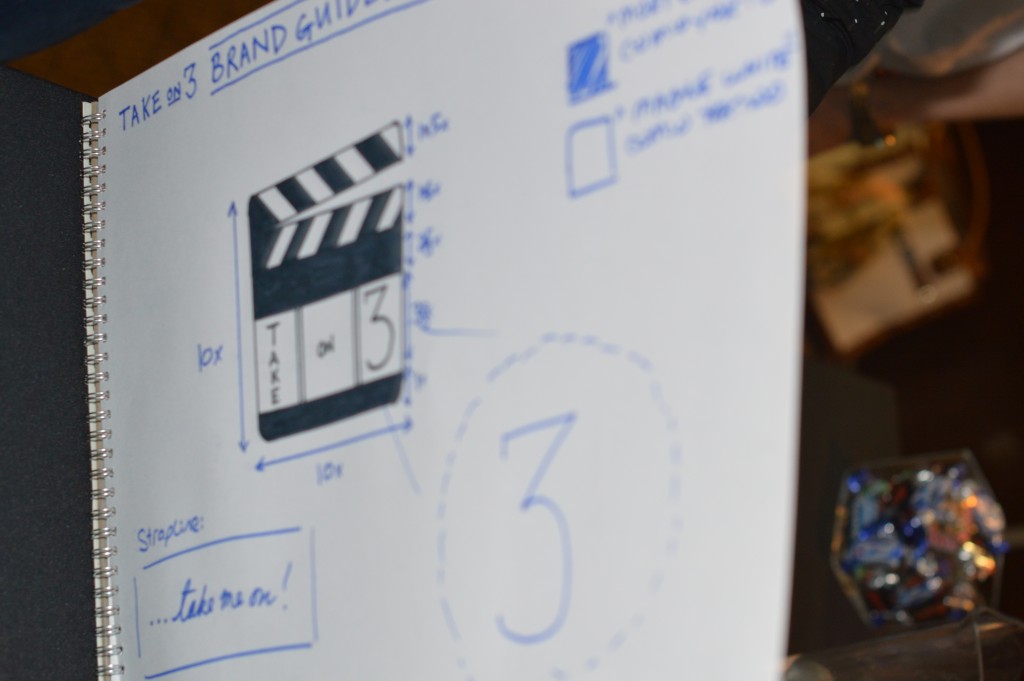 If you'd like to find out more about this wonderfully creative Movie Making team building event, then please give our team a call on 0800 083 1172 and we'll talk you through how it could work for your team.