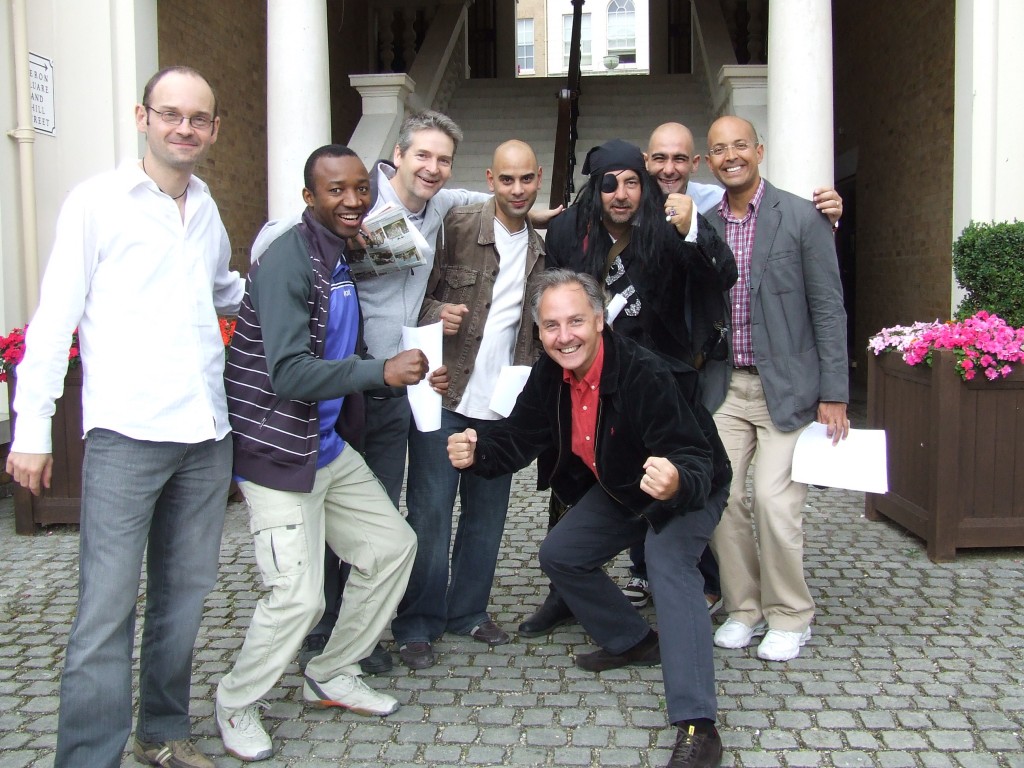 Spy Catcher – a brilliantly cunning event! Our spies could be anywhere, they've gone deep undercover and are only willing to reveal their identity to those who are clever enough to locate and identify them. They could be in London, Paris or New York, the destination is your choice!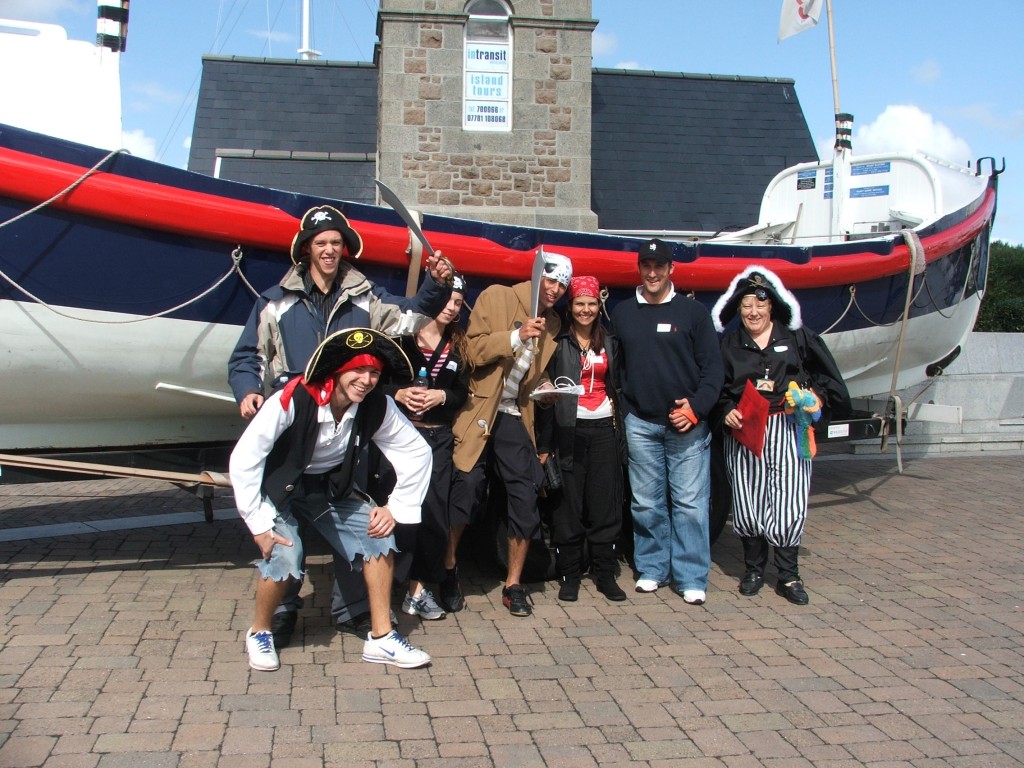 Team building doesn't have to be serious, some of the best team building happens when people don't realise your objectives, they think they are having fun but the effect of that 'fun' is long reaching and long lasting.
If you are looking to arrange your team away days, then Spy Catcher is a flexible format that has something for everyone. With different sections to complete, your teams will be sent racing around the location of your choice, following a trail of cryptic clues in order to track down a spy and save the day.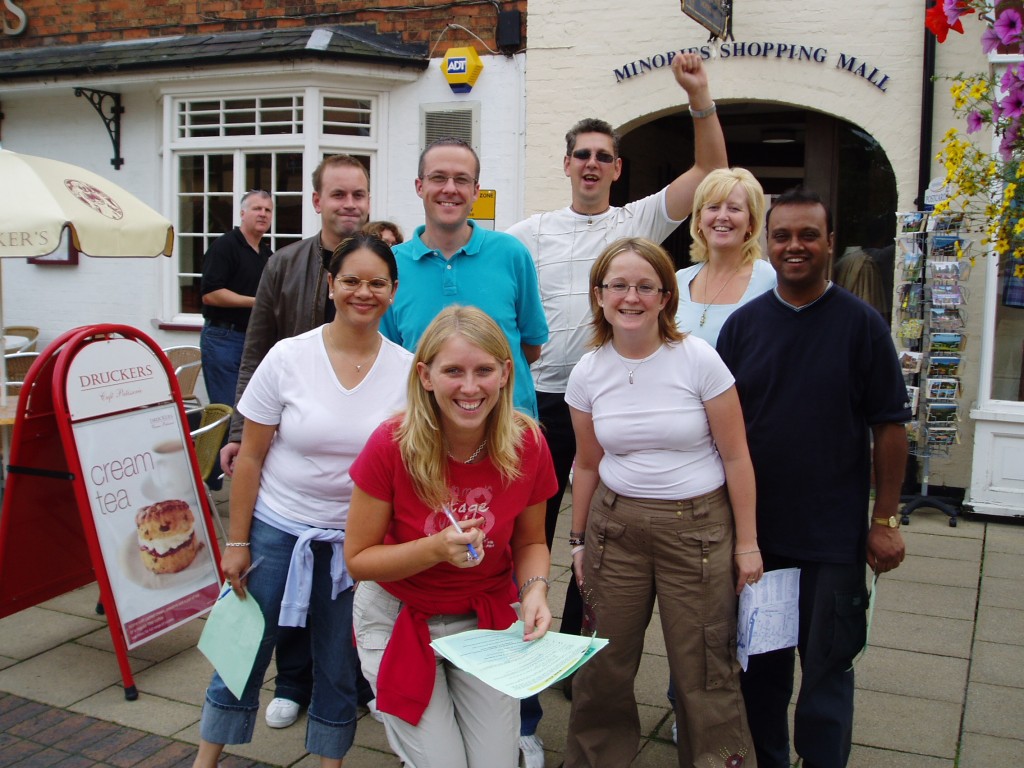 Along the way, we'll ask you to complete a series of additional spy related challenges which ensures that we capture a range of different talents within your teams, making this an all inclusive event.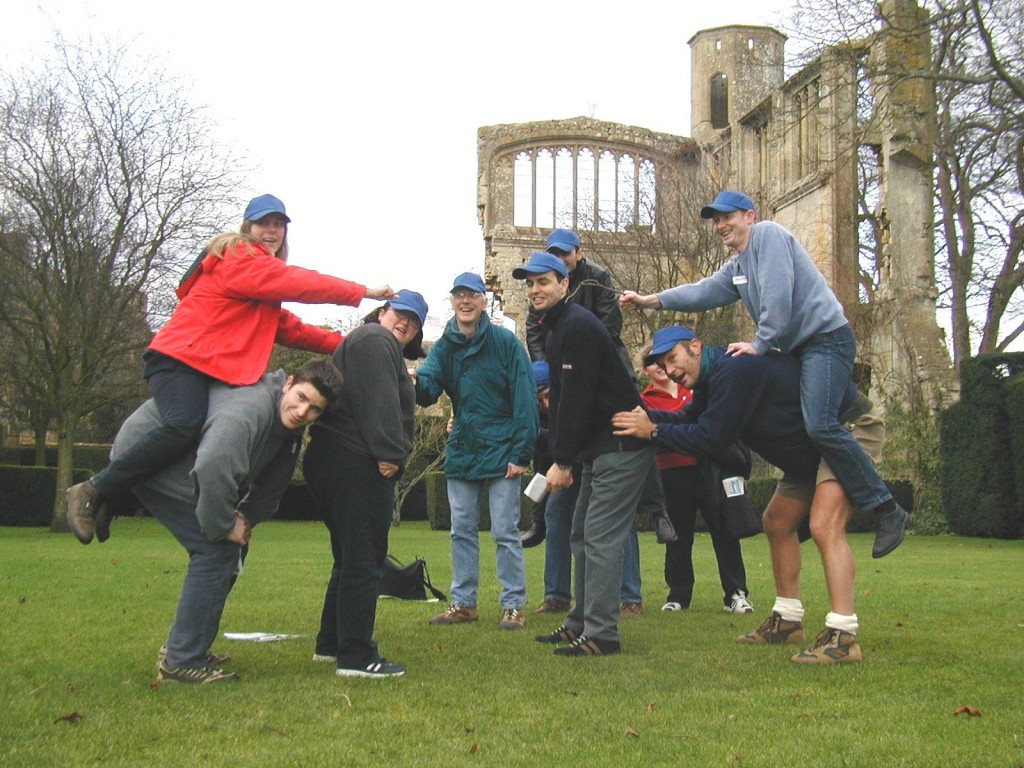 If you'd like to find out more about our Spy Catcher team building events, then send us an email or call on 0800 083 1172 for more details.