Fun Team Building Activities To Get Those Creative Juices Flowing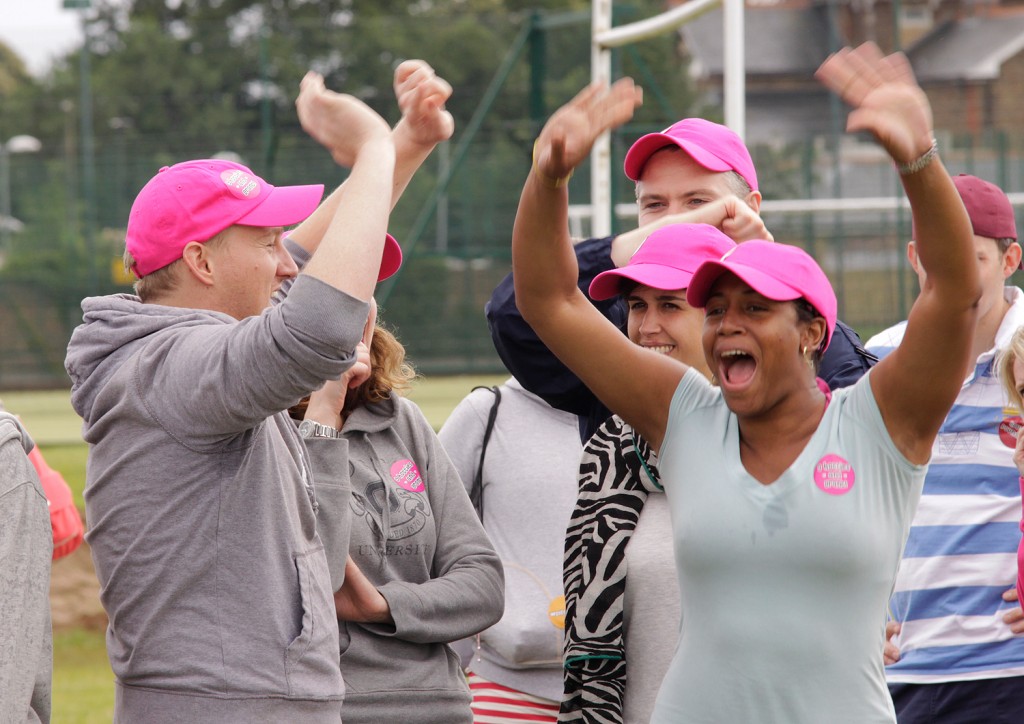 Team building has changed. In the modern day, you can forget about blind folds, trust exercises, tent building and unfathomable activities involving everyday household items.
No doubt, you're right to have high expectations, yet team building companies shouldn't be thought of as much of a muchness, nor in any way, shape or form as all the same. Your choice of provider is a choice between an engaged team and a day that focuses on your business goals, and a group of disconnected, bored-outta-their-minds individuals who can't wait to get home. Thankfully we're here to (probably) save the day with seven simple tips for making the right selection.
1. Reputation. This should really be pointer one, two and three: Got a shiny, pixel perfect website? Pretty pictures in their brochures? Impressive sounding words spoken by fast talking sales people? Despite an event company seeming and looking like the perfect providers of your team building, you really know nothing if you haven't heard from past (happy) clients. So ask for testimonials, check to see whether they list their clients on their website, and consider speaking directly with previous clients to find out about their experience first-hand.
2. Apples for Apples – Know Exactly What You're Comparing: Gathering quotes from numerous team building companies may seem like a wise strategy, however this is only going to add up if the packages you're comparing are exactly the same. Elements such as group size, event duration and included refreshments should be like for like, as should equipment and hosting staff numbers. Then there are other things to consider, such as the quality of venue and whether the team building company holds insurance. On this latter point, all event companies are legally required to hold £10 million public liability insurance.
3. Look Out for Companies with a Large Selection of Events: Choice: They say it's the spice of life. And it's most definitely important when it comes to choosing between team building companies. Whilst there are plenty of respected businesses out there that specialise in a limited number of team building activities, for most it's beneficial to have a wide selection of events to choose from to suit your team, goals, group size and budget. Here are a few examples, complete with links…
4. Key Question: What Does the Team Building Company Really Know About Team Building? Here's something that may not be obvious – this is an industry that almost anyone can enter. Any collection of individuals can purchase props and stock and call themselves superstar team building specialists, when in fact truly effective team building is nothing short of an art form. Discerning a pro team building company from pure chancers is then a matter of asking the right questions about how the company you're speaking with will help you achieve your very specific team goals.
The brightest, most creative and of course fun of the team building companies (not that we like to brag)
5. A Bright Red Warning Flag: Too Cheap to Be True: Team building activities don't (and shouldn't) come cheap – they demand careful planning, may require plenty of materials, staff, hospitality and a suitable venue. Unfortunately, these costs are often under estimated by clients who call on our services with a few days to go, having faced a brick wall with the company they paid a couple of hundred pounds for a complete event. Bottom line? If it seems too cheap to be true, run a mile.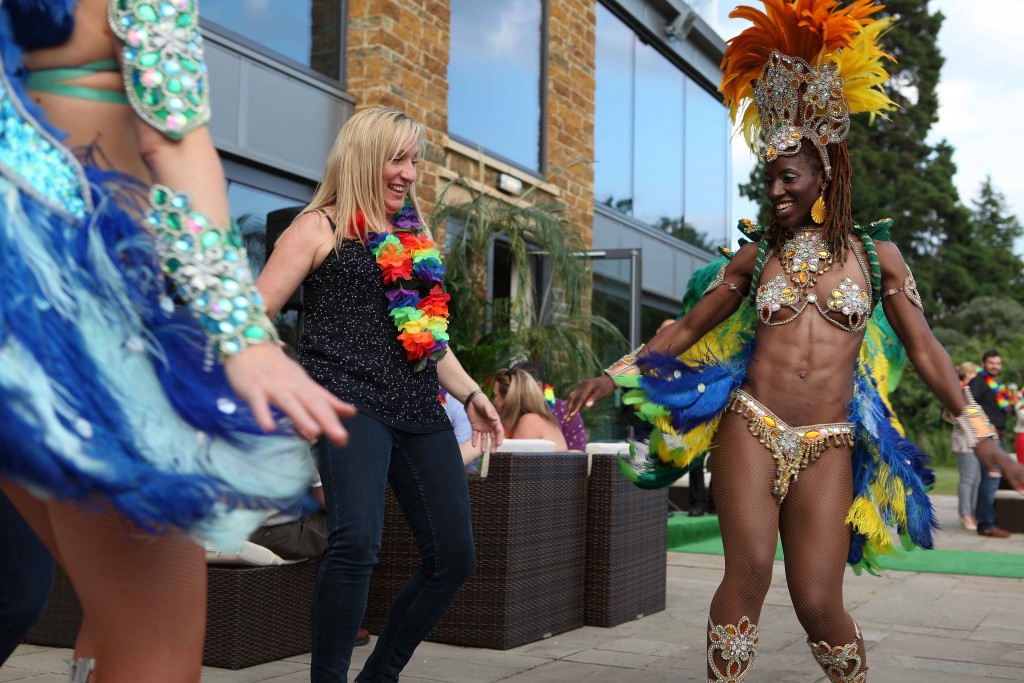 6. Is the Company in Question Willing to Bend Over Backwards? Got a CEO who wants to speak at a certain time? No problem. Need to cater for a specific diet or allergy? We can handle that. Struggling to find a venue? We've got a dedicated service at hand. The little requests, last minute panics and frustrating tasks that you're getting nowhere with should all be welcomed by your team building company. No fuss, no refusals.
7. Finally – How's That Gut Feeling of Yours? Who is it that you're talking to, and what's your gut saying about them? Are you being dictated to by a smooth-talking sales person or consulted with by a team building expert who clearly knows their stuff? Do they seem plausible, experienced, approachable? If you're not finding them to be all of these things, how will your teams be led, coached and coaxed onto bigger and better things by them?
We are specialist team building event pros, but if you take anything away from this guide, it should be that companies can splash whatever words they like across their website. So we allow our impressive line-up of past clients to do the talking. Take a look, right here. Then head on over to either our daytime events or evening events pages to search for your team building event solution – done and dusted by lunchtime.