Back to School Party
Go Back to School with this fun themed party! Teachers, retro games, the science lab and of course the school disco! Any size of group and any location!

Duration
Flexible

Group Size
50 – 5000

Indoor – Outdoor
Both but primarily indoors

Location
Can be hosted throughout the UK at a venue of your choice
"What a great evening! Everyone had a really good time – your teachers were great fun!"

Avara Foods
Quickly get into line, stop misbehaving and listen to the Headmaster! Our Back to School party theme will be a blast from the past as we treat your guests to some retro school fun! On the timetable, tonight is a strict curriculum of interactive activities, entertainment, and good old school disco tunes! It doesn't matter if you went to school in the 50's, 60's, 70's, 80's 90's or even the 2000's we guarantee that everyone will be transported back in time.
Hosted by our very own ever so strict Headmaster, we'll have no back chat when your 'pupils' enter the classroom; the classroom (your dining room) has been transformed into a retro school setting with coat pegs, benches and blackboards. The headmaster will ring the bell for assembly, the other costumed teachers will gather and then the end of term school fun starts.
We can help find the perfect venue for your Back to School party or we can come to the venue of your choice!
Get yourself over to the drama hall because of course, no school night would be complete without the classic school disco playing tunes throughout the ages! There will be no lurking against the wall hiding and definitely no Dad dancing, as our school DJ takes you on a nostalgic musical journey. Why not enhance your night and have a band playing live music?
Why not make a full day of it? Combine your Back to School party theme with our School Sports Day team building event where your pupils will compete in teams and take part in our wonderfully retro school games like the skipping race, good old egg and spoon and throwing the soft javelin – a great start which compliments your evening party perfectly.
Why not give us a call today on 0800 083 1172 or zap us over a message using this contact form.
Frequently Asked Questions
How much does your Back to School party cost?

The cost totally varies, it's dependant on your numbers, location, venue and the level of theme and entertainment you'd like. Call us and we can talk you through your options.
I've got a venue in mind but haven't booked it yet, can you speak to them to make sure we can host the party there?

Of course we can! It's a really good idea to ask us to speak to them before you commit to a particular venue or function space.
Is this event a little juvenile?

It's tongue in cheek – yes, but it's also a quality production, so all of your guests will have a great time.
Is dressing up compulsory?

No it's not. However, if you don't want to go the whole hog, simply putting on a school tie helps your guests feel part of the theme.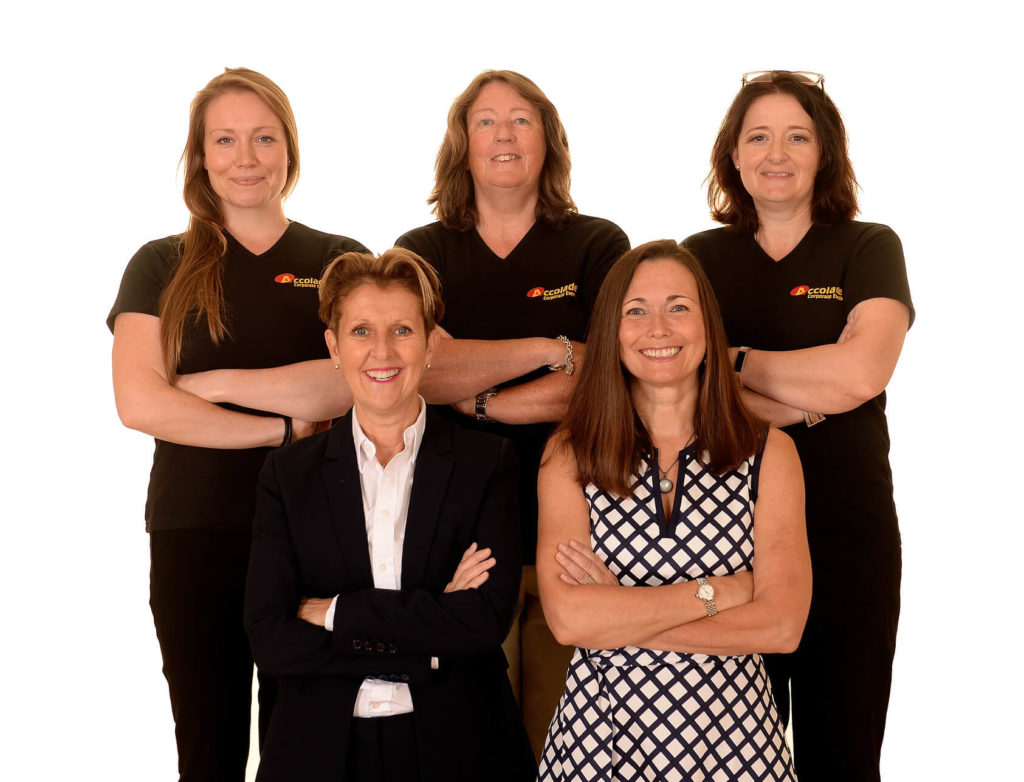 Let's talk about how we can make your next event a total success!