Company Fortunes
We can customise Company Fortunes for you. Asking your company questions, getting your messages thought about and understood. The ideal way for your delegates to absorb important topics.

Duration
Flexible from 40 – 90 minutes

Group Size
10 – 100

Indoor – Outdoor
Indoor

Location
Can be hosted throughout Europe at a venue of your choice
"It was a thoroughly enjoyable event. It's nice to know that we now have an event company we can rely on! I will make sure I sing your praise!"

Abbott
Company Fortunes Game Show is ideal if you are looking for a unique way of getting your conference message heard and understood. By customising this fun game show for your company, you can be certain that your messages are not only heard, they are discussed, interacted with and most importantly – remembered.
An ideal conference icebreaker and team building event, Company Fortunes Game Show is totally team focused, the spotlight isn't on just a few people playing, everybody plays all the time, which means that this game show becomes a powerful tool for your conference message.
From London to Leeds, from Eastbourne to Edinburgh – we can transport Company Fortunes to where you are!
You can feel the tension in the room, when it's the buzzer round and it's the fastest finger on the buzzer to see which team takes control of the board.
We totally customise the whole show to suit your needs, got a company message that you want heard? Need to test your delegates to see if the message has bee absorbed? This is an ideal conference energiser to do just that and all in a fun and relaxed environment.
Call us for a totally free of charge, no obligation quote today on 0800 083 1172.
Another gameshow great for customisation show for your conference message is Team Millionaire, we think you'll love it!
Frequently Asked Questions
Can we write the questions for Company Fortunes?

Absolutely. We'll give you guidelines but you can be in total charge of what questions are asked.
How expensive is Company Fortunes?

The costs to host this brilliant event varies on your numbers and location. The best thing to do is to give us a call and we can give you an exact cost.
What Our Clients Say
"Very impressed at the range of activities on the Saturday afternoon and the fireworks in the evening were incredible. The whole day was clearly very well organised and you could tell by the way everything was smoothly managed and directed. A very well done to the team for arranging."
BJSS
"The energy by 500 people performing the HAKA was AWESOME!"
Barclaycard
"The Accolade team were amazing as usual. Everyone had a great time and no negative feedback has been received – you get what you pay for!"
Well Sky
"Everyone thoroughly enjoyed the day and it was good to see everyone getting stuck in!"
British Gas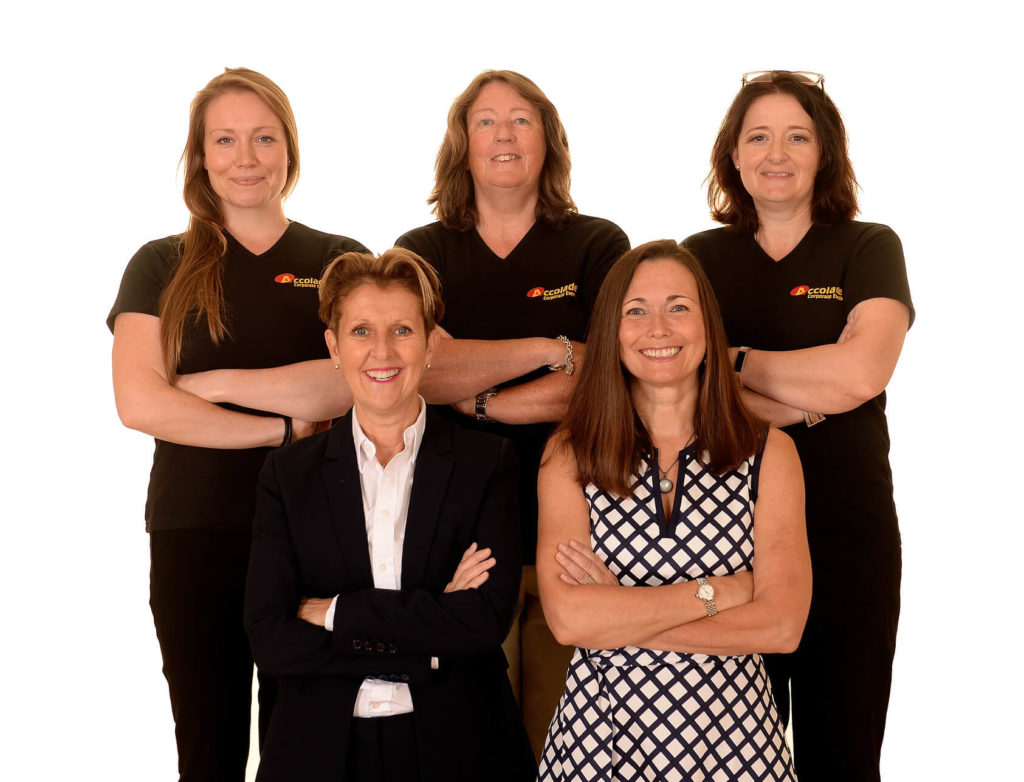 Let's talk about how we can make your next event a total success!