Graffiti Workshop
Move over Banksy, there's a new team of graffiti artists in town! An incredibly engaging team event which can be tailored to your company!

Duration
2 – 3 hours

Group Size
25 – 500

Indoor – Outdoor
Outdoor

Location
Can be hosted throughout the UK at a venue of your choice
"You always put on a great event! Thanks so much."

Avara Foods
Our superb graffiti workshop is a fully immerse and creative session that will introduce your team to the culture, tools of the trade, and the art of graffiti.
The workshop will start off with a brilliant demonstration from our graffiti artist. Using spray paints and a canvases they will create an amazing piece of Graffiti art. Once the demo is complete, we will hand over to the teams. We can work with your company to come up with images and artwork that represent your brand values, and strap lines specific to your company.
This fun and immersive graffiti workshop can be hosted for up to 500 delegates, indoors or outdoors in as little as an hour and at a venue of your choice.
Our graffiti artist will transform your group into a graffiti crew teaching tagging and graffiti techniques, then it will be over to everyone to use graffiti markers and to tag their own canvas. Creating their own letter styles and completing a tagging exercise/challenge, and mastering the art of blending. This is a complete hands on session, bringing together collaboration, teamwork, creativity and exploration.
Think you may have a team of budding graffiti artists and want to find out more? Call our events team on 0800 083 1172 and ask for a free no obligation quote today!
We think you'll love our Big Picture team event!
Frequently Asked Questions
This sounds messy – where can we host a Graffiti workshop?

Yes, it definitely can be messy but we work very close with venues and so the best thing to do is to call us and we can talk you through the event.
Do we get to keep the graffiti after the event?

Yes you can! A lot of clients take the graffiti art away with them.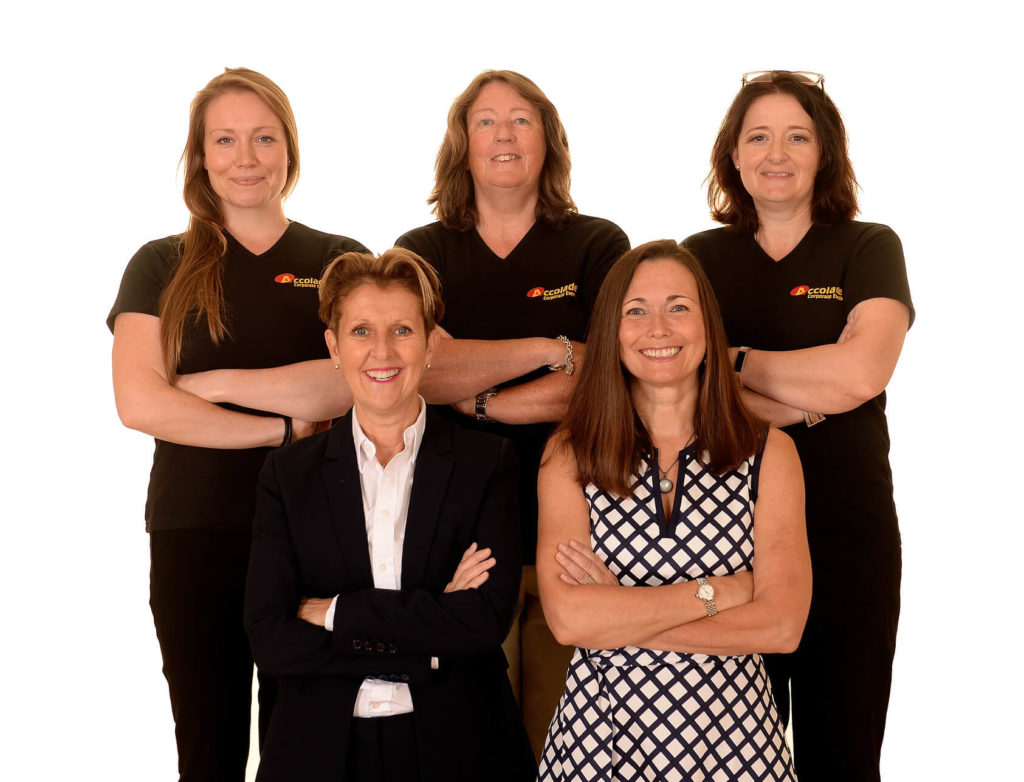 Let's talk about how we can make your next event a total success!