Gum Boot Dancing
Teamwork, energy and fun all make Gum Boot Dancing a fantastically unusual conference energiser!

Duration
40 – 60 minutes

Group Size
15 – 500

Indoor – Outdoor
Indoor

Location
Can be hosted worldwide at a venue of your choice – even your offices
"It was a thoroughly enjoyable event. It's nice to know that we now have an event company we can rely on! I will make sure I sing your praise!"

Abbott
Gum boot dancing is right up your street if you are looking for something new, totally different and an energiser that will put smiles on your delegate's faces then our Gumboot team dancing energiser is the perfect activity for you!
With energy, fun and teamwork, Gum boot dancing will transform your conference as your delegates slip on their wellington boots and our experts teach them how to stomp, step and slap!
South African miners conceived Gumboot dancing as a great alternative to drumming, a tap, slap or stomp of the gumboot would represent a signal or code down in the dark mines. We've transformed it into an overwhelmingly energising team event.
We can provide the boots and overalls to complete the look or you can ask your delegates to bring their wellies to your conference which never fails to generate a sense of mystery and anticipation!
Within as little as 40 minutes your team will be stomping and slapping to the infectious rhythm of the Djembe drum all lead by our charismatic experts. Gumboot dancing will definitely be the talking point of your conference!
Any size group, anywhere in the world – an incredibly flexible event!
Do you want more information on the incredible Gum Boot Dancing energiser? Call our team on 0800 083 1172 today.
Want something slightly less energetic? Why not try Boomwhackers?
Frequently Asked Questions
Where do you host your events?

It's easier to ask us where we don't host them! All our events are totally portable, so we can come to the location of your choice. We work extensively throughout the UK and also host events in Europe and Worldwide.
Do you have a price list?

The simple answer is no and this is because our events can be hosted for any amount of people in any location, so a price list just wouldn't work. Once you contact us we can send over a full proposal including costs super quickly.
What Our Clients Say
"Very impressed at the range of activities on the Saturday afternoon and the fireworks in the evening were incredible. The whole day was clearly very well organised and you could tell by the way everything was smoothly managed and directed. A very well done to the team for arranging."
BJSS
"The energy by 500 people performing the HAKA was AWESOME!"
Barclaycard
"The Accolade team were amazing as usual. Everyone had a great time and no negative feedback has been received – you get what you pay for!"
Well Sky
"Everyone thoroughly enjoyed the day and it was good to see everyone getting stuck in!"
British Gas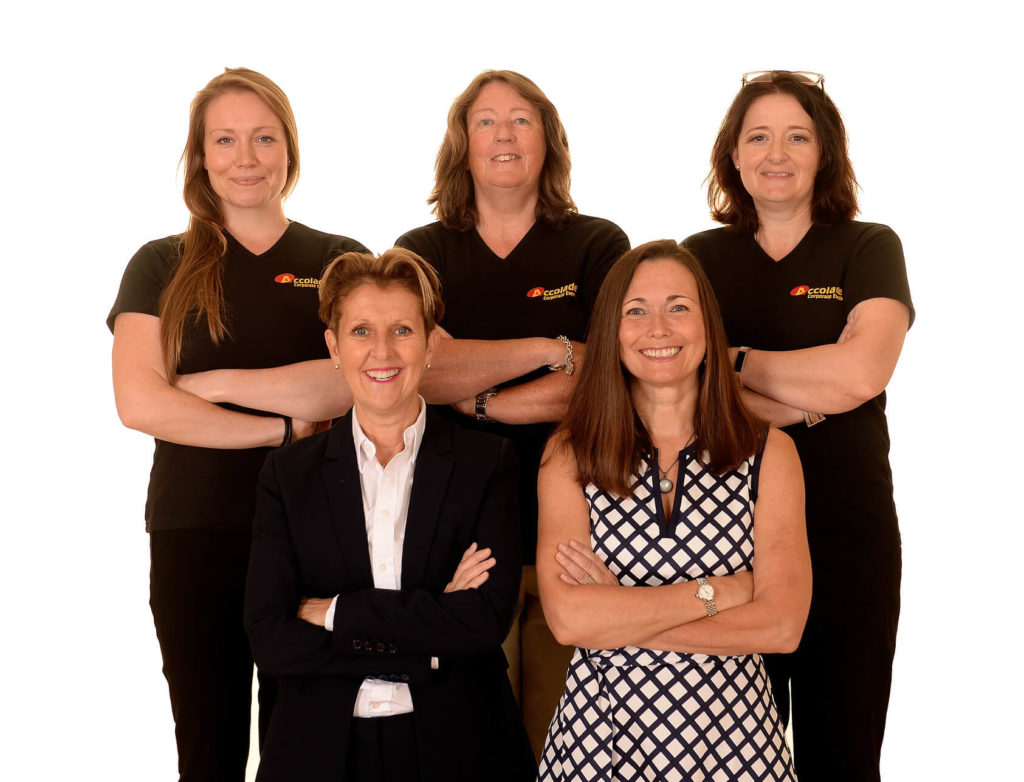 Let's talk about how we can make your next event a total success!