Harmonica Workshop
It's time to do something different with our harmonica team event and leave your team with new skills

Duration
30 – 60 minutes

Group Size
12 – 900

Indoor – Outdoor
Indoor

Location
Can be hosted throughout the UK at a venue of your choice
"You always put on a great event! Thanks so much."

Avara Foods
Banish those evening entertainment blues with a vibrant, fun and engaging Harmonica Team Event!
There's a pretty good chance that your guests won't have learnt how to play the harmonica over dinner before! But that's exactly what they are going to do tonight! Our wonderfully talented harmonica expert will play for your guest enjoyment and really showcasing the versatility of the harmonica.
Then imagine your guests surprise when we hand out harmonicas and our expert reaches them the basic skills to play themselves! We soon have a room full of earthy harmonica sounds and then it's on to the grand finale where your guests play altogether to backing music or even better to a live band or pianist!
Leave your team with skills that they can take back with them and a huge sense of achievement!
This is unusual, it's engaging and it'll definitely be remembered! Everyone takes their harmonica home with them so they can show off their newly found skills.
If you'd like to know more about our Harmonica team event and how it could enhance your evening, then why not give our friendly events team a call on 0800 083 1172.
Need a short, sharp burst of energy? Try our Boomwhacker event suitable for any size group and in any location worldwide!
Frequently Asked Questions
This sounds messy – where can we host a Graffiti workshop?

Yes, it definitely can be messy but we work very close with venues and so the best thing to do is to call us and we can talk you through the event.
Do we get to keep the graffiti after the event?

Yes you can! A lot of clients take the graffiti art away with them.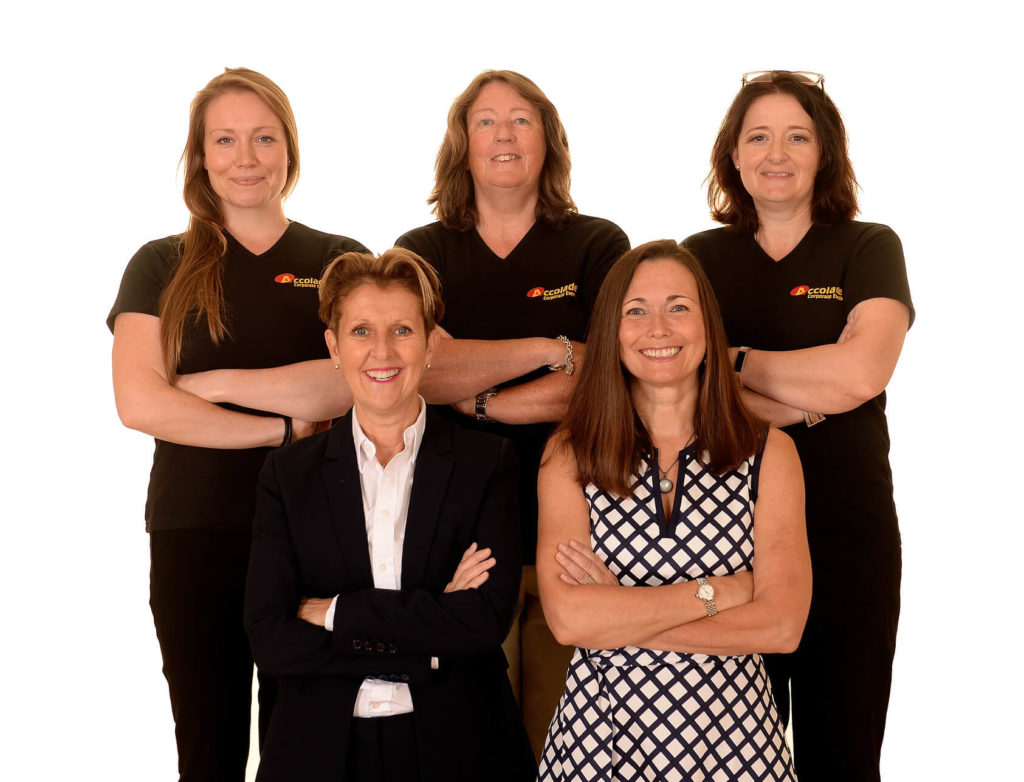 Let's talk about how we can make your next event a total success!