5 Staff Christmas party ideas that will make you a total company legend this year!
Been given the task of organising your staff party this year? No pressure then! You need your party to be better than last years, it's got to be more fun, more inclusive and you want people to say it was the best company party ever!
So, let's think party themes, OK, we'll take a look at a traditional theme in a few minutes but wouldn't it be great to surprise people? To give them something just a little bit different? Here we have 5 staff Christmas party ideas that could just get you crowned as the best organiser...ever!
Haven't got time to look through our site? Call us on 0800 083 1172 and let's get talking about your party theme straight away or if you need to organise it out of earshot of your staff, then ping us over a quick message and let us know the best way to communicate and don't worry, discretion is our middle name!
So let's take a look at just 5 of our fantastic company party themes!
German Beer Festival Party Theme: We'll bet you haven't hosted your very own staff German beer festival before have you? With a very German Christmas markets feel and fabulous themed party entertainment, this is a party that will be legendary, it really will! We'll have decked out your party venue with long bench tables, bunting and fabulous German backdrops. A grassed stage with a mountain backdrop will be waiting for the ever so energetic, ever so charming and ever so engaging Bavarian band who will have your staff standing up, sitting down, singing, laughing, slapping and tapping as they learn and sing along to the iconic songs of Germany - my goodness it's a whole lot of fun, although we can't be held responsible for any sore throats the day after!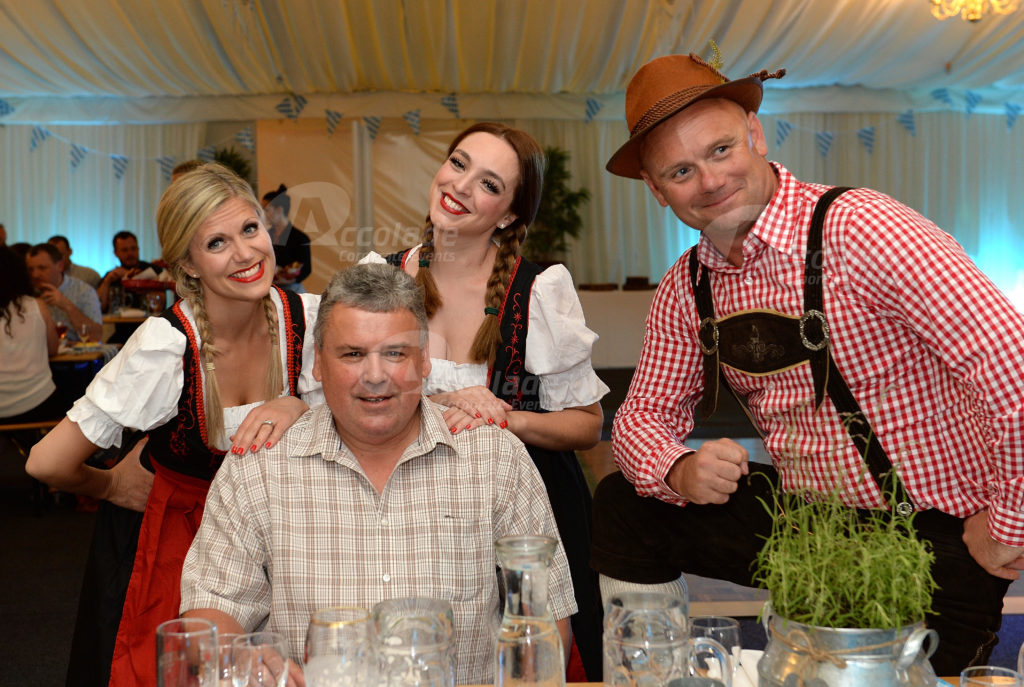 Welcome to the Speakeasy Party Theme! If you've ever watched Bugsy Malone you probably have an image in your mind of gangsters and glamour, of tommy guns and long silk gloves - yep, you're on the right track. Throw in an air of secrecy and underworld mob intrigue and you're well and truly immersed in the wonderful world of the Speakeasy. With jazz and swing bands to entertain your party guests and modern music to take them right up to date, this is one of the best staff Christmas party ideas - you'll love it!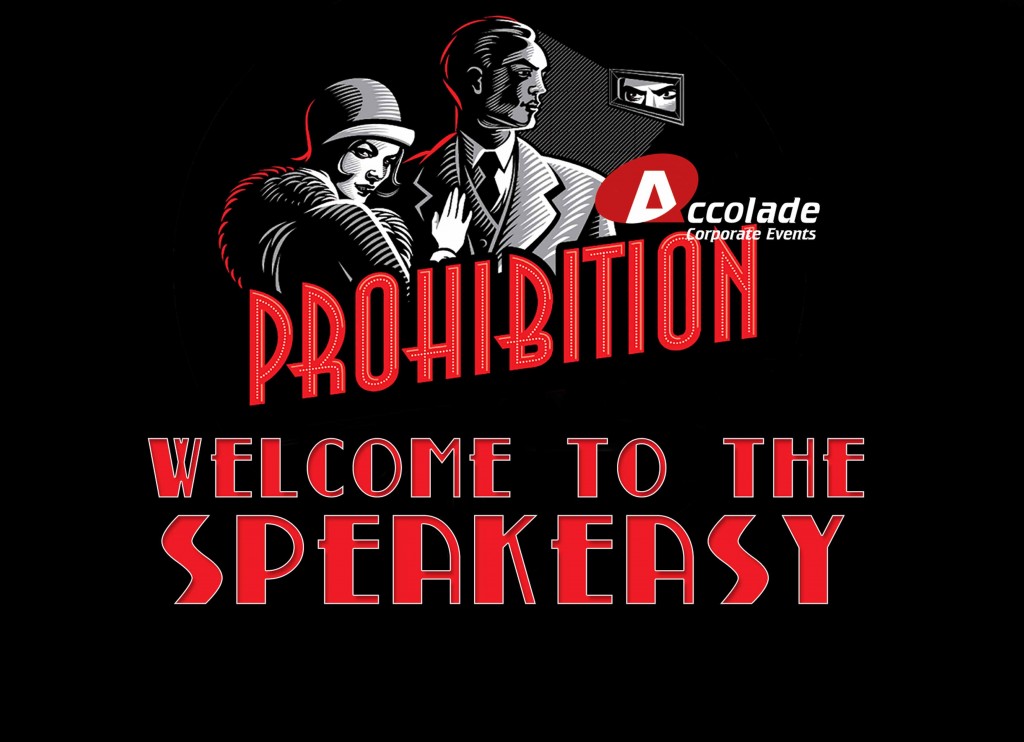 Back to School Party Theme: It's the school Christmas party and it's time for you to let your hair down! This wonderfully retro Christmas party theme will send your staff straight back to school remembering all that was great about school discos! Take a trip to the tuck shop for your favourite gobstopper, sit in the corner of the common room with your mates for a gossip or go to the science lab for a cocktail. Play on the retro arcade games, Space Invaders, Pac man and air hockey - they are all here at your school Christmas party! Like the sound of our staff Christmas party ideas and want to find out more? Call us on 0800 083 1172.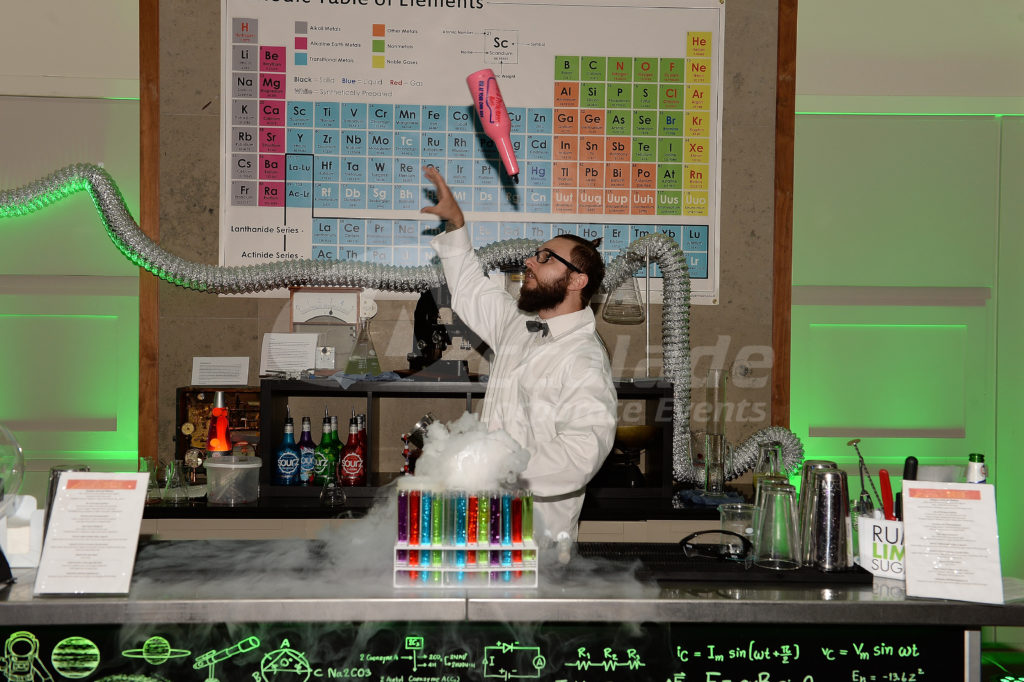 Winter Wonderland Party Theme: We really couldn't talk about staff Christmas party ideas without talking about our Winter Wonderland. This is a party theme which is typically winter. Giant icicles and snow machines set the scene for your party guests as they walk into a blue and white wonderland. There will be nothing icy about the atmosphere tonight as your guests are treated to superb party entertainment which includes stilt walkers, ice statues, meet and greet entertainers, live bands and DJ's.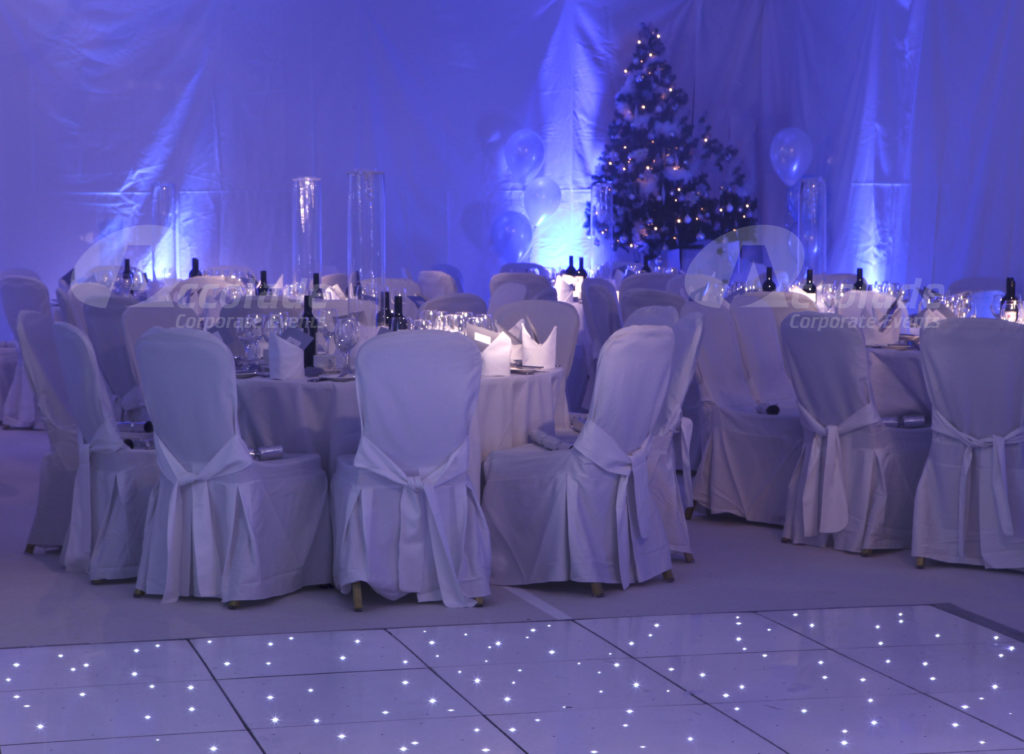 Viva Las Vegas Party Theme: Prepare yourself for an evening of high rollers, this is an over the top night typical of Las Vegas, we'll have neon lights, show girls and of course, we'll have the casino for your guests to have a flutter on. The party entertainment will be large too, Elvis could very well be in the building tonight with his entourage or a fun party band could play a wonderful fun mixture of genres for your party guests to dance the night away to.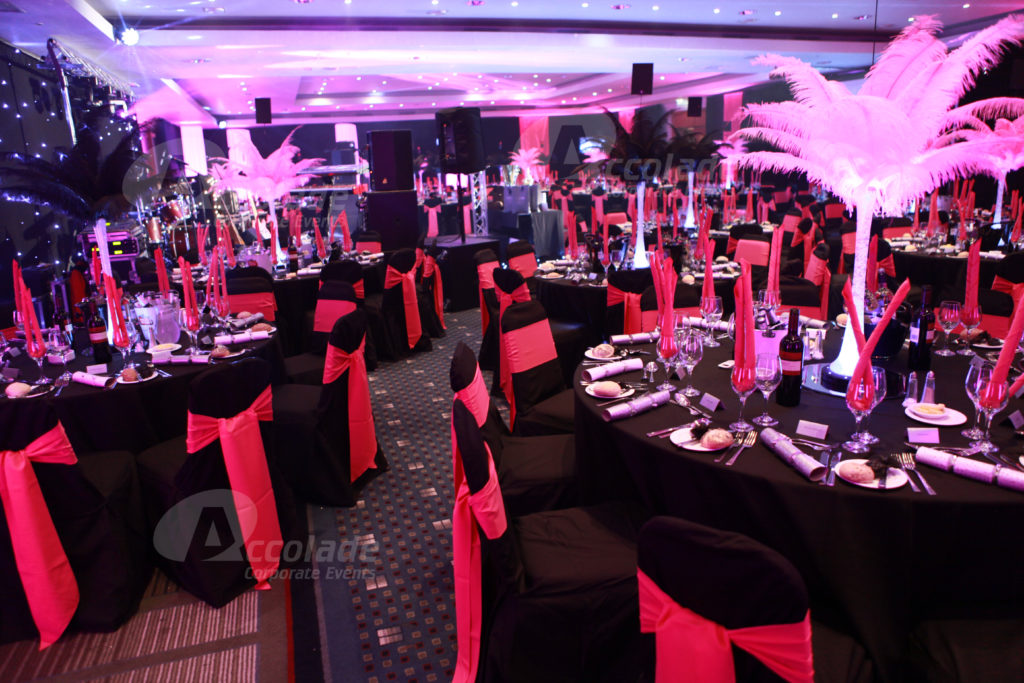 So we've just taken a look at 5 staff Christmas party ideas and we think they are all pretty great but of course we have more ideas - we are the staff Christmas party experts after all! We'd love to be able to talk to you about your staff Christmas party and we can help your company, so why not call us on 0800 083 1172 or fill in this super easy contact form and we'll be in touch faster than you can say Christmas party!
Need help finding the perfect Christmas party venue? No problem, we work with literally thousands of Christmas party venues up and down the country and offer a completely free of charge and no obligation venue finding service. We aren't tied in with any specific venues, we're free spirits and can choose any venue we like, so you know if we're recommending a venue to you, it's because we think it's the perfect fit - try us, at no cost to you it's a no brainer! If you have already booked your staff Christmas party venue and need Accolade Corporate Events help with just the party theme or the entertainment then that's absolutely fine too! We are happy to provide as much or as little as you like - the most important thing to do is to get in touch!