Thriller Dance Event
Extraordinary team work, support and communication makes our Thriller dance event out of this world

Duration
Flexible from 1 – 4 hours

Group Size
10 – 1000

Indoor – Outdoor
Indoor

Location
Can be hosted worldwide at a venue of your choice
"The Event was absolutely great, everyone including our Directors were very satisfied with everything. A HUGE thank you that you have organised this event very very well."

Diageo
People love to dance but few people know that when learning to dance as a unit you need an amazing amount of teamwork. You have to pay attention to what's going on around you at all time, that's why dance team events are so popular and effective.
Our choreographers have all had West End roles, some have even appeared in the Thriller musical tour – so we are experts in dance. We are specialists at encouraging and supporting team members who don't believe that they can dance, so your team is going to be safe in their hands. It's by taking these people, showing them how to break down movements, boosting their confidence and inspiring them to try something out of their comfort zone that creates the phenomenal finale and a 'team can do' attitude.
Our choreographers have danced in the Thriller Live stage show, they're the real deal
Your group will learn to listen, respond and move as one team. This isn't a horror show; this is a unique motivational shared experience. An expert make up artist will show your team how to cleverly 'zombify' themselves, we'll zombie costume accessories, a dress rehearsal and then it's time for the highly charged grand finale of the Thriller Dance!
Want more information? Call our team on 0800 083 1172 today.
A couple of other quick conference icebreakers available anywhere in the world are Boomwhackers and Your Song.
Frequently Asked Questions
Do you have to be able to dance to learn the Thriller dance?

Absolutely not! We start everyone off with an easy to learn routine and then layer it.
Do we have to dress up and who supplies the costumes?

We have to be honest, it's better if you do but there are levels, you can just have rags or you can go the whole hog and have a complete zombie costume!
Does this need to be hosted in a dance studio?

No, we can host this at the venue of your choice as long as there is enough space.
Can you film the finished routine?

Yes we can film it, giving you a lasting reminder of a fantastic session.
What Our Clients Say
"Firstly I must say a big thank you to you all for the Thriller event it went far better than I could have hoped for, the team were still talking about it on the bus on the way back and have been doing demonstrations in the office ."
Avara Foods
"The Event was absolutely great, everyone including our Directors were very satisfied with everything. A HUGE thank you that you have organised this event very very well."
Diageo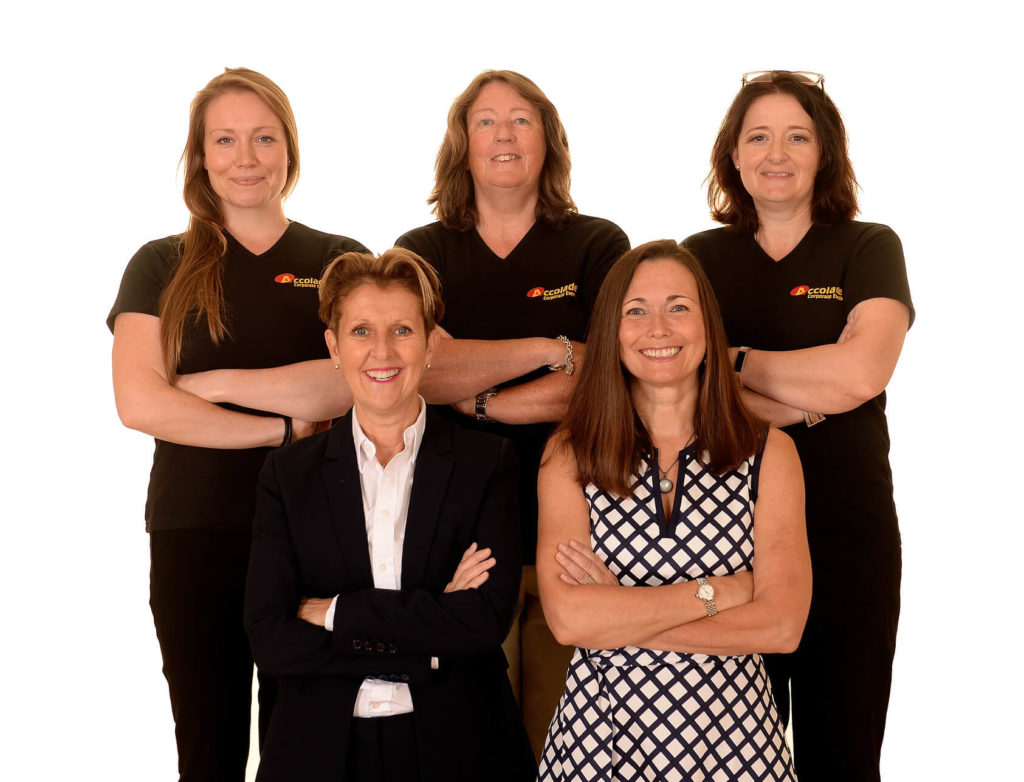 Let's talk about how we can make your next event a total success!