In 2017, nearly 80 percent of companies hosted Christmas parties. Given how many companies exist, it can be challenging, then, to source a venue that's suited to your needs. Consequently, it's never too early to start planning.
In fact, most of you reading this will likely have booked up a Christmas party venue at the beginning of the year in March or April. Smart idea.
But booking the venue is the first step to putting on a good end-of-year celebration. There's catering to sort, music to source and, like every good party, entertainment to organise.
In this blog post, we showcase the top three Christmas party ideas that'll help you boost team morale, improve employee loyalty and, above all, ensure everyone has fun.
1. Organise a themed party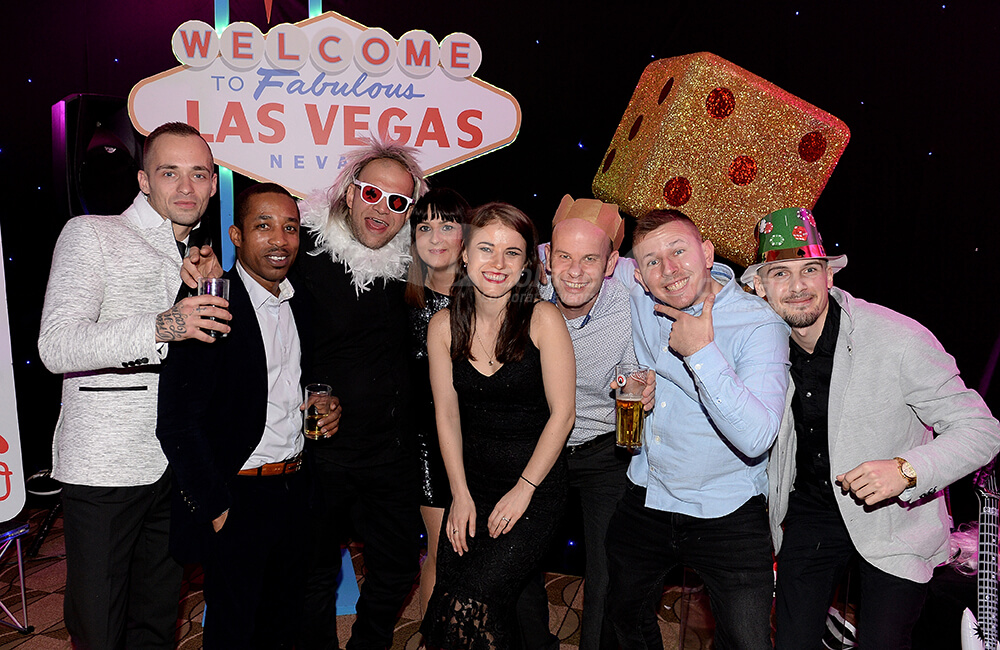 Viva Las Vegas and Wild West themed parties might seem like unconventional ideas for an office Christmas party, but like your business, do you really want to be following along with everyone else?
Sure, there's no denying that there's an elegant simplicity to Winter Wonderland parties and that these themes were designed with Christmas in mind. But if you want to do something unique and different this year – and if you want to challenge your staff to do something different – think outside the box and throw a themed party that celebrates something other than Christmas.
You could even organise a Peaky Blinders themed party.
2. Host a gameshow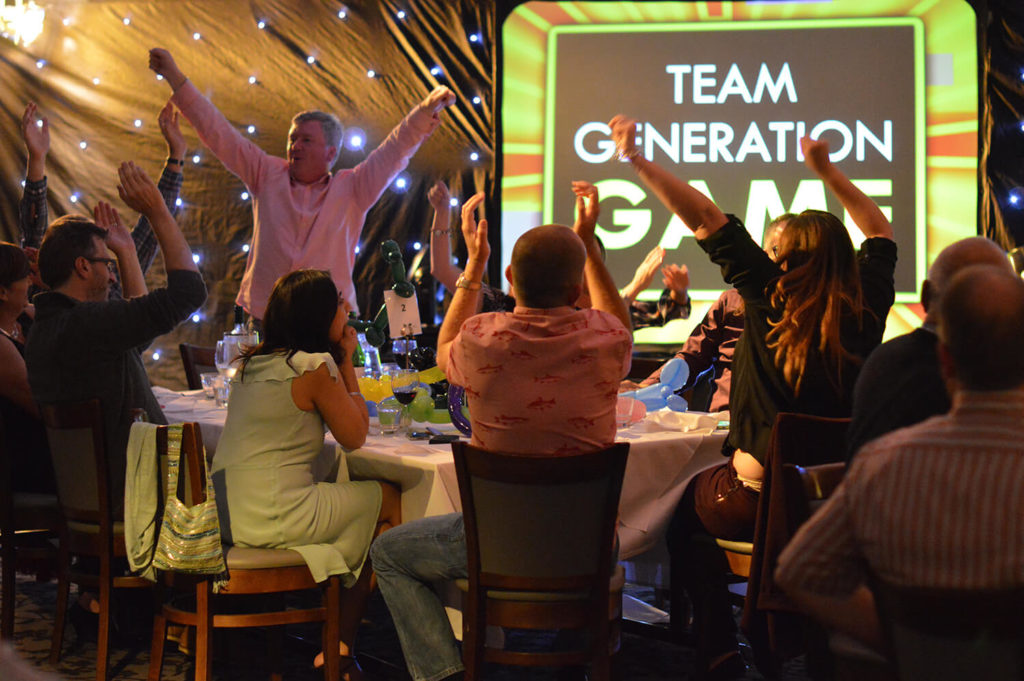 Food, alcohol and entertainment are the staples of every enjoyable Christmas event. But sourcing high-quality, entertaining and engaging gameshows all by yourself can be tricky.
That's why you need to turn to professionals who can offer reliable, experienced and professional events that won't disappoint.
Whether it's a group version of Who wants to be a Millionaire, or a music-themed game like Name That Tune, there are gameshows out there for all sorts of companies, all of which can be booked, organised and delivered by us at Accolade.
3. Get fancy with a Venetian ball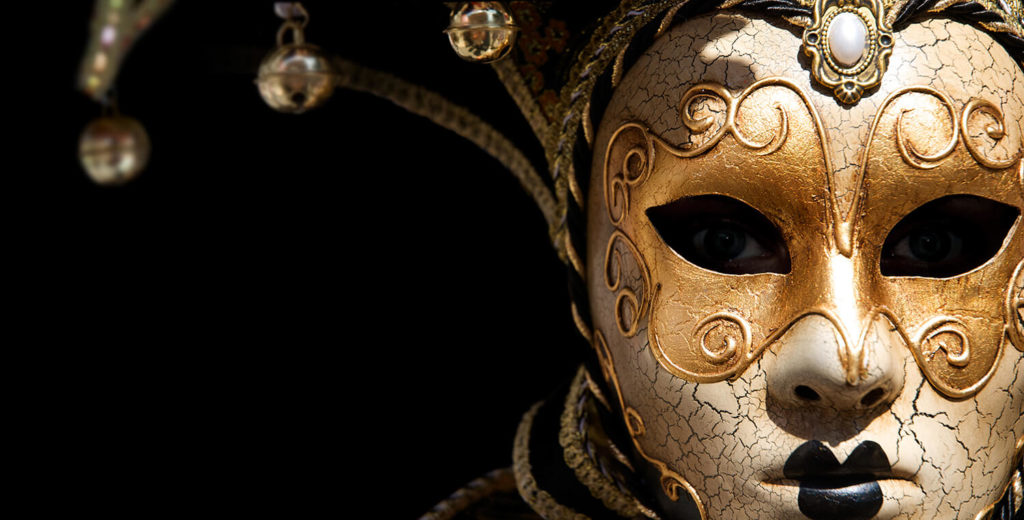 Everyone likes to dress up and make a big deal when it comes to corporate events, which is why we propose hosting a sophisticated Venetian Masked Ball.
We can dramatically transform your venue of choice and turn it into a high-class, elegant and urbane ballroom where your staff can dance and mingle over cocktails.
The evening begins with pre-dinner drinks that builds an alluring mystique of what's to come.
As guests arrive, our professional event hosts will offer up venetian masks or costumes that they can change into to really feel like they are part of venetian society.
As dinner is served, guests enter into the masked ball, and the night begins. Complete with fountains, columns, statues and stylish tables, our venetian balls will whisk your employees away from the trials and tribulations of the office and into a world of elegance and austerity.
It's certainly not a night to forget.
Quality events, hosted by experts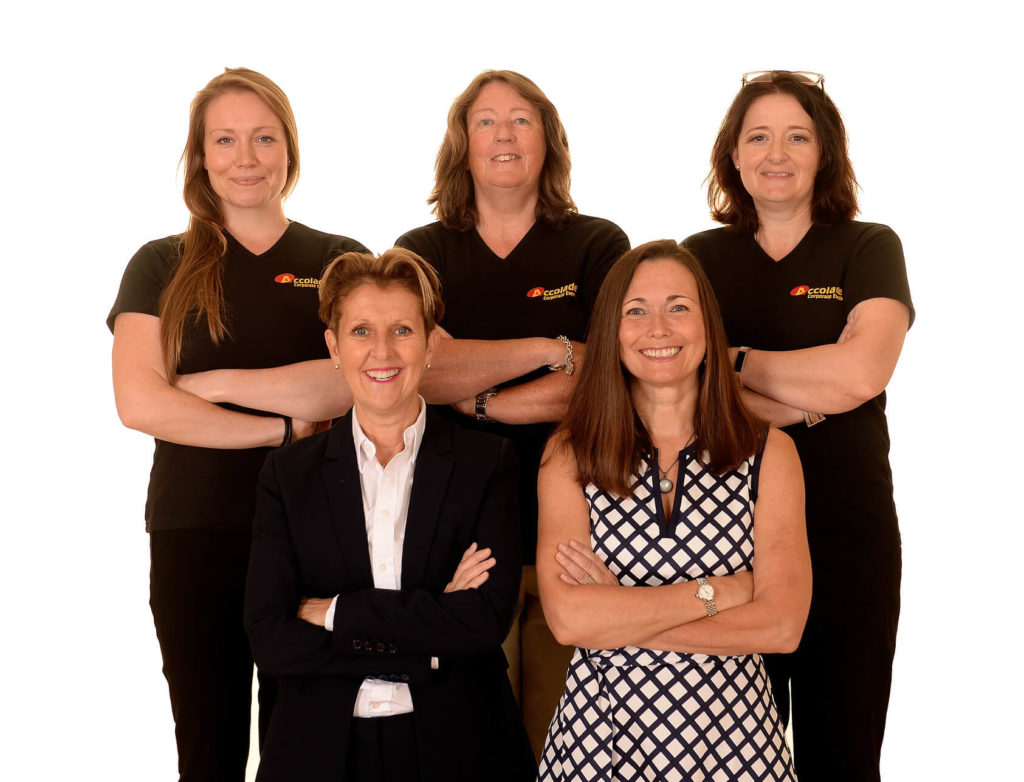 Christmas party entertainment ideas don't need to last the whole night, but these types of activities are perfect for keeping your team engaged in between meals and speeches, and there's no arguing that the team will leave happy, excited and better connected with one another.
When you book with Accolade, you don't need to worry about searching high and low for a party band that may or may not fill the dance floor, and you certainly don't need to worry about how you intend to transform your venue.
We take care of all the leg work for you. All you have to do is decide on what sort of party you want to host, and we'll take care of the rest.
Speak with us today to organise your Christmas party entertainment.