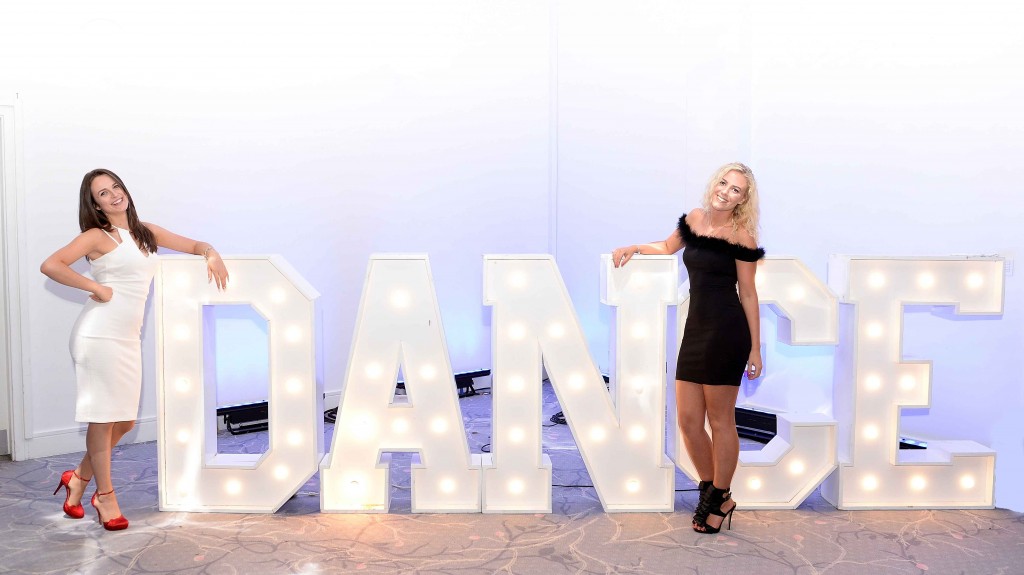 Dig out your glad rags it's time for the office party! If it's your job to organise the party then don't panic, you're looking at the right website, we are experts at party organising and we've got some fantastically fun office party ideas for your company! If you prefer to speak to someone rather than spend time online, then give our office party team a call and we'll talk you through all of the ideas we have for you or if, as it often is, it's top secret and you don't want to let the cat out of the bag, then send us a message and let us know which would be the best way to communicate with you and we'll be in contact very soon.
So let's talk about some office party ideas! Your party this year has got to be better than any party ever hosted before so you'll be looking for fantastic entertainment.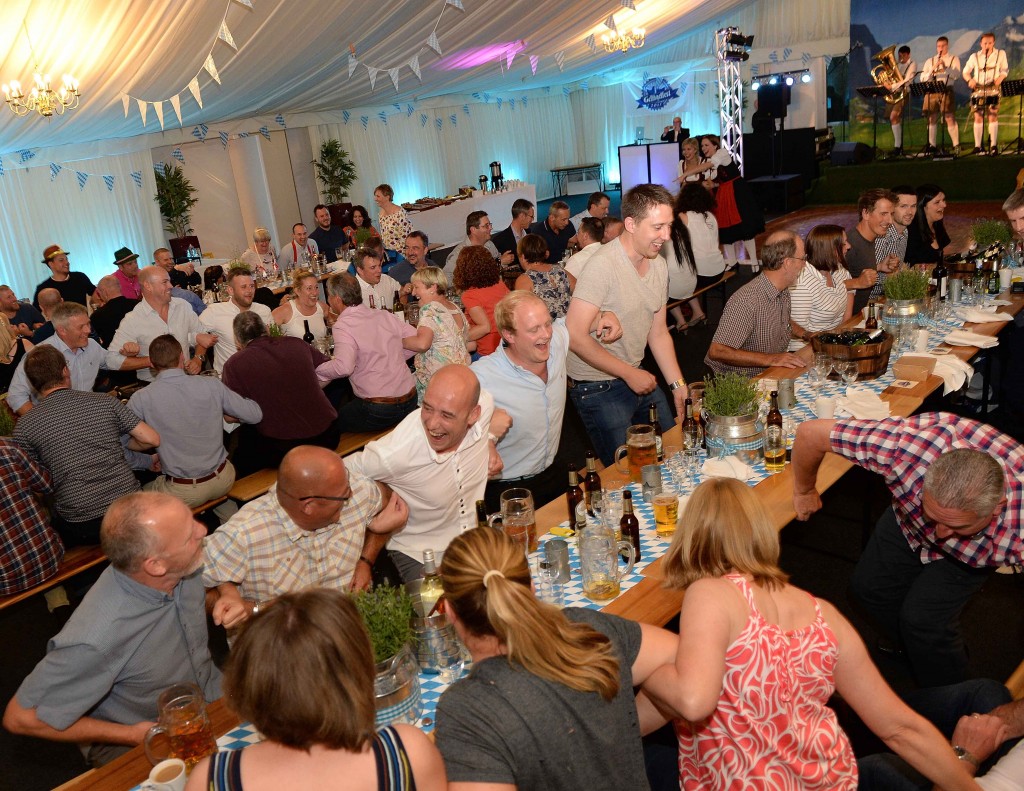 Party theme ideas: Our party themes are legendary, and so will you be if you treat the office to one of these! Take a look at our party theme page we're experts but just for an ever so delicious taster, here's what your office party could be themed as… Step into the Bierkeller in your very own exclusive German Beer Festival! No need to wait for Oktober fest and no need for Munich; we bring the beer festival to London, Bristol, Birmingham, Edinburgh – in fact, we bring it anywhere you are based! Frauleins, Oompah bands and a rousingly good time awaits your guests and trust us when we say that this is one of our most popular office party ideas! A beer festival not quite up your companies street? No problem; how about a Venetian Masked Ball, full of Italian Opulence and glamour or maybe you'd like your office colleagues to experience the thrill of the Speakeasy party – as you can see, we've lots of party ideas for you – take a look.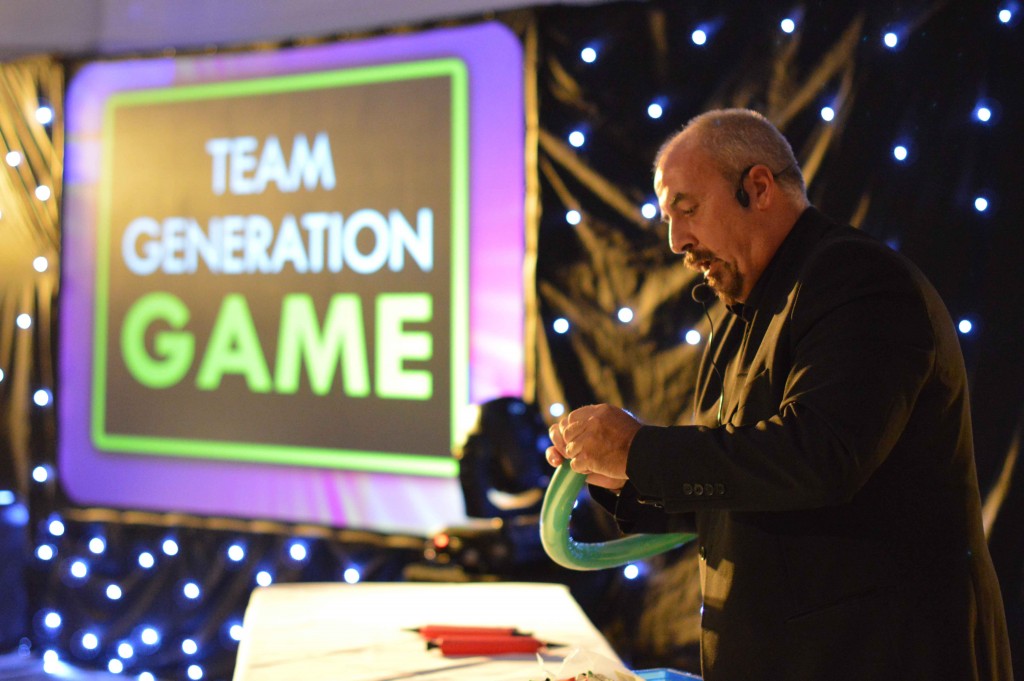 Party Entertainment Ideas: And again, we're brimming with ideas here, we've something for everyone and events that will appeal to everyone in the office, even those who don't really want to join in. We have game shows, they are fun, admittedly a little cheesy at times but we blend just the right amount of cheese with slick professionalism and it always goes down a storm for company events. Take a look at the game shows that we could host at your office party.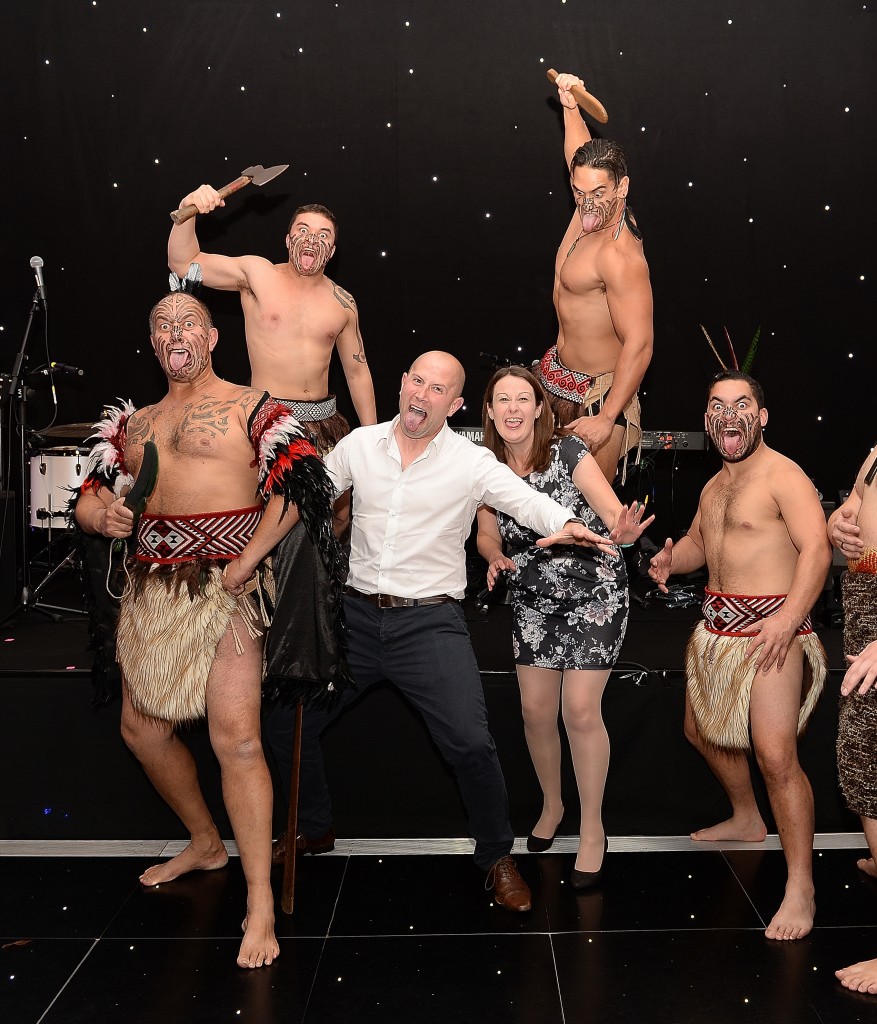 If you still want something a little different and are looking for quirky office party ideas then how about the sudden impact that is made by five Maori Masters in traditional dress storming your dining room and performing the Haka? That'd get everyone's attention! That'd be the cause of many a conversation in the office for months to come! Or maybe you are looking for a good live band for your party this year? No problem, like we say we're the party experts, we work with some cracking bands – take a look at our different party entertainers.
Office Party Ideas, Christmas, Summer – All Year Round!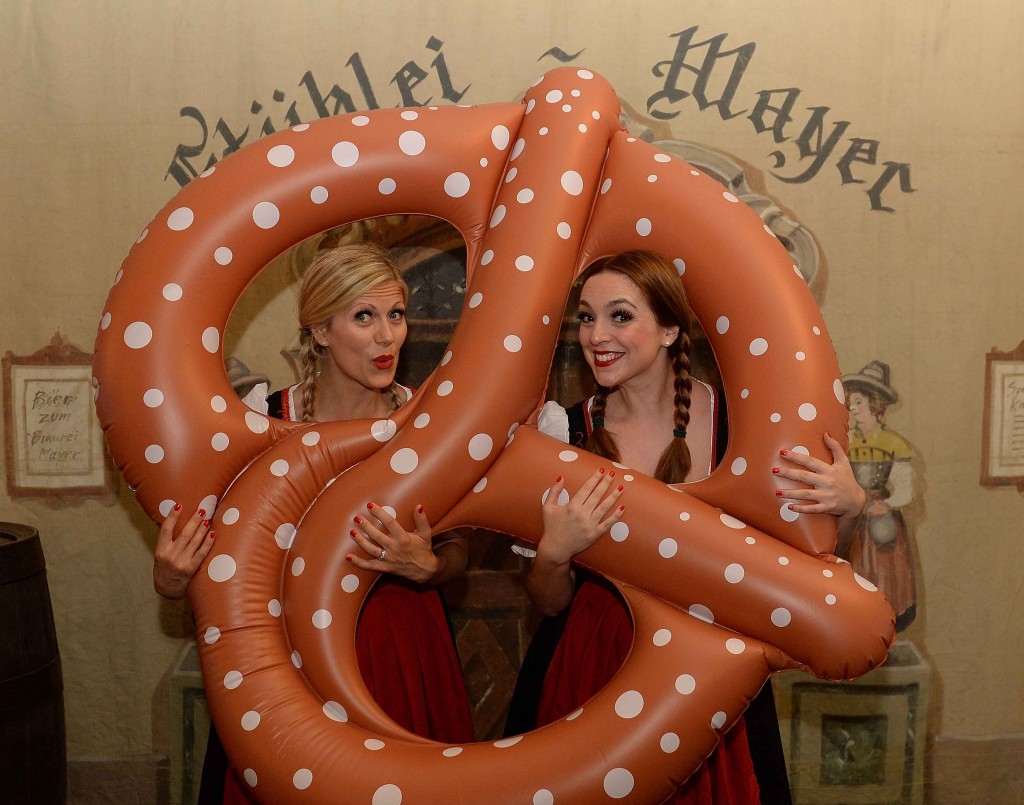 If you are in need of some fresh, original office party ideas, then you're in the right place. We're experts have years of experience of throwing a very good office party. You may want to host the party literally at your offices and cut out the cost of venue hire or you may want to take the office Christmas party out of the work environment and host it at a fun venue – whichever it is, we can most definitely help you. We've got all the events you see below but we are constantly developing fresh and original events. So if you want to tell us about your group and what you'd like to achieve, then let our creative minds do the rest of the work!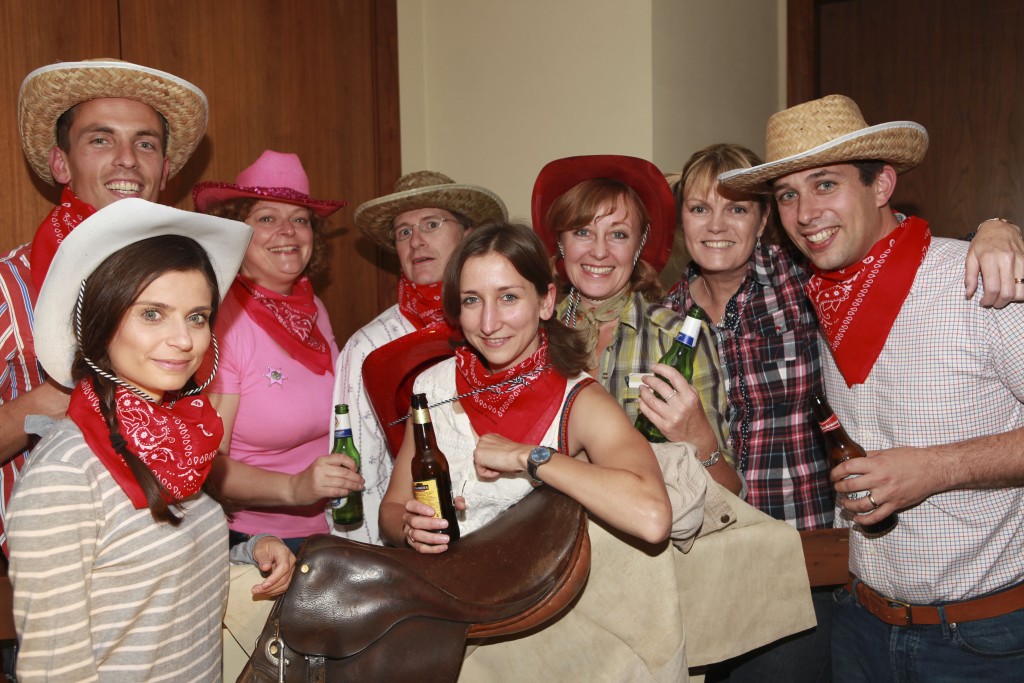 Office parties need to be remembered for all of the right reasons. That's why choosing your entertainment correctly is so important. At Accolade Corporate Events, we're the party experts and we understand that your party needs to go down a storm with everyone and that's why we deliver only quality events.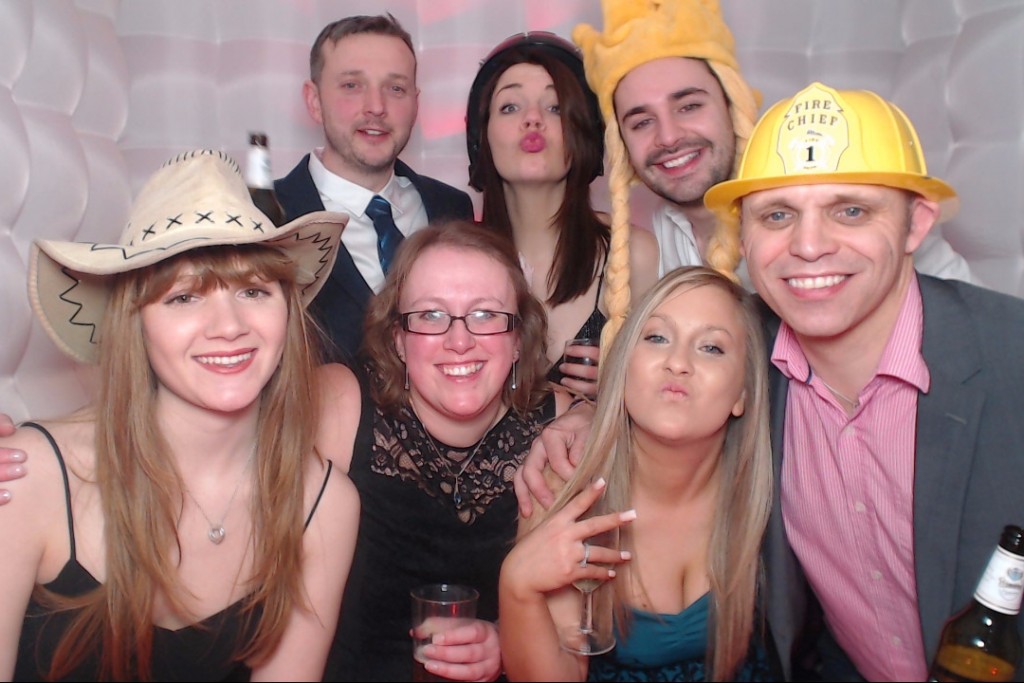 To help you decide which office party entertainment will be right for your team, talk to the party experts, we like to have a chat with you and find out a little about your company culture, your team and the different personalities and it's by having an understanding of who you are as a group, that we can then suggest effective options which will maximise the events. Call us on 0800 083 1172 or you can always send us a message using our contact form and we'll come back to you quickly.