Company Fun Days
Recognise and reward the people who support your team with a company family day! Any size group in any location…

Duration
Flexible from 2 – 8 hours

Group Size
50 – 5000

Indoor – Outdoor
Both

Location
Can be hosted throughout the UK at a venue of your choice
"It was a great weekend and surpassed all my expectations (brilliant fireworks!), thank you so much for organising this!"

BJSS
Organising a company fun day? Need to entertain a large group? Need to appeal to people of all ages and backgrounds? Need to know the entertainment you choose is going to go down well with your team? Need it to come in on budget?
We can help. We specialise in highly rewarding company fun days that tick all of your boxes and more.
The goodwill and loyalty that you can create by hosting family fun days for your company is worth its weight in gold.
You can create a mini festival styled company day or an event reminiscent of a village fare, whatever your vision for your important day is, we can transform it into a wonderful reality.
You could have festival tents to house fun activities such as a centre stage, massage zone, gaming zone or children's make and do workshop. Strolling entertainers always go down a storm at company fun days, stilt walkers, magicians, clowns, balloonologists we've got them all to choose from.
Highly visual fun activities really give your fun day a WOW factor and draw the crowds. Fairground rides like the Ferris wheel and dodgems, giant inflatable climbing walls and bouncy castles and fantastic installations such as your very own beach, all create a brilliant, high impact impression on your guests.
We can create anything for your company fun day; any theme is possible, we can host a mini festival or a fun fair theme – we've even installed a real beach for a seaside fun day! Nothings impossible…
Music is an important part of a company fun day and we'll make sure your band or disco is top notch! We can build a centre stage just like a mini Glastonbury or you can have a low key intimate feel; with any genre of music available and to suit all budgets, we can find the perfect music for your company.
Any location and for any size of group – we can definitely help you!
Call our professional and experienced events team today on 0800 083 1172 ask for a free of charge no obligation quote and lets talk about planning your perfect family fun day.
Take a look at our Company Festival which works perfectly at a company fun day!
Frequently Asked Questions
What type of venues do you host Company Fun Days at?

We host these type of events at all kinds of different venues depending on what our clients want. Some want overnight accommodation and a grand backdrop, other clients like to support their local community and host it at a local sports club and some clients host it on their own premises.
We'd like to invite our staffs families to the fun day, will there be something for all age ranges?

Of course! We're very used to including something for everyone at this kind of corporate event and send you a proposal packed with different ideas for all ages.
What kind of budget do I need to host a fun day?

This is really difficult to pinpoint because it totally depends on what you want, the type of venue, if you need any accommodation, what your numbers are and what entertainment you'd like to host. The best way to find out is by calling us and we can ask you a few questions and be able to give you a rough idea of what the costs are most likely to start at..
What are the best activities for a company fun day?

This totally depends on your audience, once we've spoken we'll be able to suggest some brilliant activities. Popular this year are escape rooms, dodgems, it's a knockout and beach installations.
What Our Clients Say
"Very impressed at the range of activities on the Saturday afternoon and the fireworks in the evening were incredible. The whole day was clearly very well organised and you could tell by the way everything was smoothly managed and directed. A very well done to the team for arranging!"
BJSS
"Firstly, I would like to say a big "Thank You" to you especially, for organising such a fabulous event! The feedback has been great. I've received several emails from colleagues thanking me and saying how much they enjoyed the weekend."
WellSky
"We all had a fantastic time, the feedback has been flooding in and everyone has said it was the best annual family event we've hosted – thank you!"
Cardsave
"Thanks so much for all of the hard work that you and the team put in to make sure our family day was such a huge success – everyone I've spoken to really enjoyed it and their families were so happy to be included!"
Endsleigh Insurance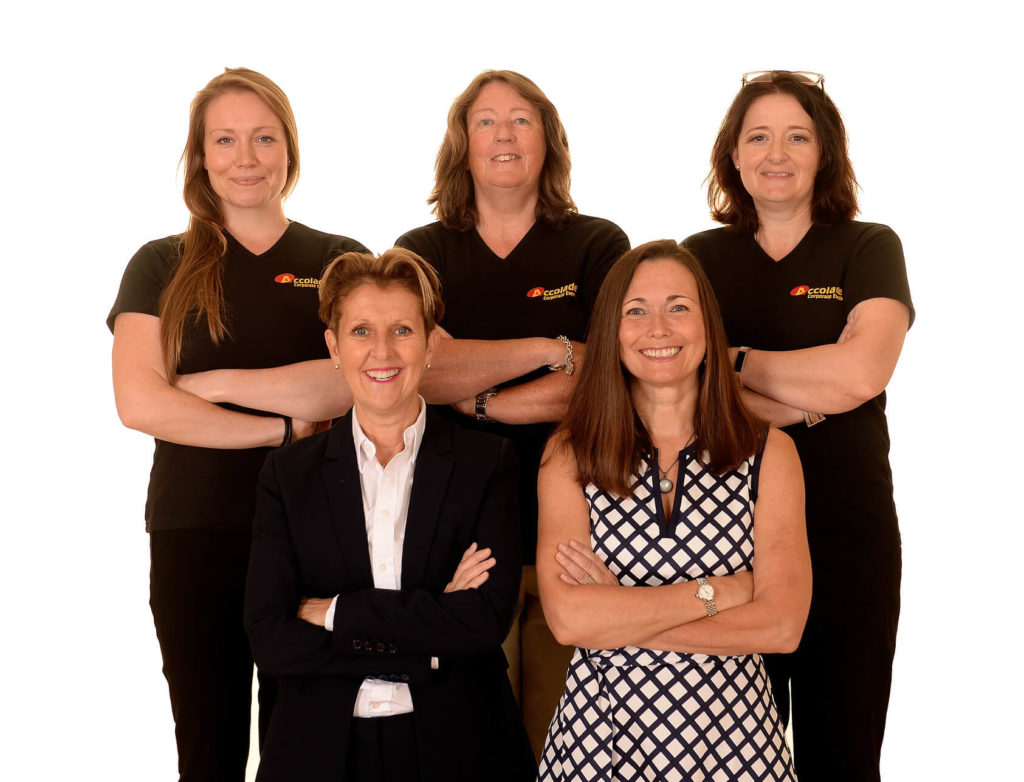 Let's talk about how we can make your next event a total success!