Are you looking for an activity that will help boost communication between your team? Do you need it as a conference icebreaker, half or full day event?
We've been hosting team activities just like this for over 20 years now and always with enormous success.
It doesn't matter if you've got a group of 20 or 500, we've got something for you that will work.
How can communication be improved?
Here's our favourite top 5 team activities that specifically help with communication.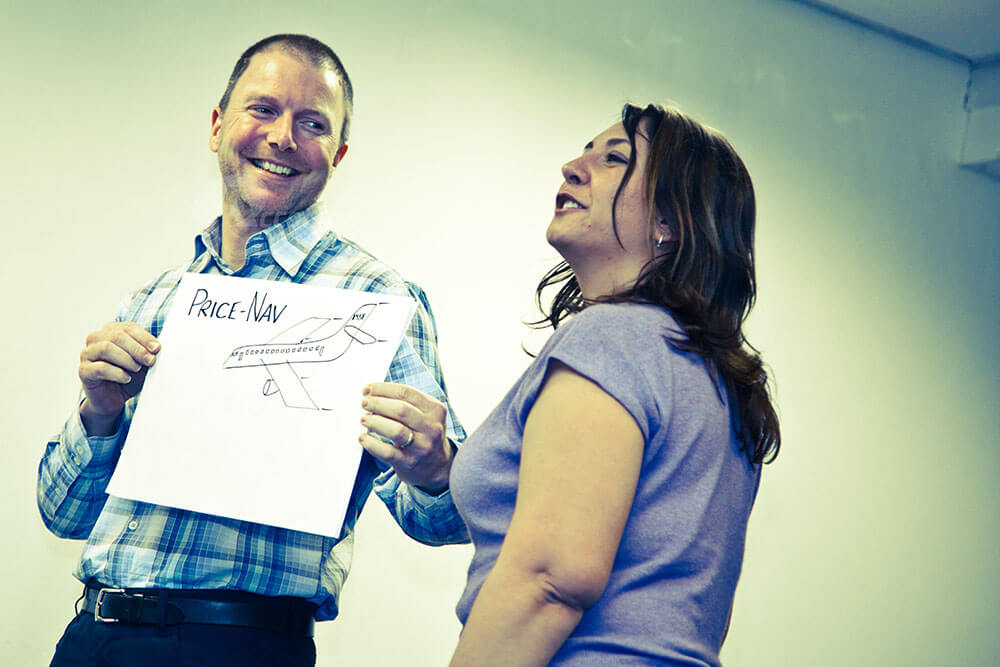 Team Apprentice. A cleverly designed event to mix a business focus with fun, Team Apprentice will see your teams bond and feel comfortable, just like in the real world, and then we'll throw in a communication curve ball that keeps everyone on their toes…
Suitable for groups of 12 – 250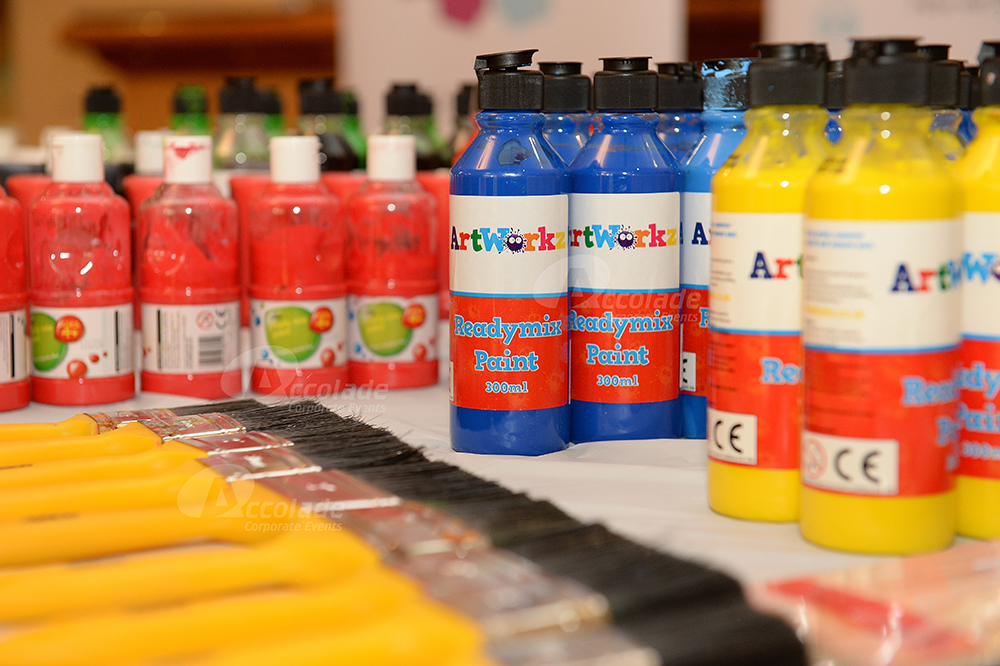 The Big Picture. It can often be the case that teams are insular and work to their own goals and targets, by hosting the Big Picture, teams will start just like that but soon realise that they need to communicate to achieve their end goal.
Suitable for groups of 10 – 500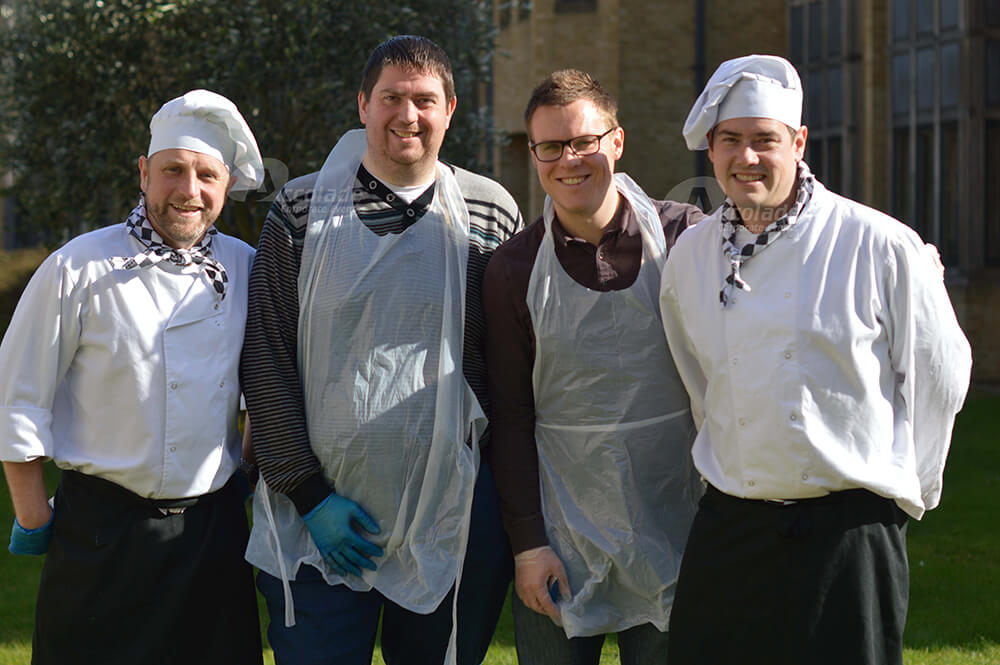 Team Bake Off. You wouldn't necessarily think that Bake Off would be about communication but it's communication and team work that underpins the whole event. This isn't an individual event, it's a team effort and it's vital that everyone communicates to be crowned star bakers.
Suitable for groups of 12 – 100
Team building activities specifically aimed at boosting morale, building barriers and increasing communication
Animation Team. This creative team event relies on communication as teams have to discuss, plan and then film their short animation film. This is a totally flexible event that can be completely focused on your company message and objectives which means that your team are discussing your messages while having a lot of fun.
Suitable for groups of 10 – 250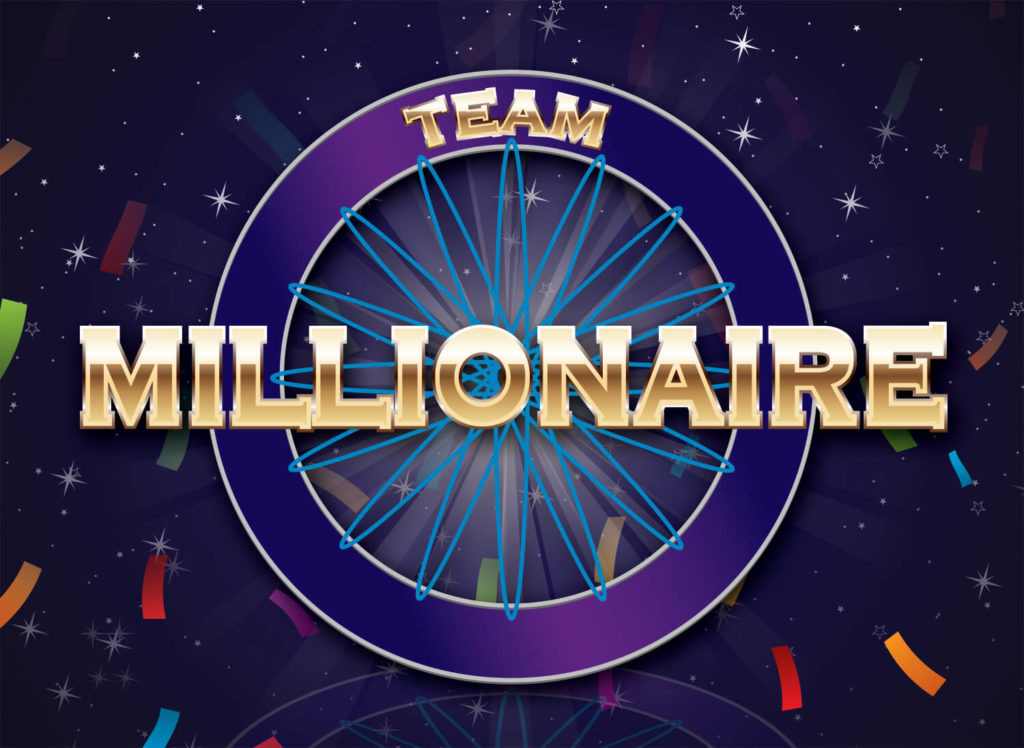 Team Millionaire. At first glance Team Millionaire may be an odd choice for appearing in our top 5 communication team building activities but it's actually an ideal choice. Working in teams, your group have to decide which is the correct answer and when to gamble with their lifelines. This is an excellent event and works well as a conference energiser or evening entertainment and definitely ticks the communication box!
Suitable for groups of 12 – 300
These are just a few of our team events that really do encourage increased communication but, as you'd expect, we have many more.
Our events team are experts at advising you what would be right for your team and your specific objectives. We're always happy to have a no obligation chat with you and to send over a full proposal including costs, so please get in touch today.