If you need your company event to have a memory start before dinner, then we've got some wonderful different and fun entertainment for you to choose from.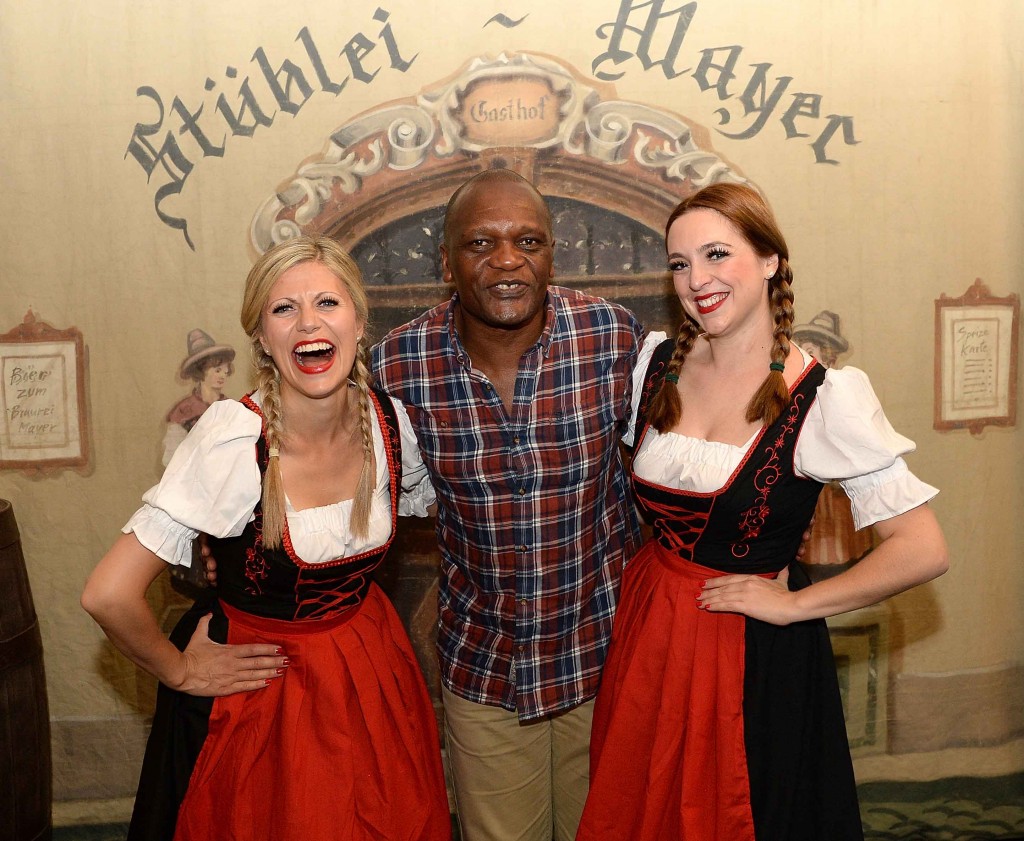 If you are looking to create a buzz for your event, engage your guests break the ice and start the evening with something memorable, then we have got a huge range of fun and entertaining ideas for your evening.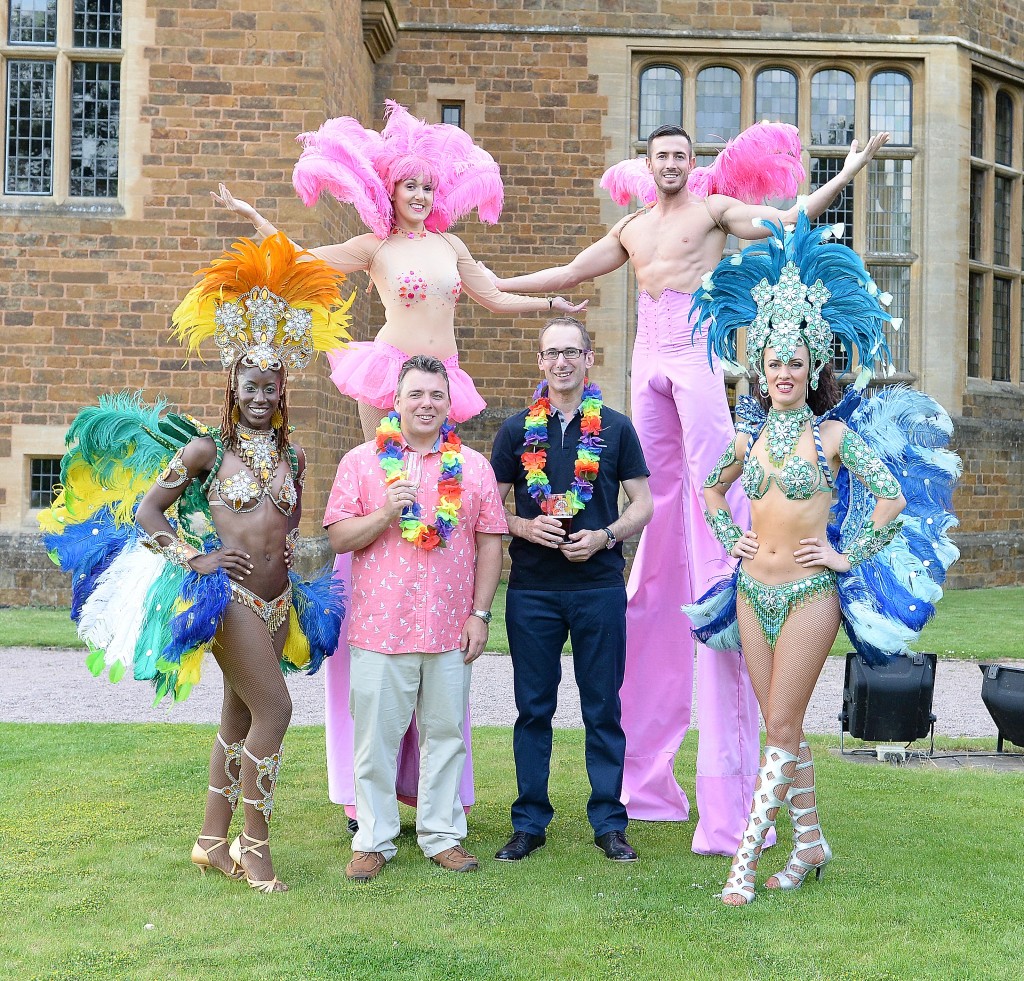 We've been entertaining the nation's top before dinner corporate entertainment companies for over fifteen years now and with huge success. We take time to listen to you, find out about your event, who's going and what you're trying to achieve and once we know this, then we can start suggesting some superb entertainment that will make sure your event starts in a fantastic and memorable way.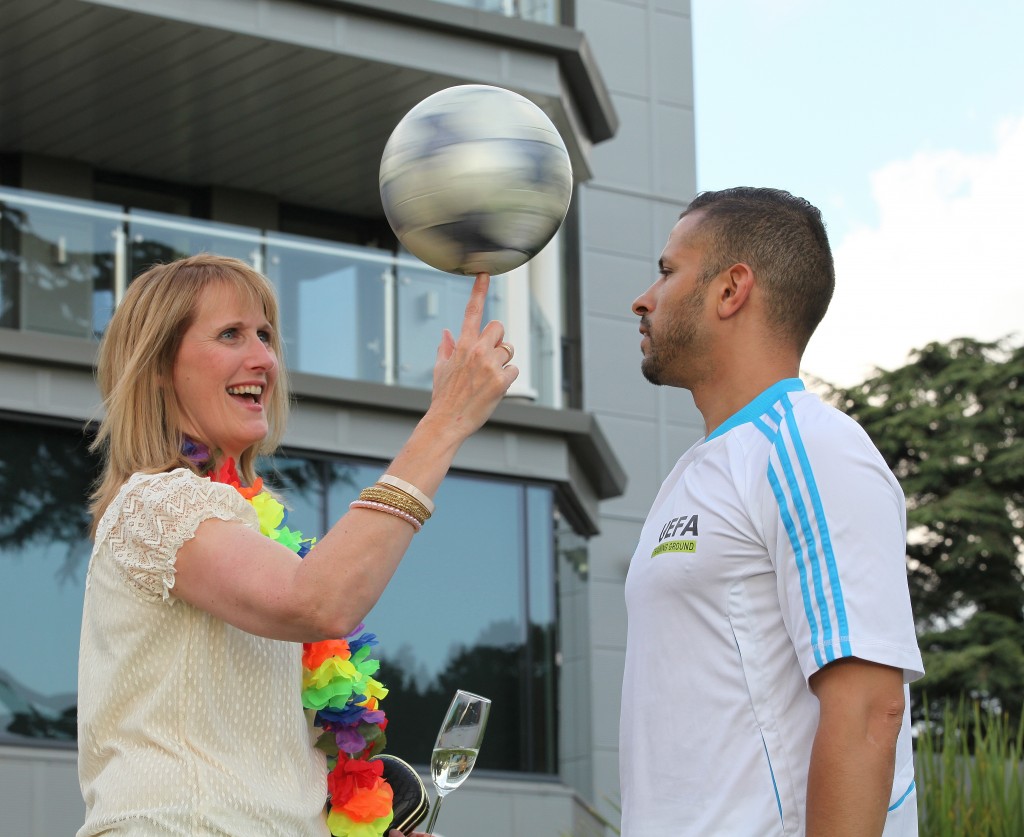 It doesn't matter if your company party is an outdoor summer occasion or an indoors party, we will have superb entertainment ideas to suit your group, with interactive, fun and quality entertainment for as few as 20 people right up to the largest of events with thousands of guests, there really is something for everyone.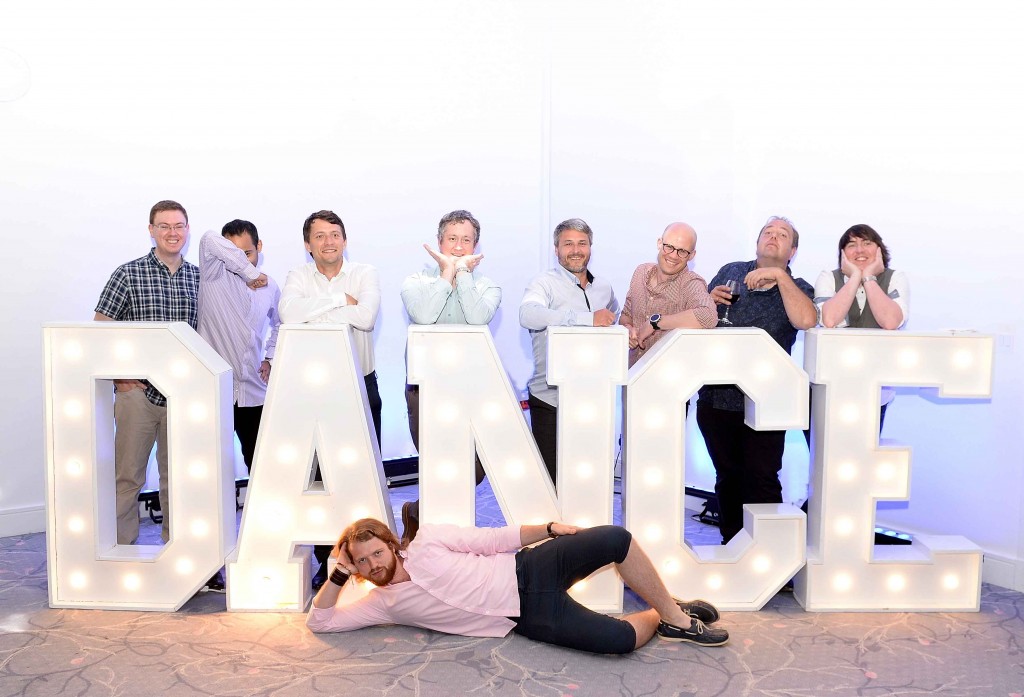 As you can see we've got such a diverse range of fun and exciting options for you to choose from that it's impossible to fit them all on our website, so please give our creative team a call on 0800 083 1172 and we can start working on your next successful event.
Before dinner – Corporate entertainment that works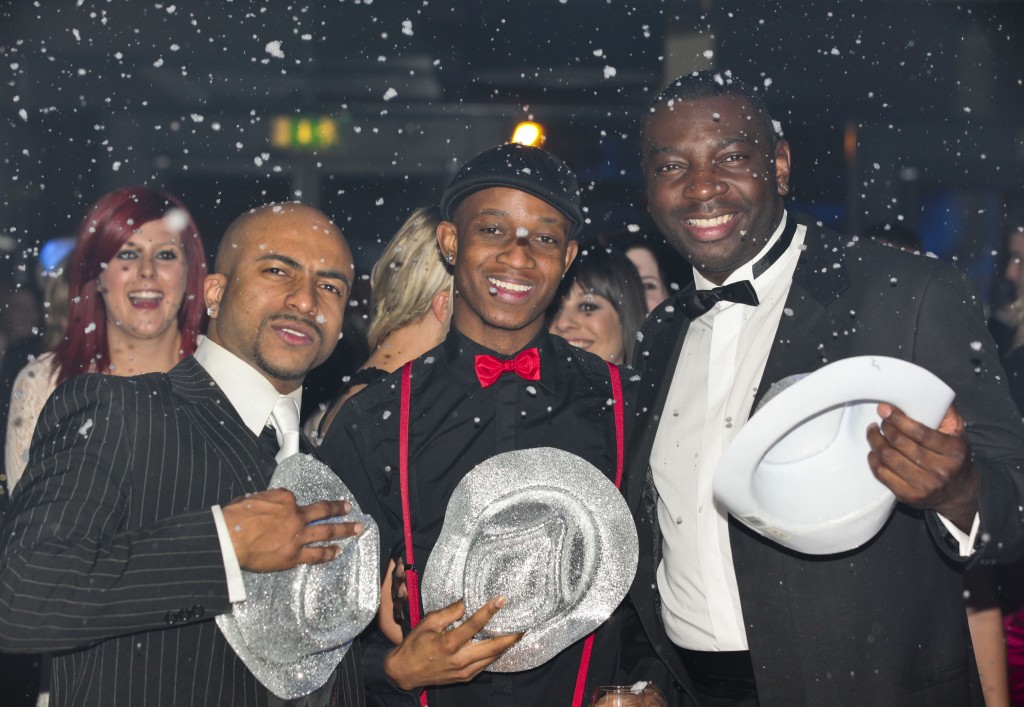 It's not always easy to choose the best corporate entertainment to happen before dinner and that's where you need to talk to our experts. We'll take the time to find out about your evening, about your guests and what sort of atmosphere you'd like to create and then we'll set our creative minds in action and provide you a no obligation proposal with full costs for you to choose from.