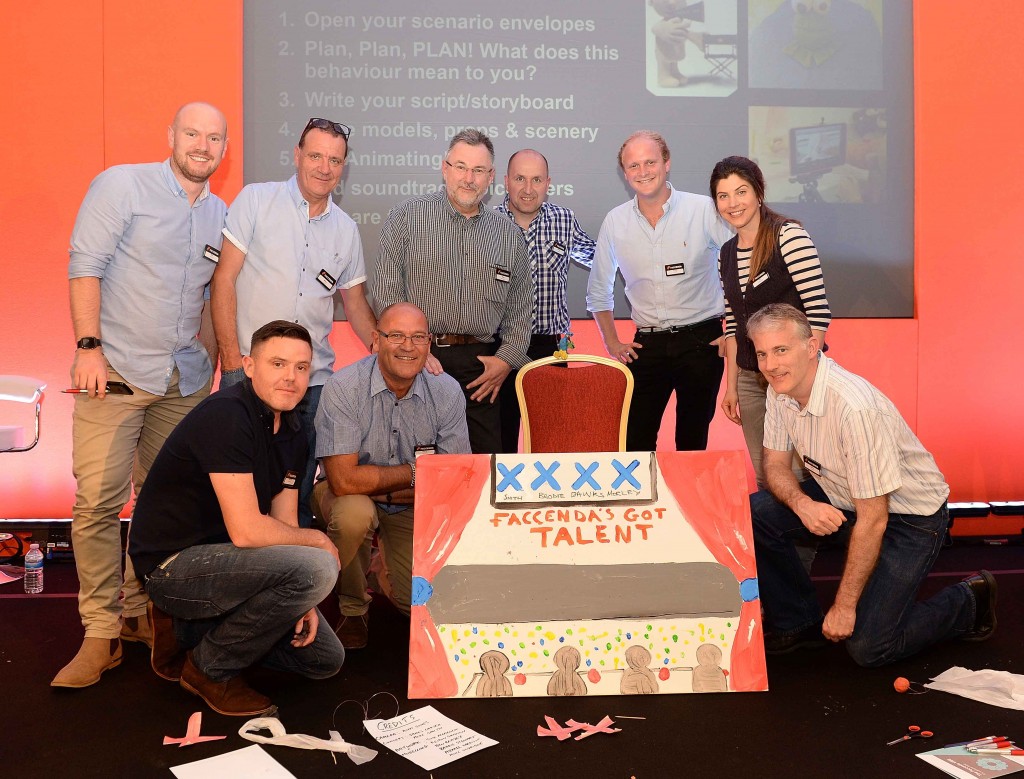 Team building event ideas that enhance creativity. You don't need us to tell you how important creativity is in the workplace but how can you build it within your team? We've many different team building event ideas that are designed specifically to promote creativity and here are our three most popular events
Team Animation
,
Team Apprentice
and
Company Bake Off
. If you'd like to speak to one of our events team about your specific requirements then please
fill in our quick contact form and we'll call you back within an hour
.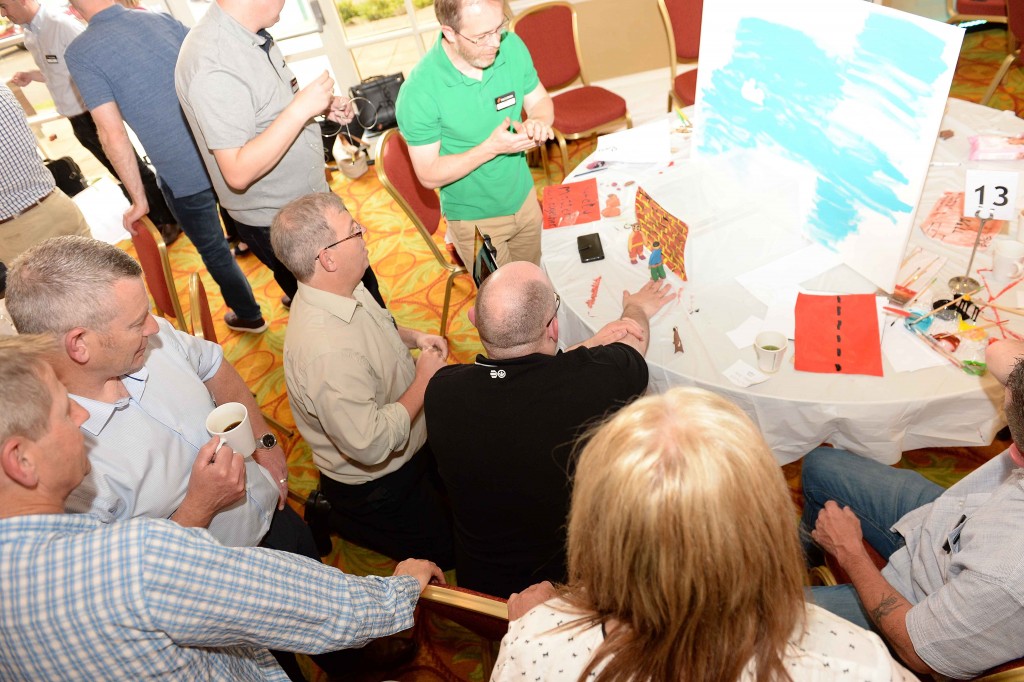 Team Animation
is a fun, hands-on and collaborative team event that really focuses on your team's ability to think creatively. We ask your teams to produce a short animated film; they have to decide on the storyline, script it, create the backdrops and make the characters out of plasticine. An incredible amount of brainstorming and communication goes on throughout the entire events, as ideas are shared and together a storyline is created.What's ideal about Team Animation is that we can tailor it to suit your company and reflect the message that you are communicating at your conference which means that your delegates are focusing, discussing and brainstorming your message in a fun and relaxed environment. The results are superb and often surprising as each team interprets the task in different ways.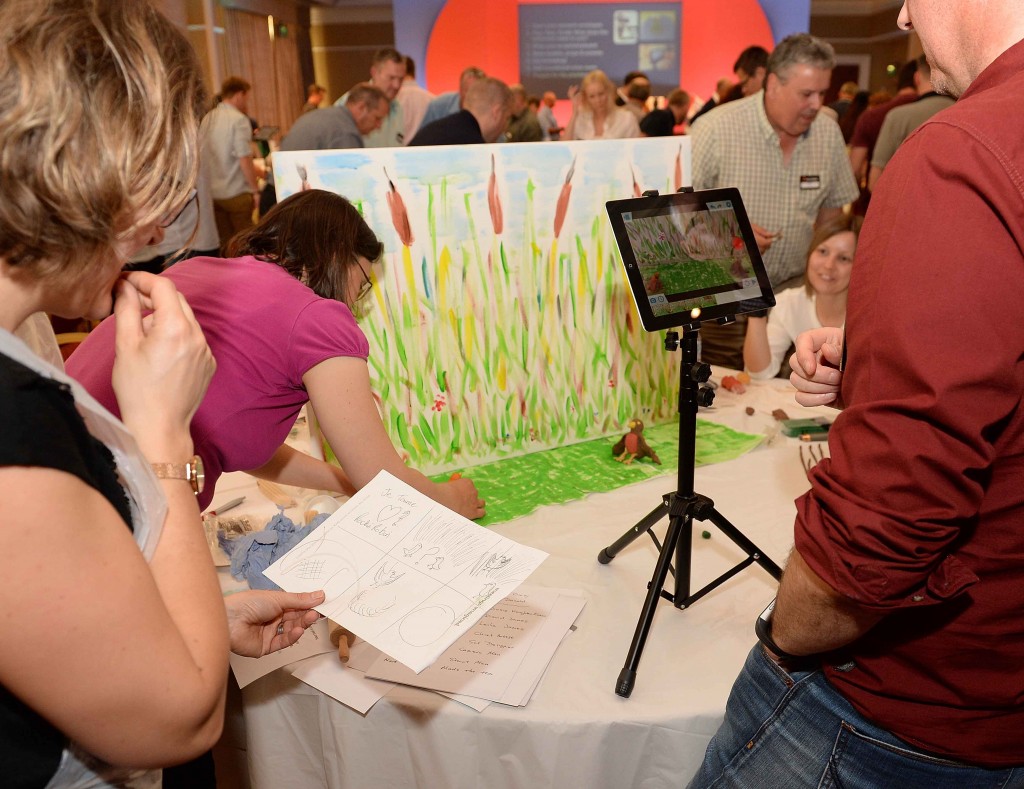 Once the films are complete, we host your companies very own Oscar style film showing, with popcorn in hand teams settle down to watch all of the films and find out which films won the different categories. This is a fantastic finale to the team building event and always goes down an absolute storm.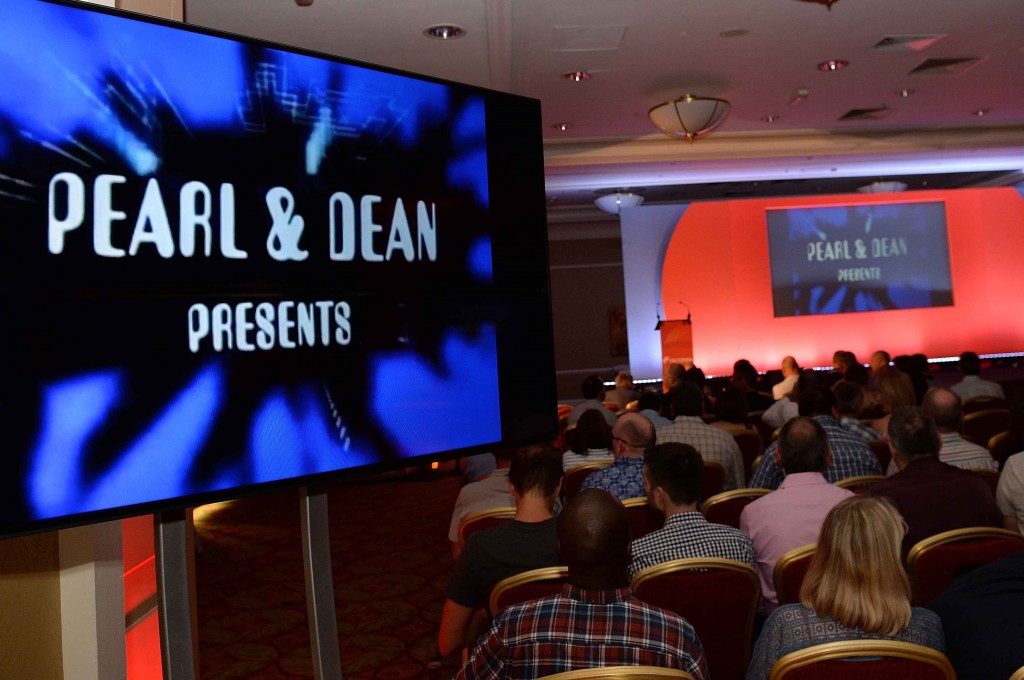 Team Apprentice
is an ideal team building event to promote creativity. We've been hosting Team Apprentice for years now and initially designed it for John Lewis who wanted an event for their management trainees which built teams but allowed the trainees to think creatively and express their ideas in a relaxed and supportive environment and therefore building confidence. So Team Apprentice was born and it focuses very much on team collaboration, unlike the TV show, this event celebrates team efforts and recognises teamwork and no, we don't fire people instead teams compete to see which team will be hired, ensuring that this is a very positive event.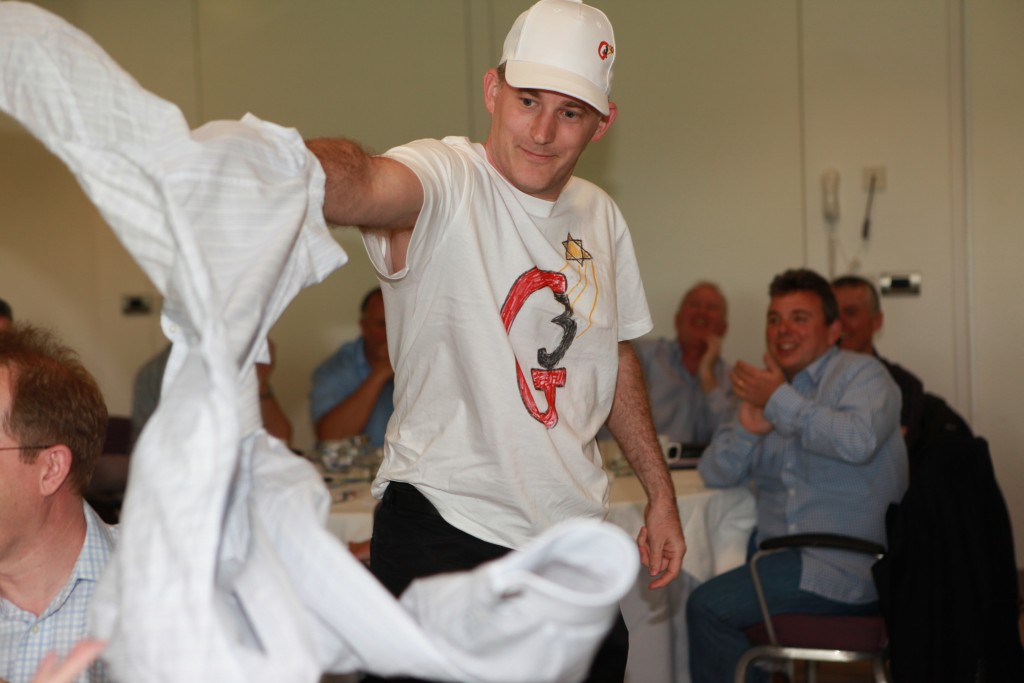 By being able to bespoke the different tasks to your company, this makes Team Apprentice a very flexible team building event. With our experienced actors and event managers taking on the role of Lord Alan and his eagle eyed advisors, you can be sure of an upbeat and motivating event. Teams will participate in a series of fun tasks including team identity, logo creation, the buying task, manufacturing task, advertising challenge, product prototype and many other fun team focused activities.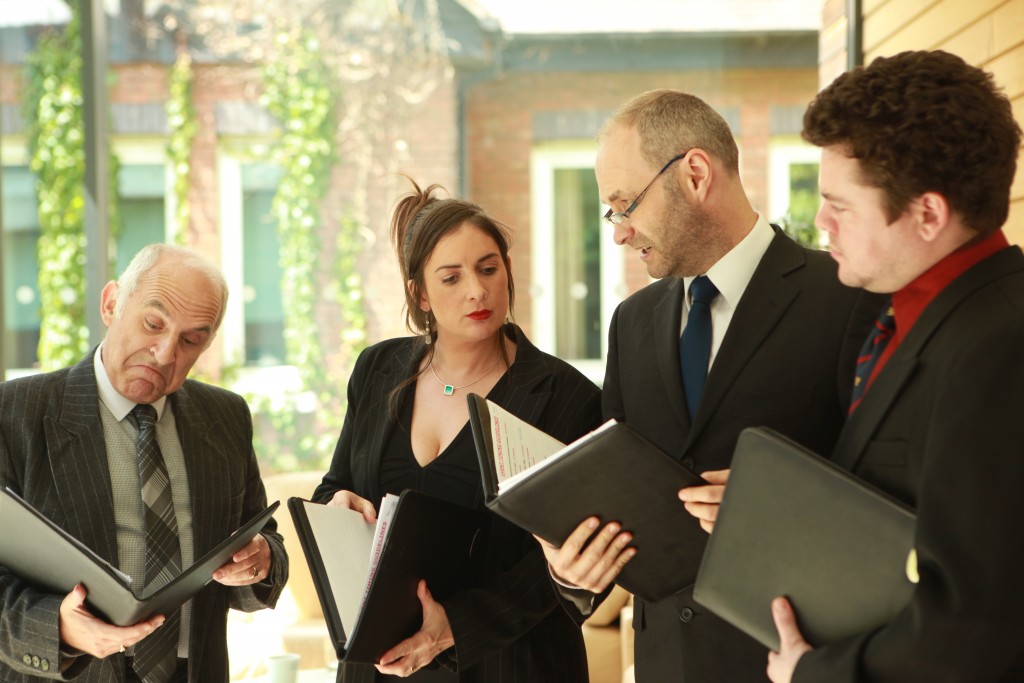 Team building event ideas that are ideal for building creative confidence.
Company Bake Off
- this is about cooking right? Well on the surface yes, that's right but Company Bake Off is so much more than just baking. Unlike the hugely successful TV show, we don't ask individuals to compete against each other, just like you'd expect from one of our team building events, we ask your delegates to work in teams and to produce a series of different cakes.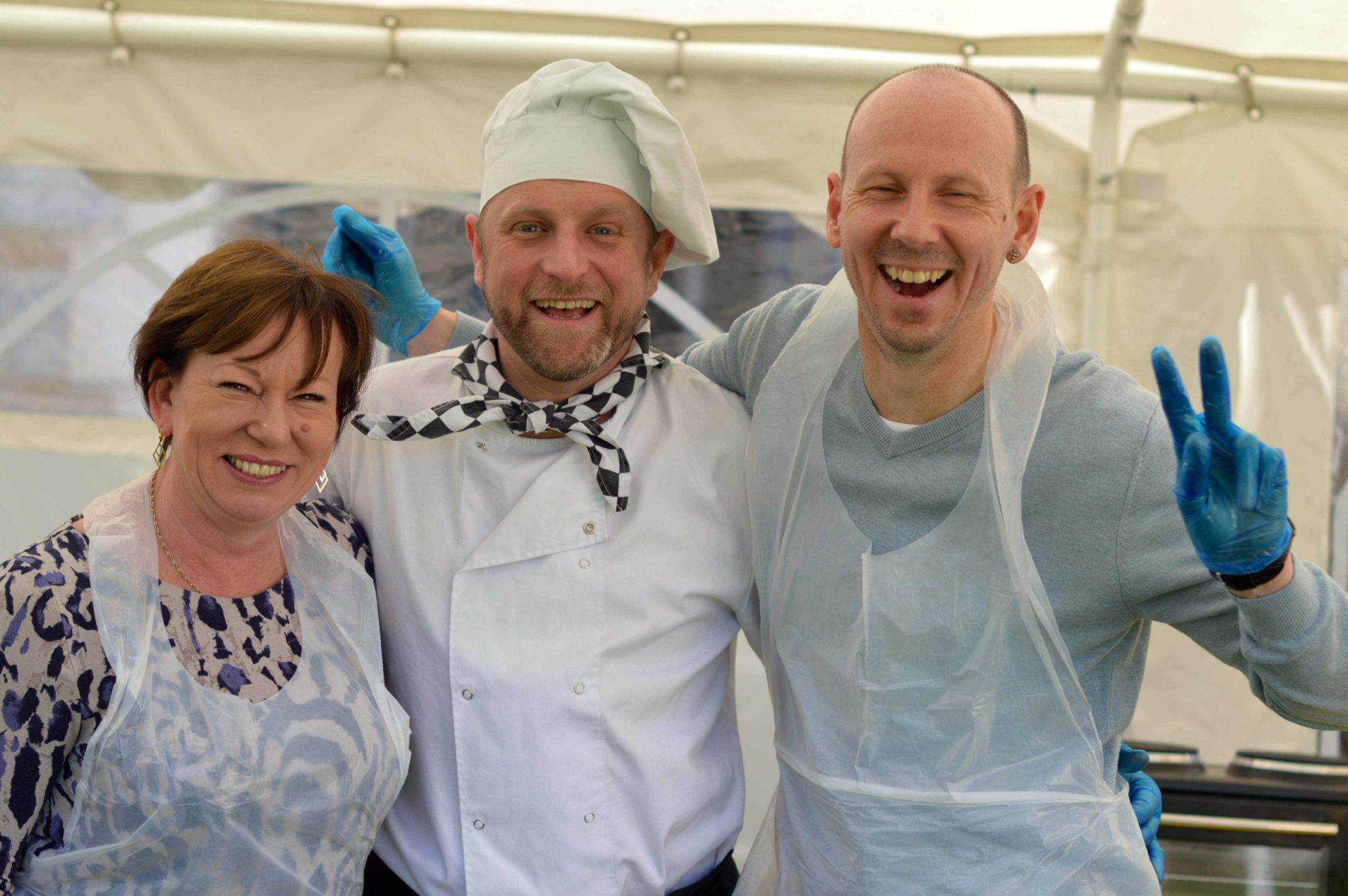 This works fantastically as there is much discussion of what to make and who has any hidden talents - often the least expected people emerge as quite competent bakers, it's great to see teams finding out about each other. But this isn't an event where you have to be a good cook to enjoy or join in, as there really is something to do for everyone, each person can feel like they've had an important role and contributed to the teams success.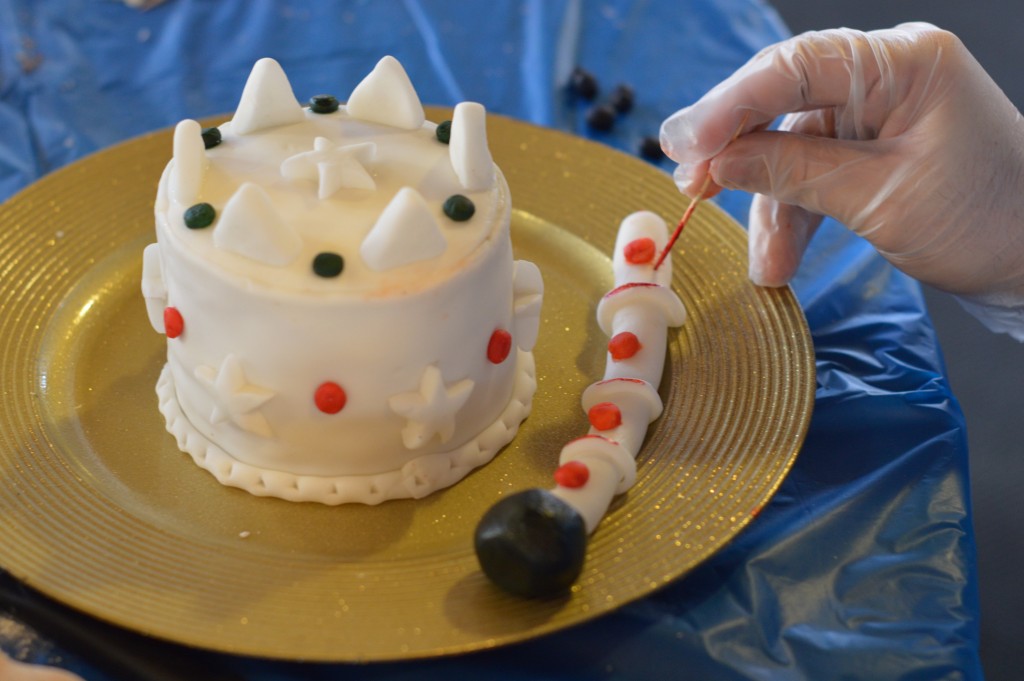 We have so many team building event ideas that focus on communication and teamwork; if you'd like to find out how we can help you and your company with your next event then give us a call on 0800 083 1172 and let's talk. Once you've told us what you are hoping to achieve and a little about your group then we can send you a completely no obligation proposal detailing all of the suitable team building events and the costs.