A Christmas party hosted by the experts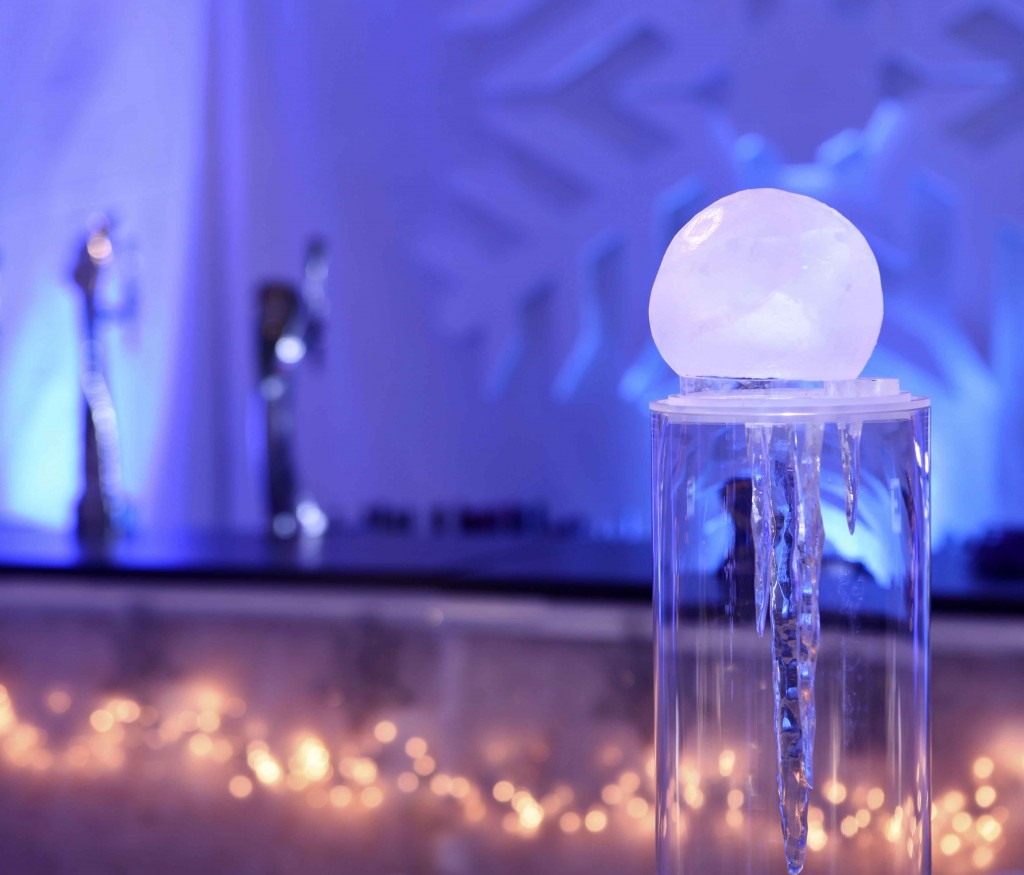 Christmas party events are hugely important to get right – everyone's counting on a good night out. Your party needs to be perfect, precision planned and totally successful. That's why when we arrive with our Christmas party entertainment for your company party it's on a corporate level, professional people, delivering professional entertainment; we're the experts and it's both of our reputations on the line. Need to speak to someone now? Call 0800 083 1172 for and speak to our party organising experts or fill in our quick contact form and we'll call you at a time to suit you.
So what is popular Christmas party entertainment this year?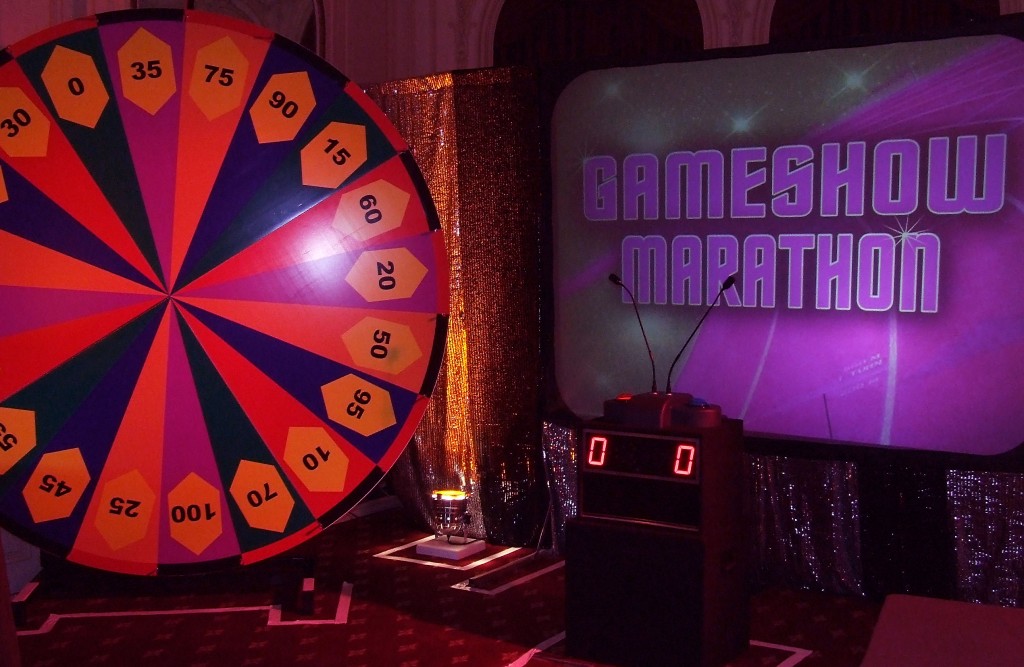 Gameshows are always popular with our corporate clients. As soon as your guests enter the room, they know that they are in for a fun night because our game show set takes centre stage. Our game show hosts are always top quality, experts at interacting with your guests and maintaining a lively, fun pace to the evening. These are shows that our clients keep rebooking year after year. Choose from game shows like Million Point Drop, Team Generation Game and Name that Tune – take a look at our different game shows.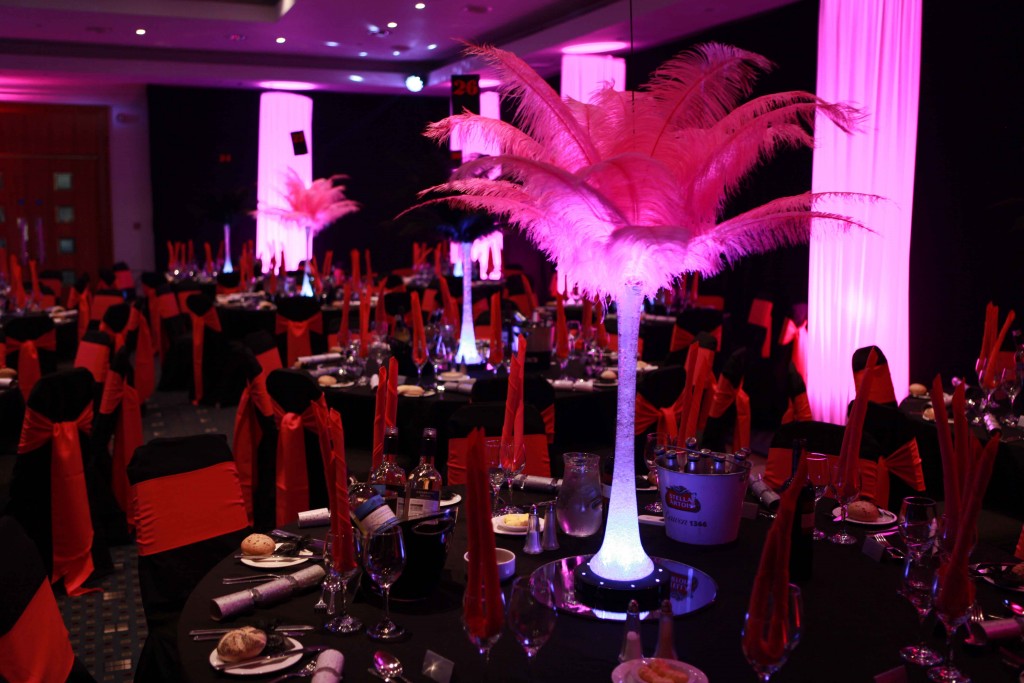 Christmas party themes are always popular. Transforming your dining room into a magical theme is a wonderful way to give a real sense of excitement and reward to your guests. As soon as your guests walk through the door, they are overwhelmed with a fun theme professionally hosted by the experts. We've got such a wide range of different themes that you could choose for your company Christmas party, like a Victorian Christmas, Grease Lightning, a Christmas German Beer Festival, Winter Wonderland and a whole host of other magical themes. Call us on 0800 083 1172 or why not fill in this quick contact form and we can tell you exactly how we can transform your evening.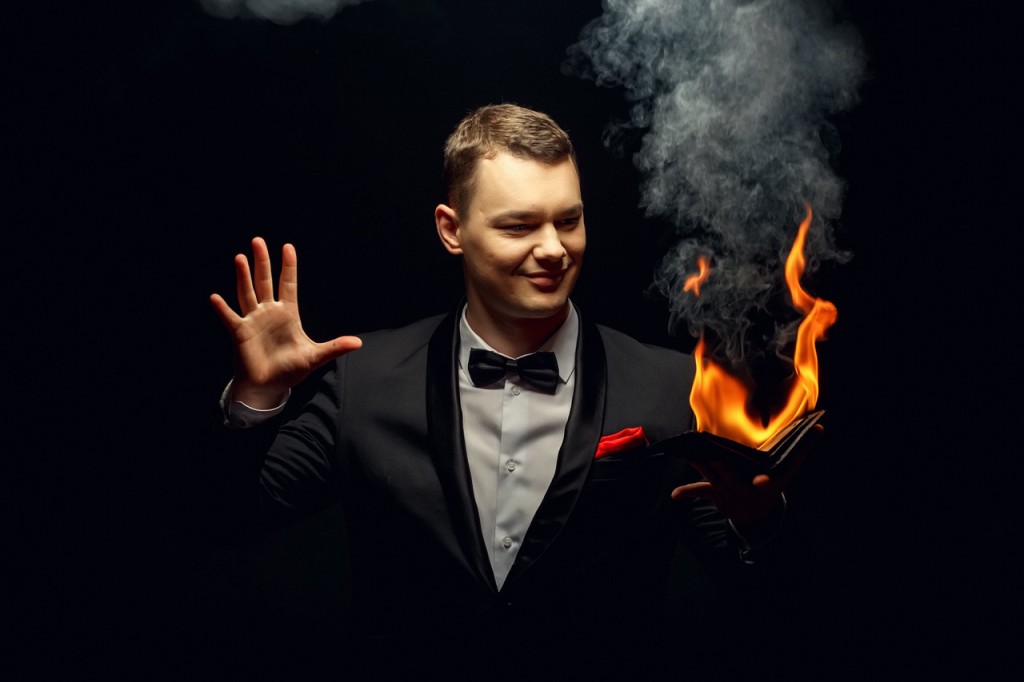 Party entertainment. Sometimes our corporate clients don't want to host something huge, they just want a sprinkling of entertainment to enhance their evening and give their guests a little bit of fun. We have many different ideas from Casino tables that guests play on a casual basis to racing simulators for a high-speed thrill. We work with some of the nations top quality bands to suit all budgets and genres and we love our wide spectrum of entertainers that span from caricaturists to fire eating led dancers!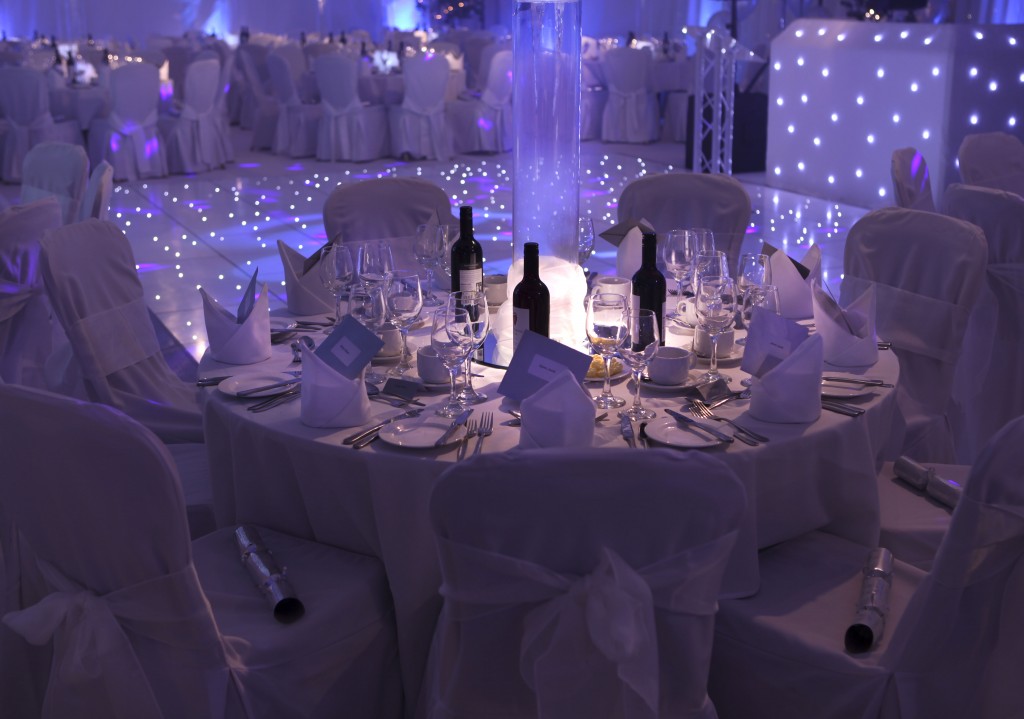 Venues – of course, you can't have Christmas party events without a venue to host it in! You may already have decided and booked your venue for your company party and if you have then great – we can liaise with the venue to ensure that the party entertainment that we're proposing will work perfectly there, that's no problem. if you haven't got your venue booked yet and you need some help then that's no problem either! We offer a totally free of charge venue finding service – tell us the date you'd prefer, the location and what budget you are working towards and we'll do all the phoning around for you to secure the perfect location – all free of charge.
Christmas party events to WOW your guests!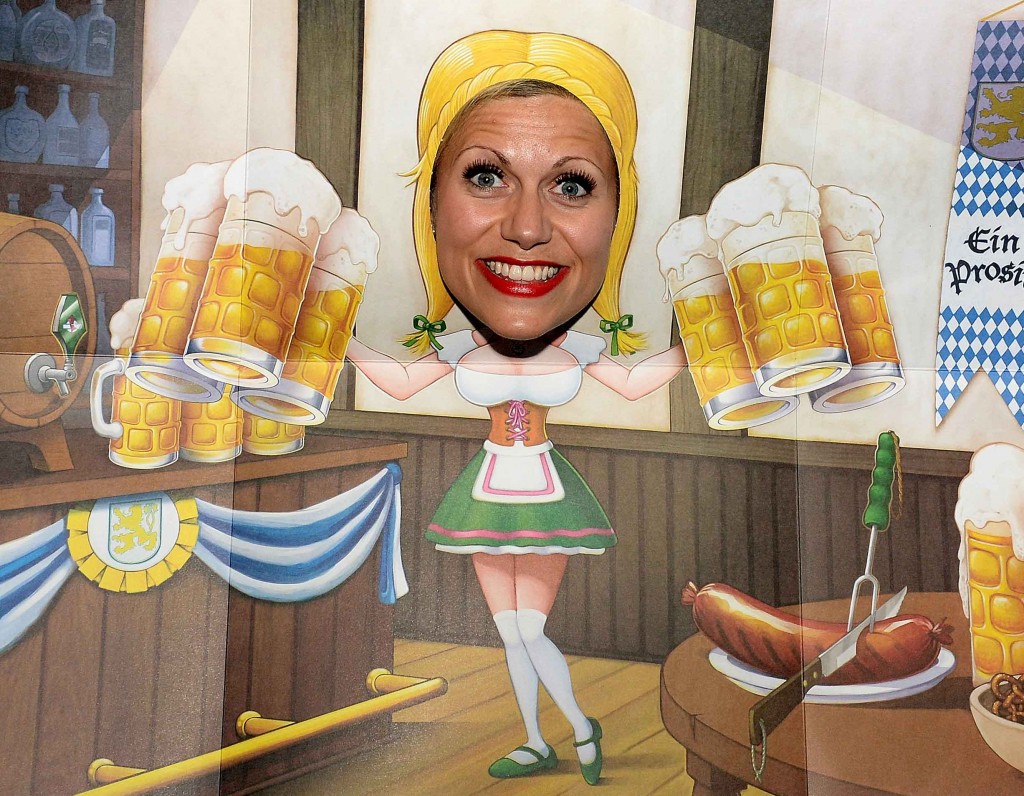 If you'd like help in arranging your company Christmas party events then why not give us a call on 0800 083 1172 or fill in your details on our quick contact form and we'll call you back straight away. We'll ask you some questions so we can understand a little more about what you are looking to achieve and how we can help you and then we'll send over to you, a no obligation proposal packed full of wonderful effective party ideas!
Christmas party organisers that take the stress out of your company party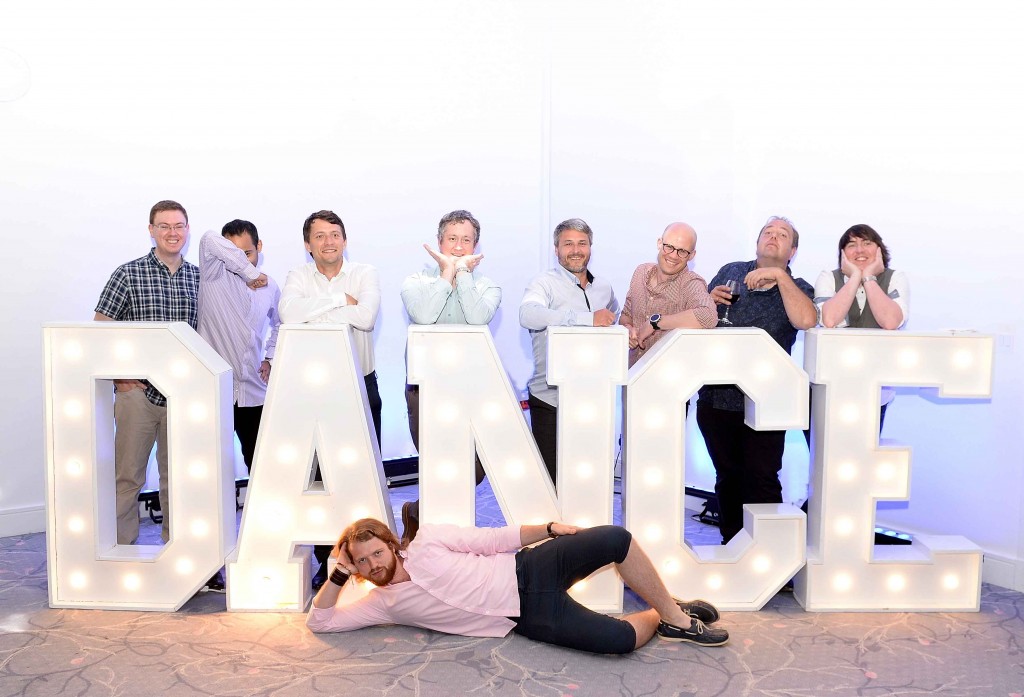 If you are looking for experts to host your company party then we are the company for you. We've been successfully hosting Christmas parties for years now, we know what works and we make sure that your evening makes maximum impact. We've got a wide range of themed, fun and quality company party entertainment for you to choose from.
We know what ingredients are needed to make a successful night and can help you with everything from the initial party venue selection, the entertainment, accommodation, right down to the decorations that go onto the table.
Call us today on 0800 083 1172 or contact us and let's start talking about your Christmas Party Entertainment.