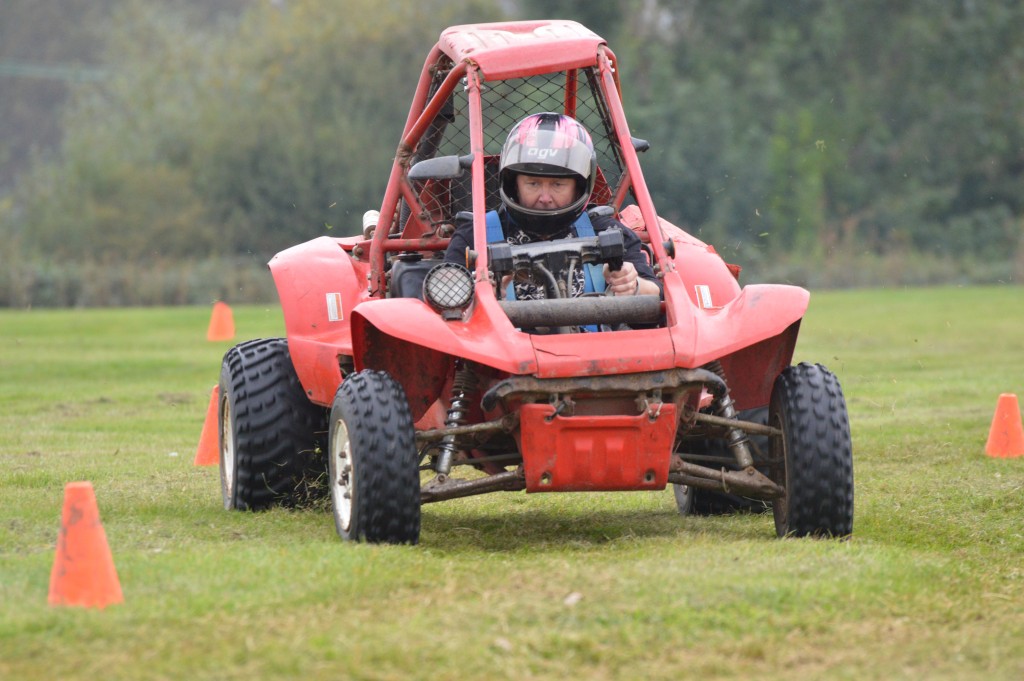 Looking for outdoor events that are motivational, fun and team focused? We've got a wide range of exciting events to choose from, for large and small groups alike, for a short burst or a full day of activities; whatever your remit, you can be sure that we can help you achieve your goals.
Outdoor events that build your team, engage and motivate
When you contact us, you'll find our motivated team are brimming full of ideas of how to make the most of your next team building event and maximise its potential. One call to us means that you're already well on the way to organising one of the most memorable events you've ever hosted!