Dancing team building events are hugely rewarding. We can take the most reluctant person, the one that doesn't believe they can dance, who thinks that they have two left feet and will make a fool of themselves and we teach basic steps in an easy, fun environment; combine these steps with others in the group and all of a sudden you have a wonderful group dance and something each and every person will be proud of – the excitement is tangible!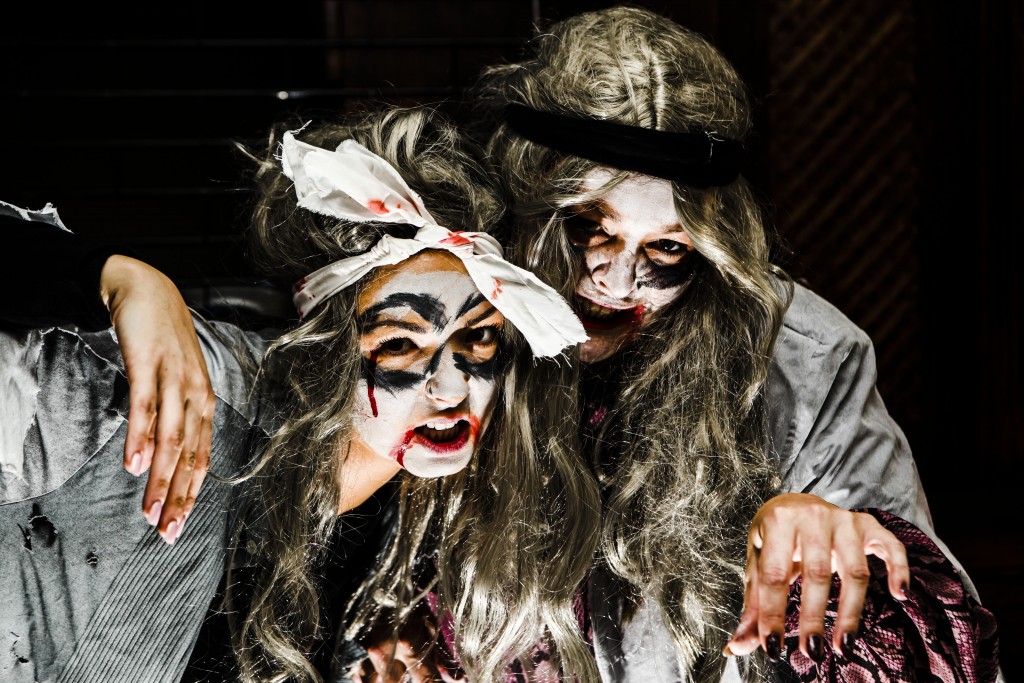 Dancing Team Building Events Empower and Motivate Your Group!
To some people learning a dance would be a personal achievement but just imagine the impact that learning a team dance would have, the positive effects of group success and a wonderful shared experience.
Unbelievable transformations happen at our dancing team building workshops. A collection of people are transformed into a slick dance group. Totally realistic results consistently amaze those that take part in our events and we always deliver powerful performances. Our professional choreographers love our events and it shines through with their superb results.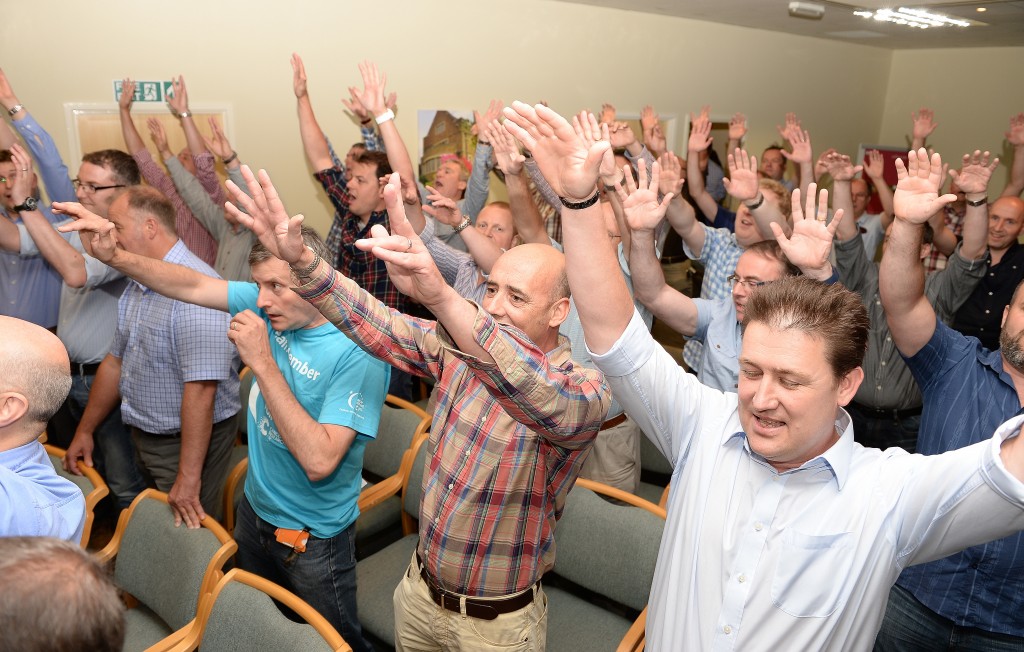 We don't look for people to become the next Ginger Rogers, we create simple to follow routines, simple steps that when combined make a dramatic impact. It really doesn't matter if people think they can't dance, in fact we rather like it when they think they can't because we know that they are going to go on a wonderful voyage of self discovery.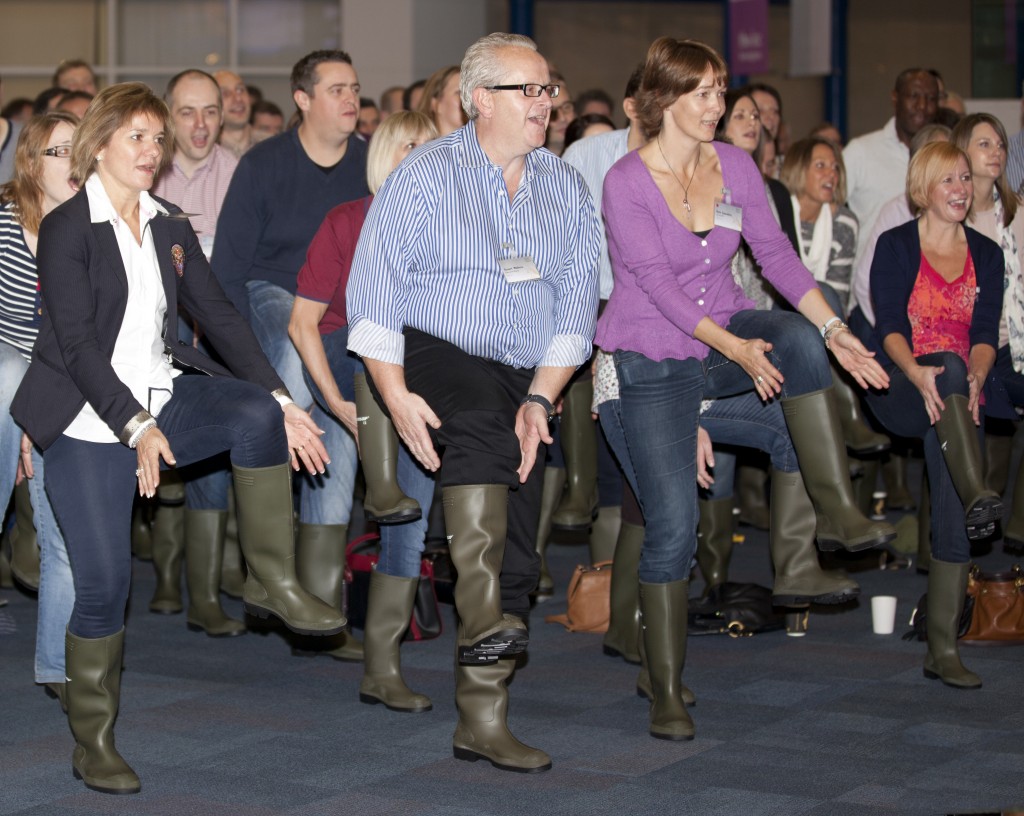 The beauty about our dancing team building events is that they are a great leveller; CEO's and junior members of your team will stand alongside of each other as equals.