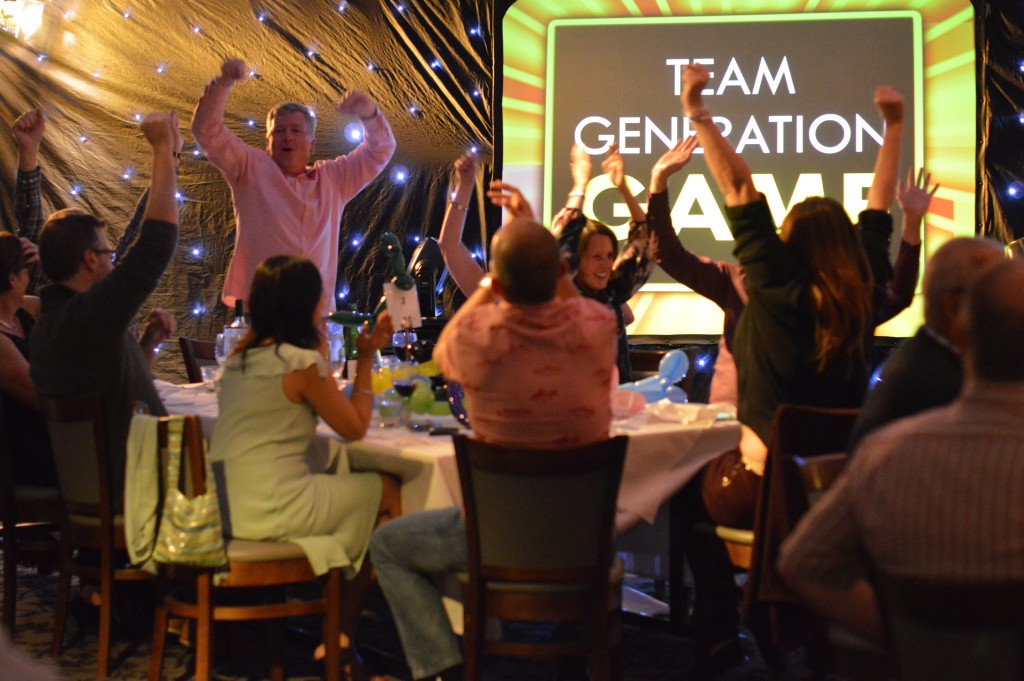 Want your entertainment to take place throughout the evening? Then you've certainly come to the right place. We specialise in sensational corporate entertainment. It's not enough for your guests to have a good time, it's got to be fabulous, it's got to be the evening that's remembered and talked about for months to come. We've got a wide range of entertainment ideas that can be hosted throughout the whole evening, so take a look below or if you'd prefer to speak to one of our experienced and enthusiastic events team then call us on 0800 083 1172 or fill in this quick form and we'll call you back at your convenience.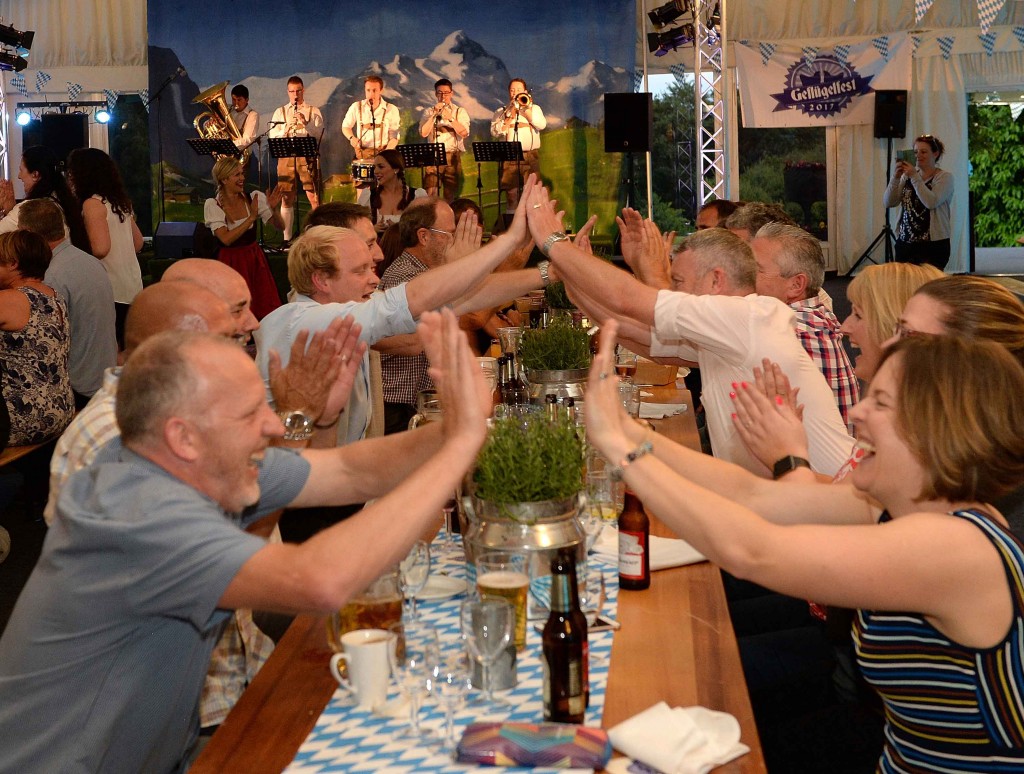 Themed company party: a themed party is a great way to give the WOW factor right from the moment your guests arrive at pre-dinner drinks and throughout the evening. We've got a huge amount of fantastic theme ideas and we're constantly creating new themes.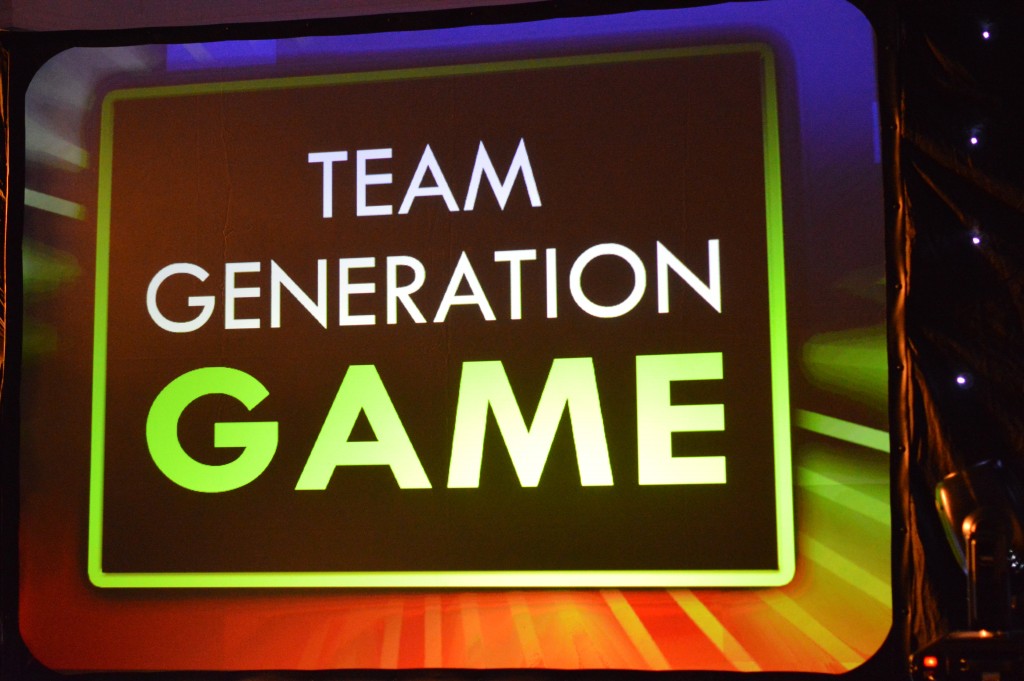 Company Gameshows: Our Gameshows are the perfect way to entertain your guests throughout the courses of your evening meal, with the fun, excitement and competition building throughout the evening, they always go down a storm!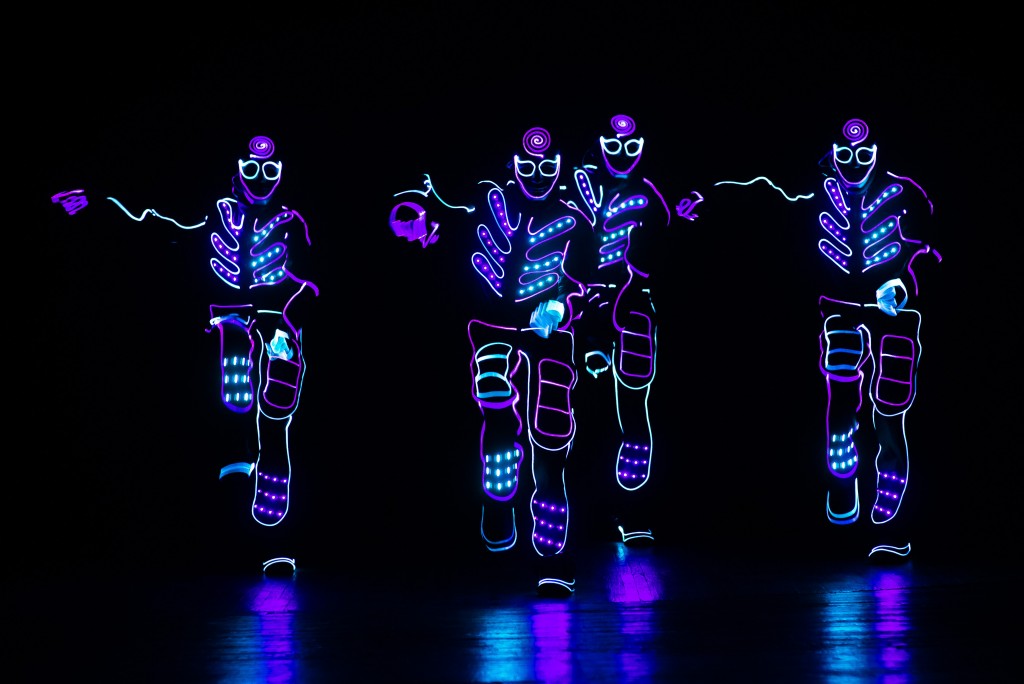 Entertainers: We've got an extensive range of quality performers who we know and love to entertain your team from mind readers and LED dancers to HAKA masters and tribute bands – you name them, we've got them!
Sensational entertainment throughout the evening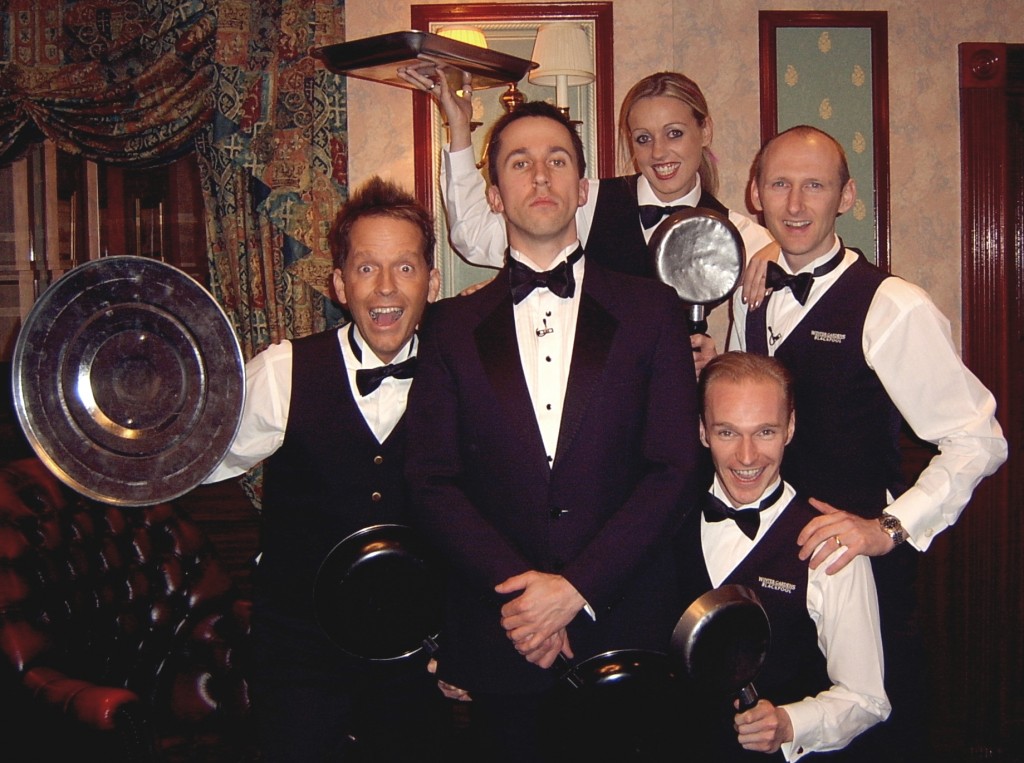 That's what we excel in; creating events to remember, why not take a look at our website and all of the different exciting events that we can offer and then please get in touch with us, fill out our quick contact form or give us a call on 0800 083 1172 as we'd love to discuss your next event with you!
As you can see from our site, we've got some cracking entertainment options for you. Our most popular ways of entertaining throughout dinner are Game Shows and we've got a wide range of different shows to choose from. With professional, slick presenters and show assistants to guide you through the evening, these are quality productions and guaranteed to engage everyone.
Take a look around our website to see many of the different ways we can entertain your guests throughout dinner, or give our enthusiastic events team a call on 0800 083 1172, you can be certain that we can help you.