Unleashing your Team's True Potential with Our Unique Corporate Events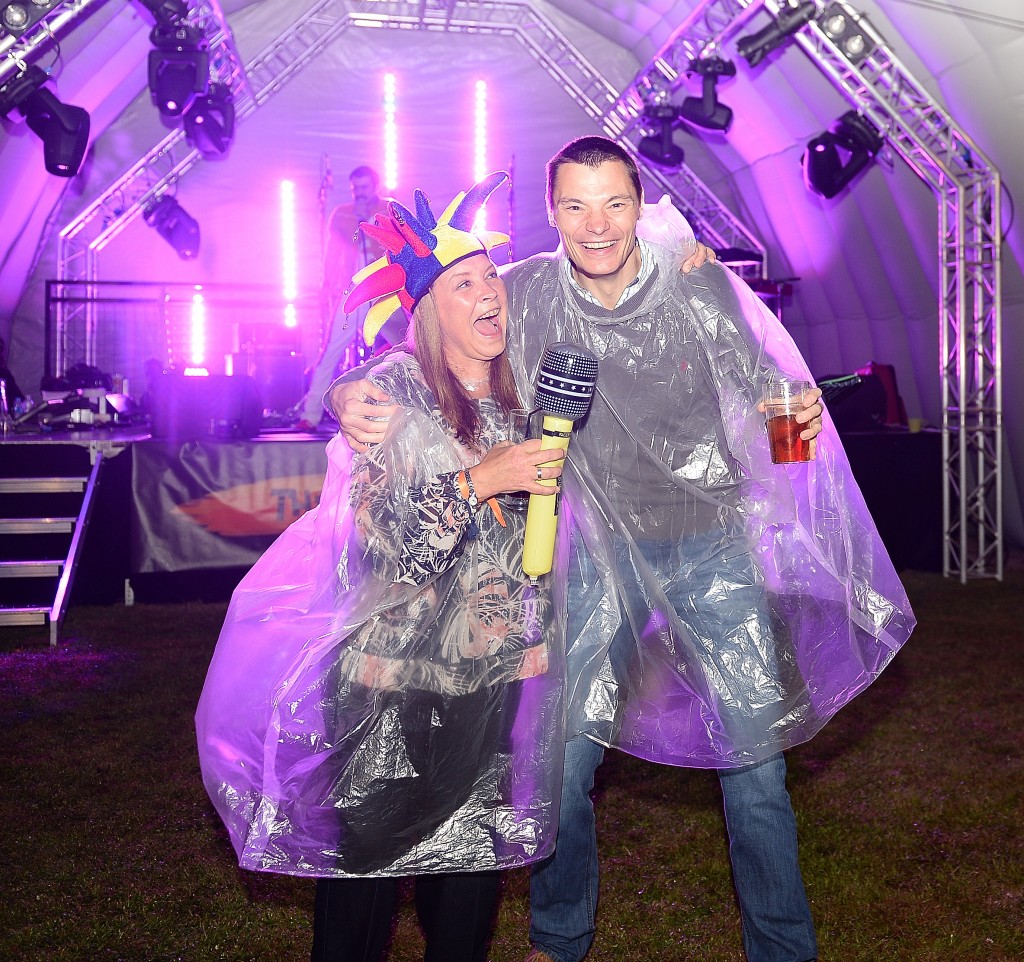 If you're looking to assemble the ultimate workforce, then you should know that your team's cohesion and motivation are the most crucial elements. They're the pillars which keep the whole structure together, and without them you can expect an unenthused and demotivated team. So how do you create a truly functional workforce, and how do you keep that positive energy flowing? Don't worry - we're here for you. Our corporate events ideas are specifically crafted so that your employees will be enjoying themselves to the fullest within a unique environment, all the while strengthening their teamwork skills and allowing them to form powerful bonds. We're redefining corporate entertainment - and we'd like to show you a few of our favourite corporate events ideas for large groups, just to give you an idea of the lengths we go to for the perfect corporate event.
The Company Festival:
 Here's where our corporate events ideas get pretty ambitious. If you're thinking of
an event which is large-scale
, full of different things happening at the same time and which will host multiple thousands of people - then it's time to put together your own Company Festival. Your corporate festival will be centred around the main stage, upon which several great acts will provide the soundtrack - from solo artists to full bands, and many tribute acts playing well-known songs. Laced throughout the festival will be a myriad of exciting entertainment; from fire-eaters to acrobats, unique food and designated chill-out areas for relaxing massages. We've had great success with the Company Festival event in the past - check out what our clients have had to say about it: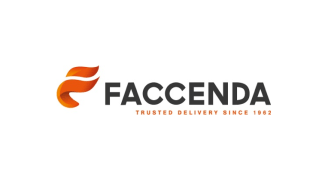 "Wow! What a great night - everyone had a brilliant time, it was just like we had our very own private mini Glastonbury! Thanks for all of your hard work!"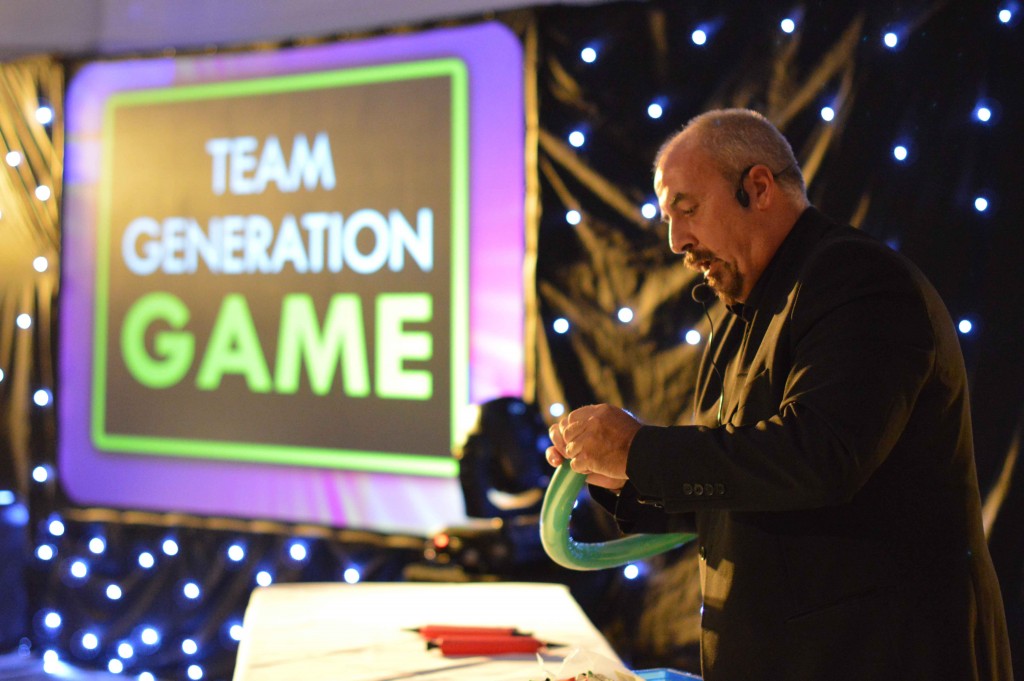 Generation Game:
 There's nothing like some friendly competition for bringing members of a team together. That's why we created the Team Generation Game - a fun and quirky game show which will blow any dull team building exercise out of the water. For example, let's say that you're looking for some corporate events ideas which will bring your staff together, as they consist of people of all ages and backgrounds. Breaking down these barriers can be difficult, and ignoring them will only lead to further problems. To create the right atmosphere within such a diverse team, just sprinkle a little competitiveness in there, with a dab or two of retro silliness, and everyone will feel the benefits. The great thing about the Team Generation Game is that the warm energy produced between employees can be easily carried over to the workplace. This means that your team will return to work much more accustomed to each other, whilst being able to get along more effectively due to their newly-strengthened bonds. Plus, they'll be swapping inside jokes about the evening for months to come.
Brilliant corporate events ideas to inspire your team
The Haka:
 Looking for some corporate events ideas which are a little more "out there"? How about a traditional ancient Maori experience, replicating a true tribal ritual that's thousands of years old? Stay with us here. Here's your chance to show your corporate workforce and partners that you care about their enthusiasm and morale - whilst throwing something completely unexpected at them. The Haka is the traditional celebration of the Maori - the indigenous people of New Zealand who, to this day, still uphold a deep culture and a profound respect for their traditions. We've done our research and have gone to great lengths to put together our Haka evening - it's something your team will never forget. Your hosts for the evening are of real Maori heritage - the very best people for the job, dressed for the part and eager to show you their culture. They'll guide your team through the powerful chants and movements, performed for countless centuries to bring together tribe members and strengthen bonds. When it's over, your guests will be left to enjoy the rest of the evening, with the ice well and truly broken. The Haka is known to give a real burst of energy and foster positivity - the perfect setup for the evening. So if you're after a unique way to bring your team together, you may very well have found it. The Haka is a great representation of how varied our corporate events ideas are, and also of how committed we are to providing an authentic and memorable experience. Looking for more corporate event ideas? You'll be glad to know that we're barely scraping the surface here.
Click here to check out more of our corporate event ideas for your next corporate gathering.