Your Corporate Event: What's the Point?
You've been tasked with the mammoth challenge of ensuring your
corporate event
goes with a bang. How's that checklist shaping up? You know, the one that ensures your event achieves what it sets out to? Come to mention it, have you even spent the time to create a crystal-clear vision as to what your corporate event should achieve, and how? If not, this may just be three minutes reading time that focuses your efforts and ensures that your theme and entertainment are totally on point.
Corporate Event Goal Number One: Raising Funds for A Great Cause
Hoping to raise funds for your company's chosen charity? Rather than a plain old fundraiser with a sit-down meal and disco (pretty unimaginative), go for an adrenaline pumping, laughter-filled day or evening with a PR-friendly task for your teams. With your venue found, your guest list promised a good old knees up and the local press invited, it's time to get around to choosing the main event. Here are some suggestions:
A football game (hey, if it's good enough for the likes of Robbie Williams and Olly Murs…)
A team dancing event that knocks spots off Strictly
A talent show to easily rival Simon Cowell's prime time telly?
Accolade events fit for a fabulous fundraiser
:
Football Fever
|
Company's Got Talent
|
Simply Team Dancing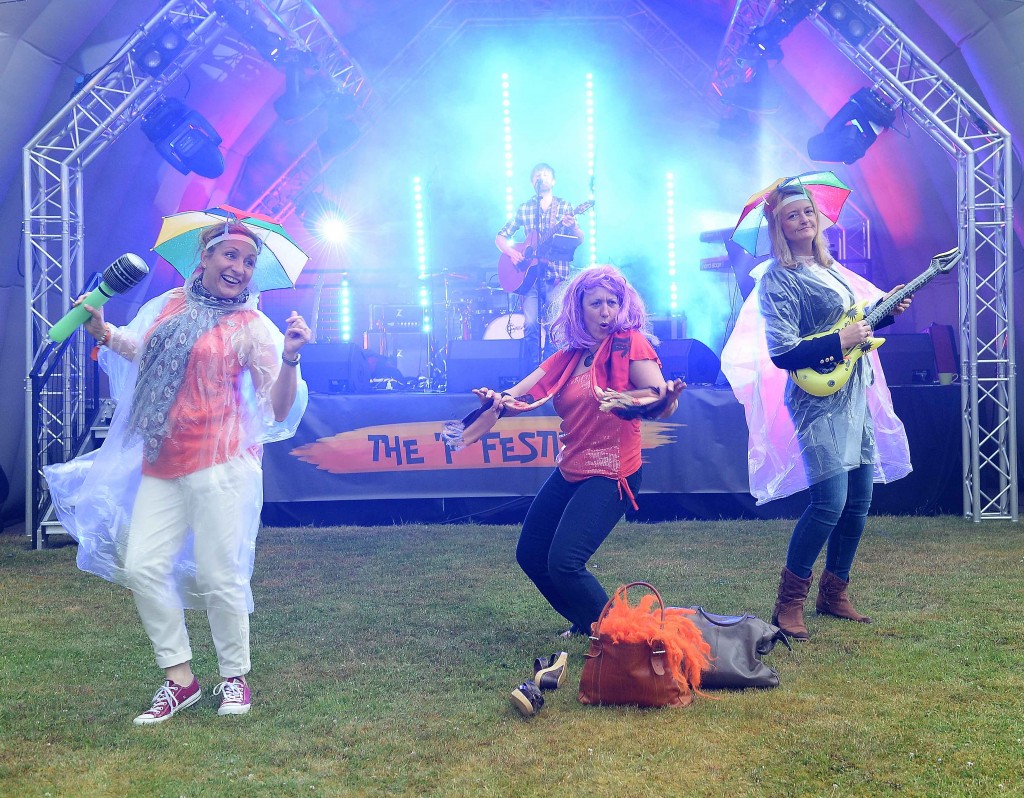 Corporate Event Goal Number Two: Celebrating the Achievements Of your Company/Teams/Individuals
Whether company, certain teams or a number of individuals, celebrating success forms a central part in motivating and rewarding the efforts behind impressive sales figures and business growth. As for the secret behind such an evening, well that would be a well-chosen theme. Here are just a few ideas for a celebratory corporate event:
Consider creating your very own Glastonbury by organising a company festival (just remember to weigh up the weather in your chosen month);
Go all out for extravagance, with a Las Vegas theme
Opt for the ultimate opulence, by throwing a Venetian Ball
Go crazy, with an Alice in Wonderland-inspired Mad Hatters Tea Party
Accolade events perfect for a party
:
Company Festival
|
Viva Las Vegas!
|
Venetian Ball
|
Mad Hatters Tea Party Theme
Corporate Event Goal Number Three: The Annual General Meeting
AGMs needn't be the pinstripe wearing, greyscale affairs they once were. Sure, the meeting must be business as usual, but a surge in profits and share price calls for an evening soiree and more than a fair share of glasses raised. If you're organising a post-AGM corporate event, you've got one core challenge on your hands – a super diverse guest list. They could be all ages, from many regions and hold vastly differing interests. With this in mind, your secret weapon is going to be laughter – whether entertainment that takes to the stage, or an act that engages an entire audience.
Accolade events to liven up your AGM
:
Crashing Singing Waiters
|
Back to School Party Theme
|
The Haka
Corporate Event Goal Number Four: A Sophisticated, Client- Focused Evening
So your guests are mostly important clients and potential clients - the type who wouldn't be impressed at being thrown into stomping their feet and making tribal chants? You need the wow factor – a beautiful ambiance and impressive décor, such as a magical winter wonderland, complete with smoking cocktails and snow laden ground, or an enchanted forest, where a harpist plays and mischievous wood nymphs serve up the drinks at the table.
Accolade events that take your breath away
:
Winter Wonderland Theme Party
|
Enchanted Forest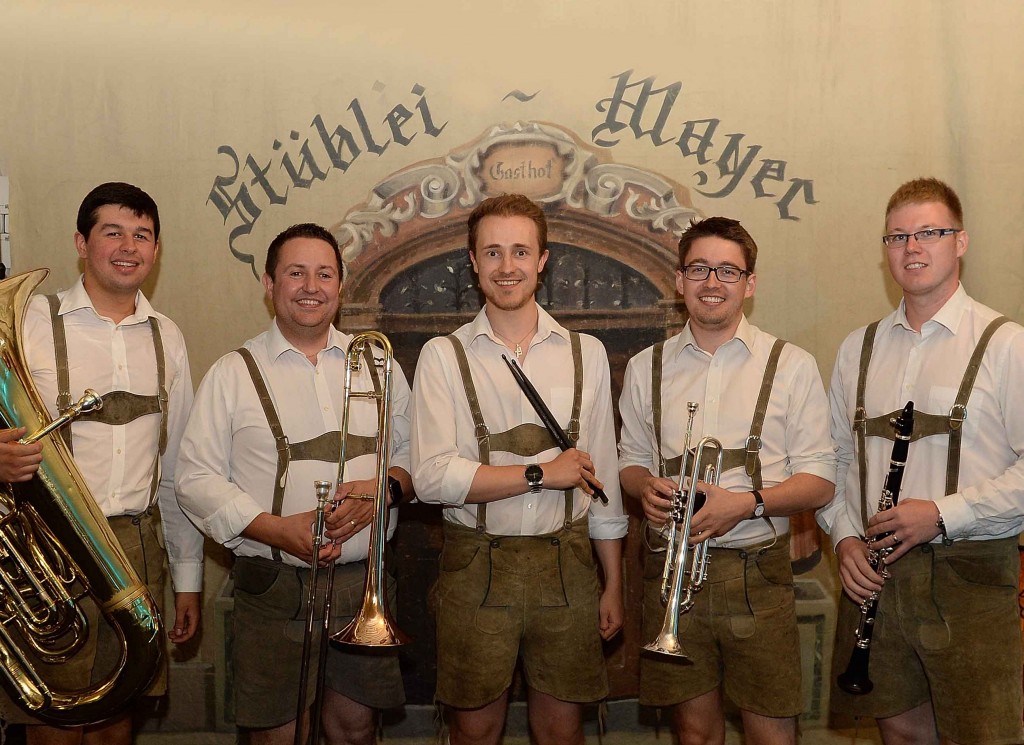 Corporate Event Goal Number Five: The Christmas 'Do
Each year you do the same – a plain sit-down meal (as delicious as it is), with an underwhelming evening out. Every, single, year. While you could go still go for the traditional, with a festive-friendly Winter Wonderland or Enchanted Forest theme, this time around, put on an Xmas party that involves your workforce – with a fun theme and fancy-dress code.
Accolade events with the festive factor
:
Winter Wonderland Theme Party
|
German Beer Festival Party
|
Back to the 80's
Whatever the goal of your corporate event, we've got your theme and entertainment covered. Ready to pass the reins over or want to know more?
Our team are right here to answer your questions
, ready when you are.